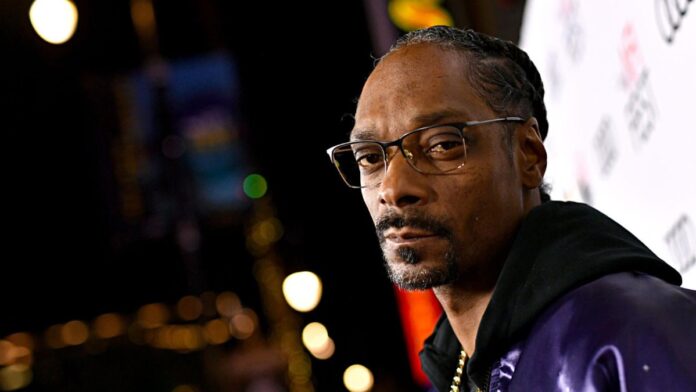 American rapper, songwriter, media personality, actor, and entrepreneur Snoop Dogg says he was first on Instagram. It looks like Soulja Boy will have to say something about it.
It looks like Snoop is going to have an eventful sit down with DJ EFN and N.O.R.E. on Drink Champs. He not only will share more details about an upcoming Death Row and Bad Boy partnership, but Snoop will also make some claims that will likely trigger Soulja Boy.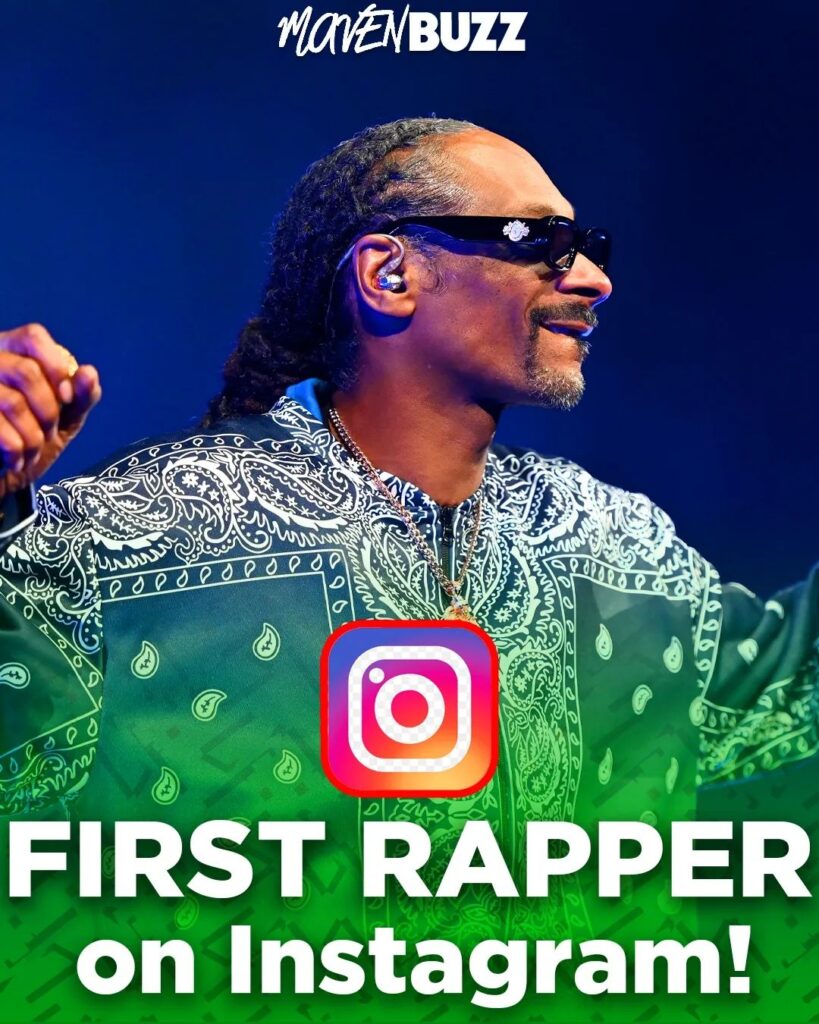 Snoop proclaimed in a new preview of the episode posted on Thursday. He said, "I'm the first celebrity on Instagram and they brag about that shit." N.O.R.E. then said he assumed Crank Dat was the first celeb on Instagram since he always claiming about the first to do anything. He said, "No, nigga. Snoop Dogg. They do symposiums where they have their conversations about how the company became a billion-dollar company. So the CEO would have a little headpiece on and you know when we first started Instagram our company was small and then there's this one celebrity that, you know, got on our page and started blowing it up and then we became a hundred billion-dollar company. Do you know who that celebrity is? It's Snoop Dogg. And everybody in the crowd clapping and shit."
Soulja Boy is yet to give his reaction to Snoop's claim. Snoop said of the partnership, "We can show growth and progression that we can move forward. We can take this Bad Boy x Death Row what it used to be, and make it a collaboration on peace and love. Cause that's who I am. I'm Suge and Puffy."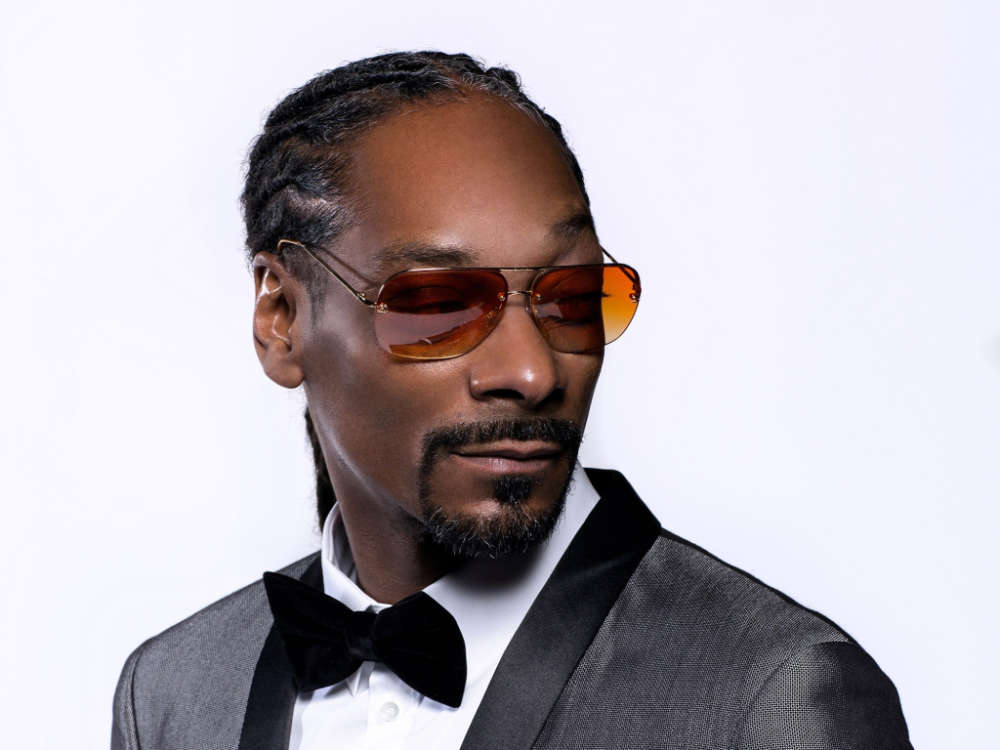 Follow us on Instagram for daily news and updates.