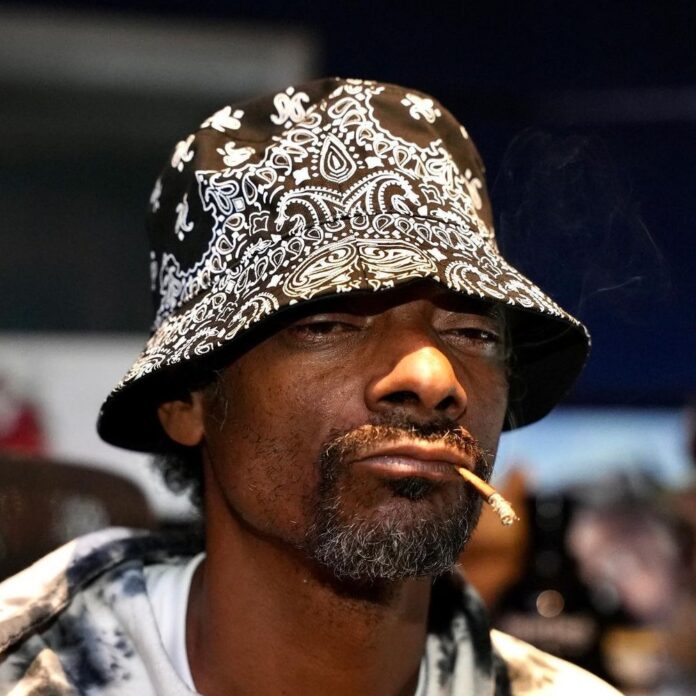 Famed actor and rapper Snoop Dogg is officially coming to Call Of Duty as a playable character. He will be available in COD: Warzone, Vanguard, and Mobile.
Calvin Cordozar Broadus Jr is professionally known as Snoop Dogg. He is an American songwriter, rapper, actor, media handle, and entrepreneur. Dogg has sold over 30M albums across the world. He has won Billboard Music Awards, MTV Video Music Awards, and BET Awards a couple of times.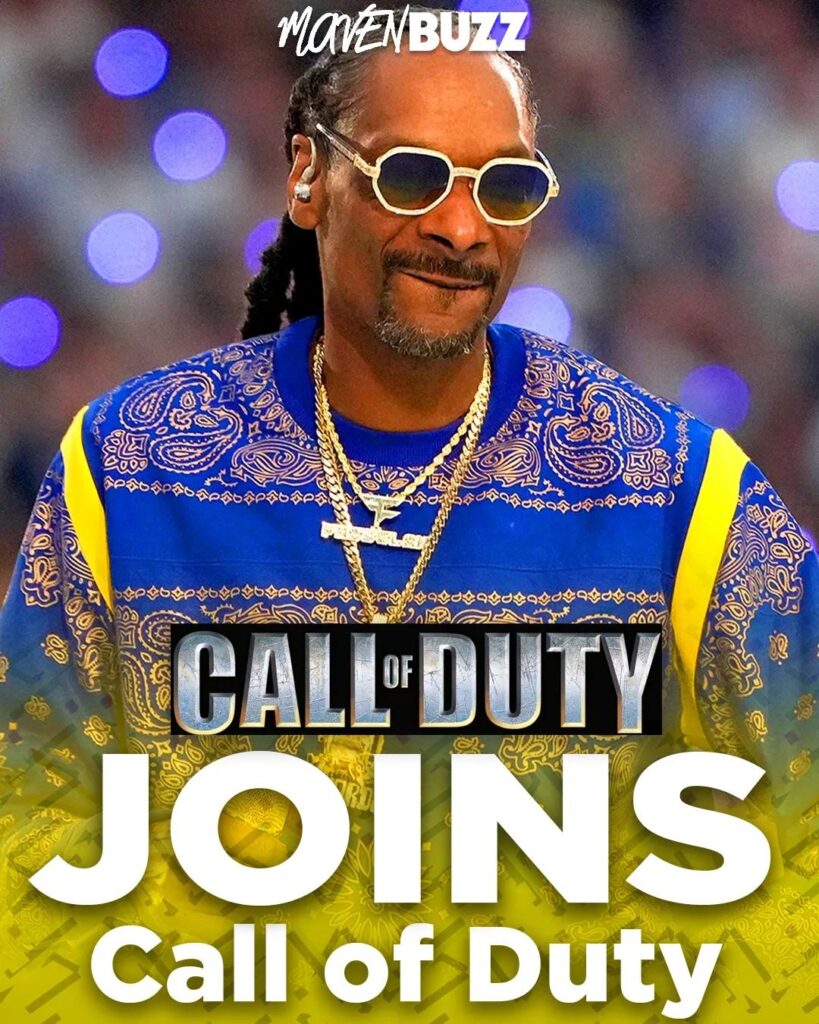 Sledgehammer Games, the developer revealed that the rapper will be available through the Snoop Dogg Operator Bundle during Season 2 Reloaded. This isn't Dogg's first time in COD, earlier he lent his voice to COD: Ghosts years ago. This time the rapper will be a playable character in Call Of Duty for the first time. Players can purchase the bundle to play as Snoop Dogg and unlock new cosmetics and items for him. Snoop Dogg said in a blog post, 'The D O Double G is back in Call Of Duty, and this time I'm in the freakin game! Excited to be working with the COD team to bring some fly features for you all to enjoy. It's dope……y'all can play as me and get these sick items that have Snoop written all over them.'
The Snoop Dogg Operator Bundle will be coming to Vanguard and Warzone at 10 AM on April 19. We will never know why Activision couldn't have waited one more day and released the bundle on April 20. There are a total of 10 items in the bundle, of which 3 are exclusive to Vanguard. There will be a whole Operator progression track for Snoop, giving players 20 levels to work through to unlock more content, including outfits, weapons, and cosmetics.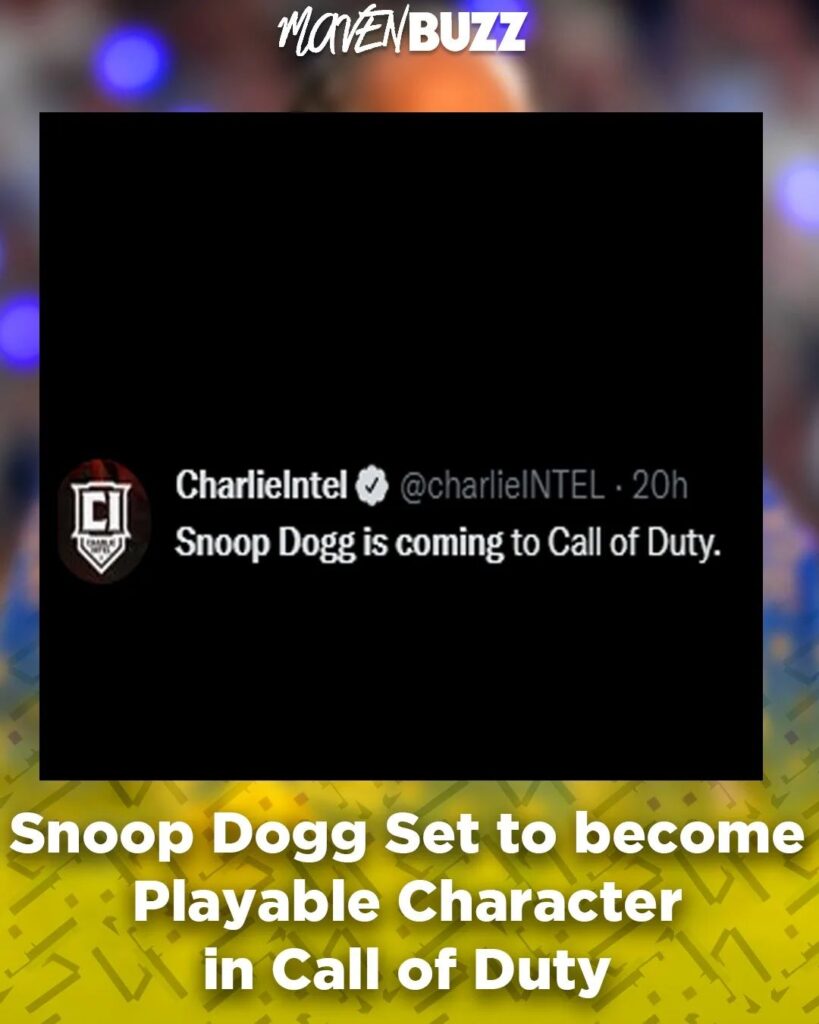 Follow us on Instagram for daily news and updates.