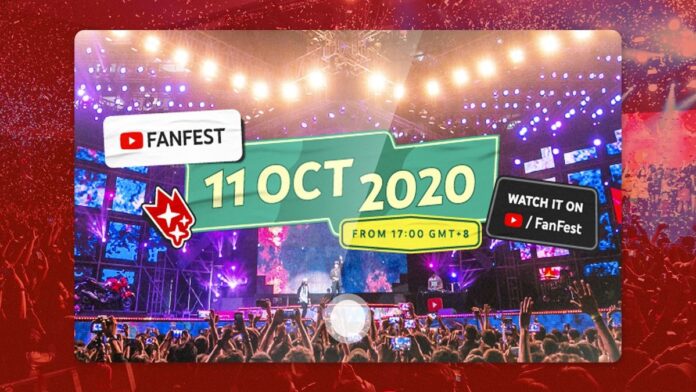 Despite the ongoing global pandemic which has cancelled music festivals, concerts and all sorts of gatherings all over the world, YouTube Fanfest has found a work around to this problem.
YouTubers are delighted that they can celebrate the annual YouTube Fanfest digitally this year. Usually, Fanfest is a place where fans get opportunity to meet their favourite internet star, this year it would be taking off from your living room itself.
This year the Fanfest is completely online and will feature over 150 talented creators and artists from Thailand, Indonesia, Philippines, Vietnam, India, alongside some of the top global YouTube stars.
Here is the sneak peek to some of the Indian YouTubers-
Harsh Beniwal
Harsh Beniwal is a popular Indian YouTuber known for comic skits on his YouTube channel with over 8M subscribers. He presented us with a short skit about getting ready for the Fanfest 2020.
Emiway Bantai
Emiway Bantai is a 24 years old Mumbai based rapper and hip-hop artist. He came up with a reprised performance of his song #sadak. The new version of the song was appreciated by everyone.
Amit Bhadana and Badshah
Amit Bhadana, one of the top Indian YouTuber who creates comedy videos, along with the popular rapper Badshah talked about the societies stereotypical thinking about how boys aren't allowed to cry.
Slay Point
Abhyudaya Mohan and Gautami Kawale are the creators known for making funny videos on millennial friendly topics such as the internet, Bollywood, social media and others. They performed a skit where the shared how Fanfest from home is different from the previous ones.
Gaurav Taneja and Ritu Rathee
Ritu Rathee Taneja showed us her life story from a shy timid girl to a pilot and now a content creator.
Follow us on Instagram for daily news and updates.