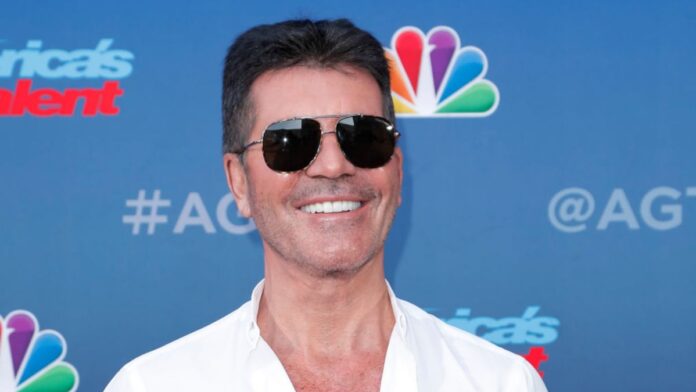 Simon Cowell is an English television personality, entrepreneur, entertainment manager, and record executive. He is known notably for being a judge on Britian's Got Talent. He has judged a lot of British as well as American shows.
Simon Cowell has reported to have undergone surgery after breaking his back in a fall from an electric bike in California.
Cowell's spokeswoman said he was was in hospital and was "doing fine".
"Simon had a fall from his bike, testing his new electric bike in the courtyard at his house in Malibu with his family. He hurt his back and was taken to hospital. He's doing fine, he's under observation and is in the best possible hands," she said on Saturday.
Later she added, "Simon has broken his back and is having surgery this evening."
Cowell had an operation on Saturday night that involved a number of procedures, including having a metal rod put in his back. Cowell with his son Eric and partner Lauren were said to be testing his new bike when the accident occurred.
Simon Cowell took on Twitter to thank the medical staff who treated him in Los Angeles after the bike accident. Simon sent "a massive thank you to all the nurses and doctors", calling them "some of the nicest people I have ever met".
He thanked everyone for kind messages for his speedy recovery. He jokingly said that "Some good advice… If you buy an electric trail bike, read the manual before you ride it for the first time."
Follow us on Instagram for daily news and updates.