UK based YouTube group 'The Sidemen' had recently launched their very own subscription service which would be their exclusive new club. Now they have revealed that their Side+ app is now live on PlayStore and will soon be available for iOS devices on App Store.
The Sidemen are one of the United Kingdom's most popular YouTube groups. It includes KSI, Miniminter, Zerkaa, TBJZL, Behzinga, Vikkstar123, and W2S. Their collective channel has over 13 million subscribers.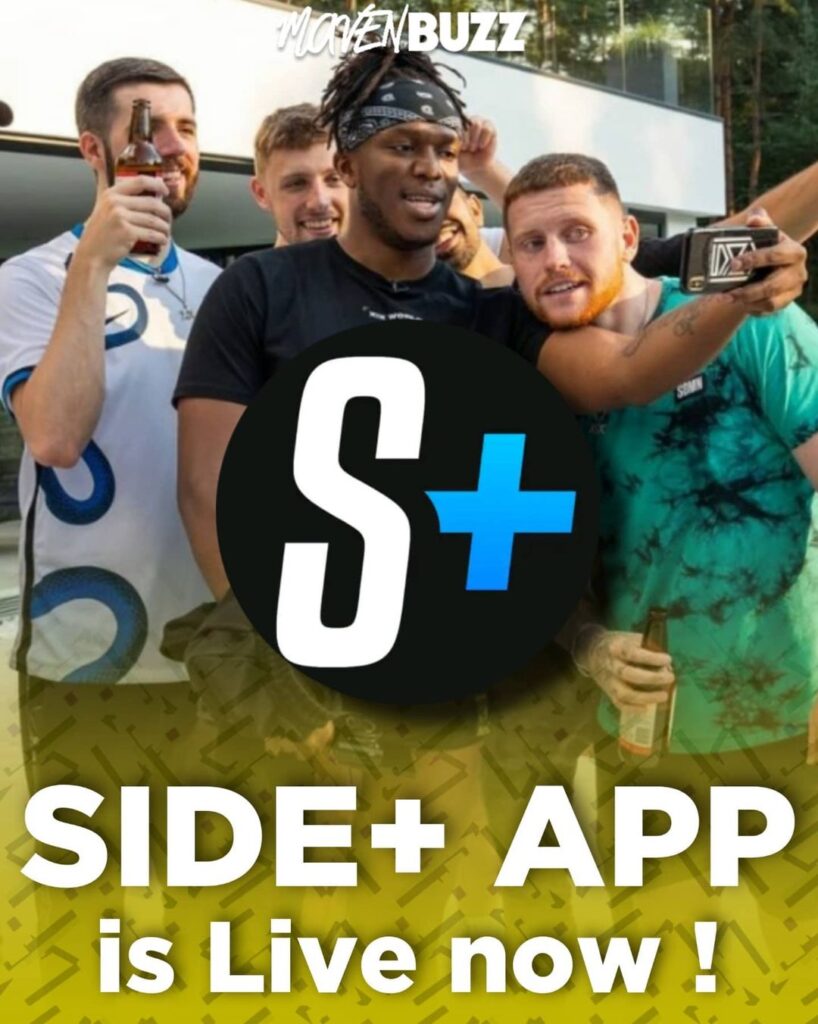 The group first teased their new venture Side+ in late August where the advertised exclusive content, podcast and behind the scenes from their shoots.
The site's official Twitter page claims that fans will get to participate in special meetups with the Sidemen enter various contest organized by them and win Sidemen memorabilia and apparel if they have Side+ subscription. The Sidemen confirmed that a Side+ subscription will cost the viewers £6.99 — or about $10 for viewers in America.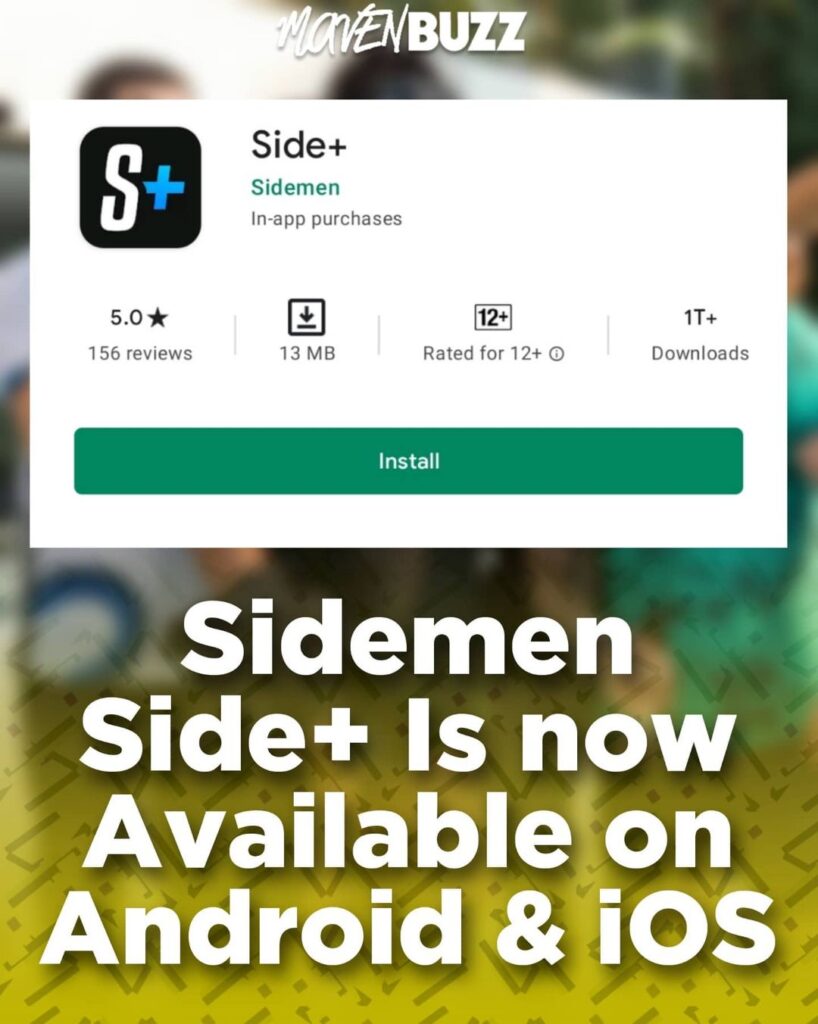 The newly released Side+ app will bring all the perks of the exclusive subscription membership in you own smartphone. The app already has 5 star review rating.
Follow us on Instagram for daily news and updates.