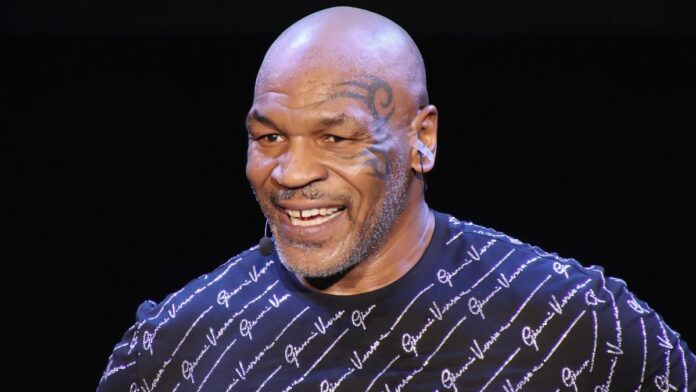 Former professional boxer Mike Tyson repeatedly punches a man. Mike's reaction was that the man annoyed him on a plane.
Former heavyweight boxing champion Mike Tyson was involved in a confrontation on a flight with a passenger. According to the report the flight was preparing to depart San Francisco International Airport. Mike got into an argument with another man on a JetBlue flight. The flight was bound for Florida at around 10:30 p.m. on Wednesday. The man, who was later identified as George, annoyed Mike to the point that Tyson appeared to punch the man and bloody his face.
The video of Mike leaning over his seat as he lands and punches repeatedly on George is been viral. Before the assault, Tyson agreed to take a picture with George at the beginning of the flight. Later the man continued to bother Mike Tyson during the flight, despite requests from the boxer to stop. San Francisco police said, "Officers arrived and detained two subjects that were believed to be involved in the incident. One subject was treated at the scene for non life threatening injuries. That subject provided minimal details of the incident and refused to co-operate further with police investigation."
Mike was once known as Baddest Man on the Planet. When Tyson was 20 he became the youngest heavyweight champion in boxing history in 1987. He was convicted of rape and served three years in prison in 1992.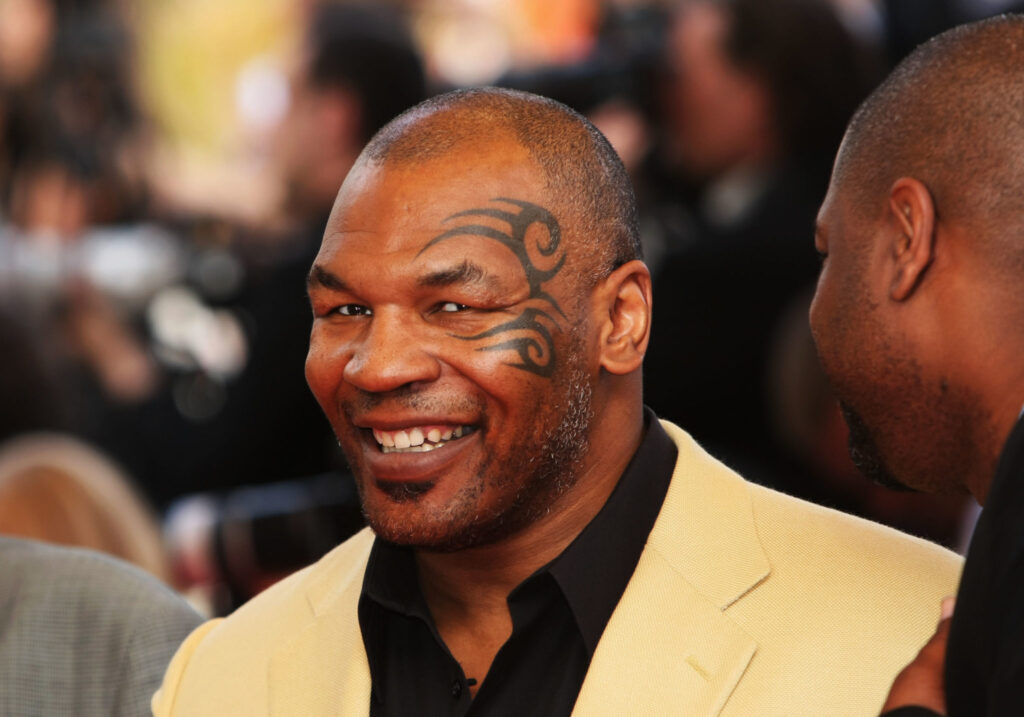 Follow us on Instagram for daily news and updates.