YouTuber Shane Dawson went from being one of the platform's biggest creators with multiple sponsor deals to losing subscribers and monetisation on his channel. He was forced to apologise for his old and offensive content, which included blackface, racism and gags about pedophilia.
Shane Dawson left the platform in July after his old, offensive content resurfaced. At the time he received severe backlash for his actions on all the social media platforms.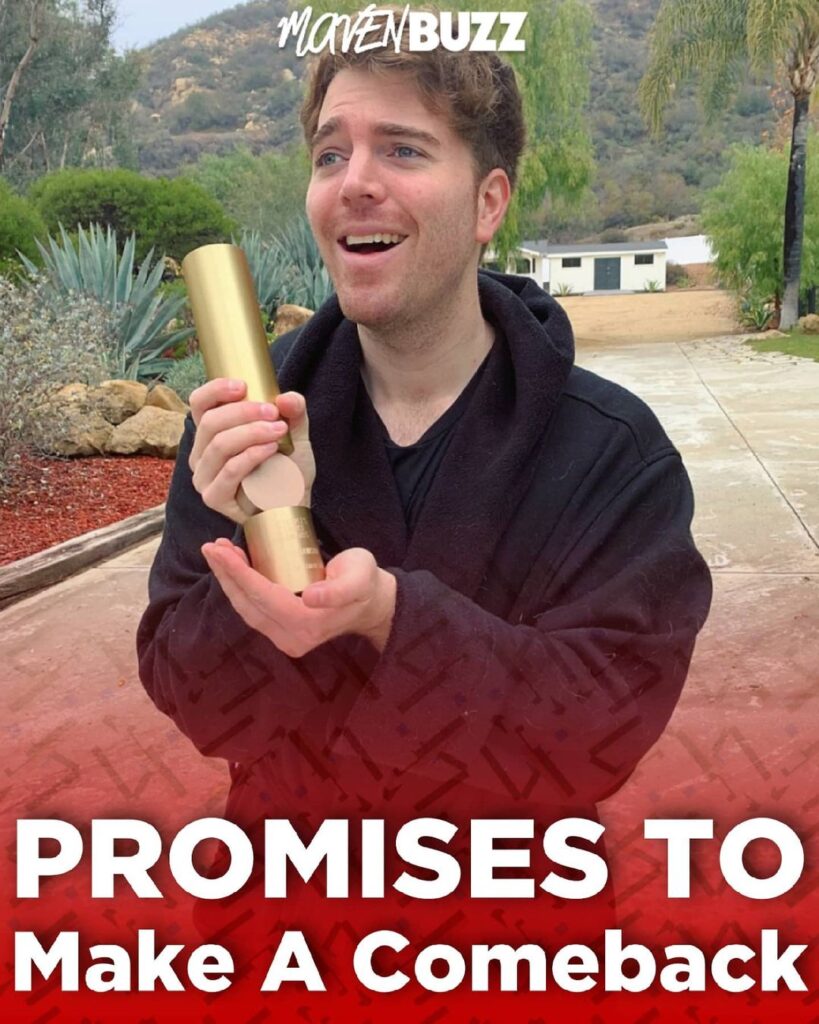 He was then briefly seen on his fiancé Ryland Adams' vlog in February to share the news about the death of his dog Charlie in December 2020.
Now Shane shared a series of pictures on his Instagram account showing some RV snaps. Amid the series of pictures, he also revealed that he would be making a comeback on YouTube soon.
Shane Lee Yaw, known professionally as Shane Dawson, is an American YouTuber, actor, writer, comedian, director, make-up artist, and musician. He was one of the first people to rise to fame on video-sharing website YouTube, and has since maintained an online presence. He currently has 22.5 million subscribers on YouTube.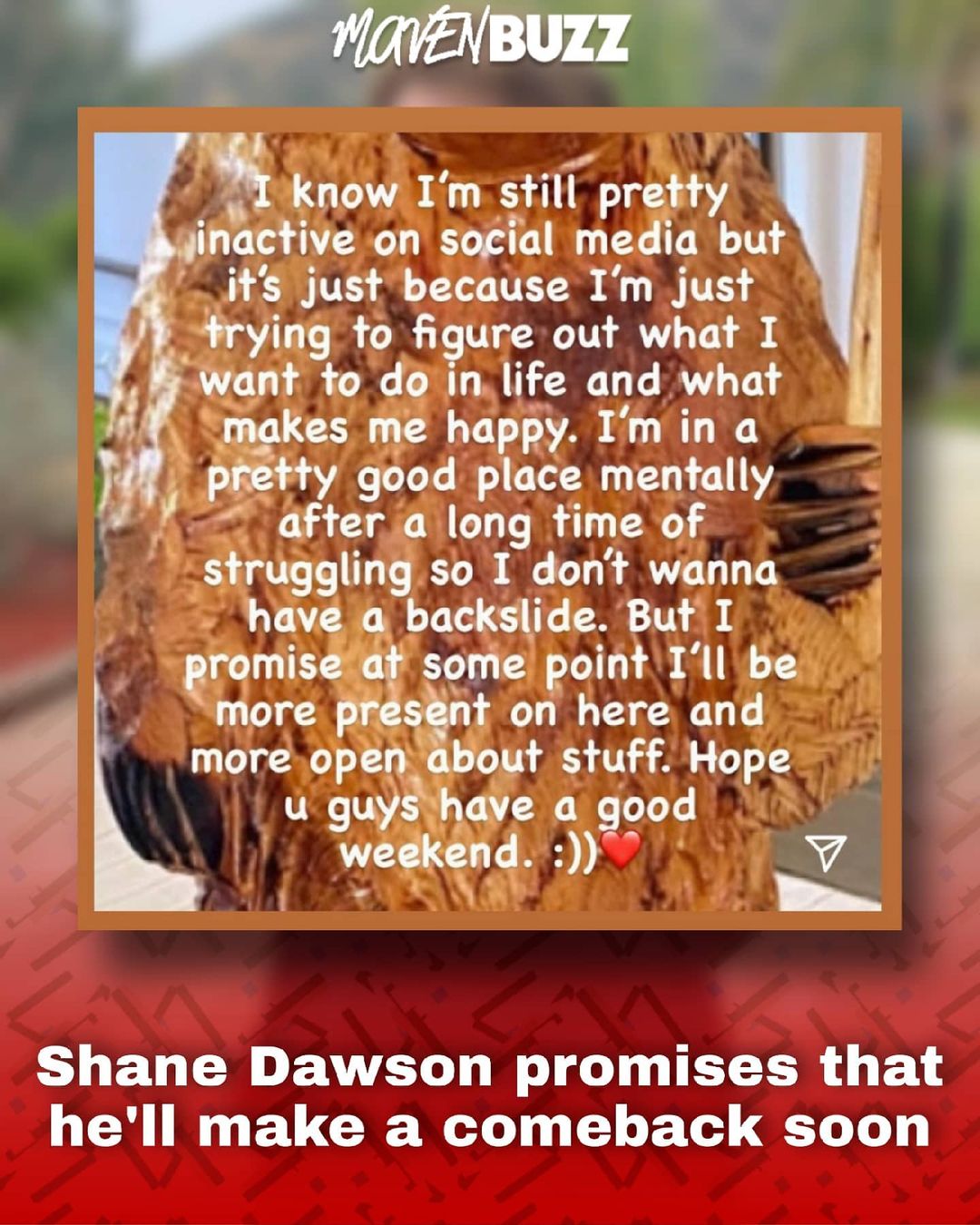 Follow us on Instagram for daily news and updates.