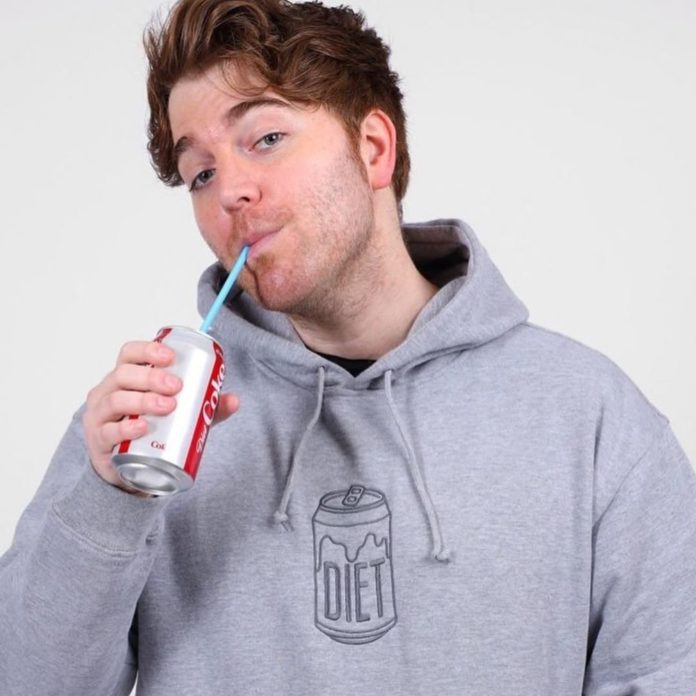 Shane Lee Yaw, known professionally as Shane Dawson, is an American YouTuber, actor, writer, comedian, director, make-up artist, and musician. He was one of the first people to rise to fame on video-sharing website YouTube, and has since maintained an online presence. He currently has 22.8 million subscribers on YouTube.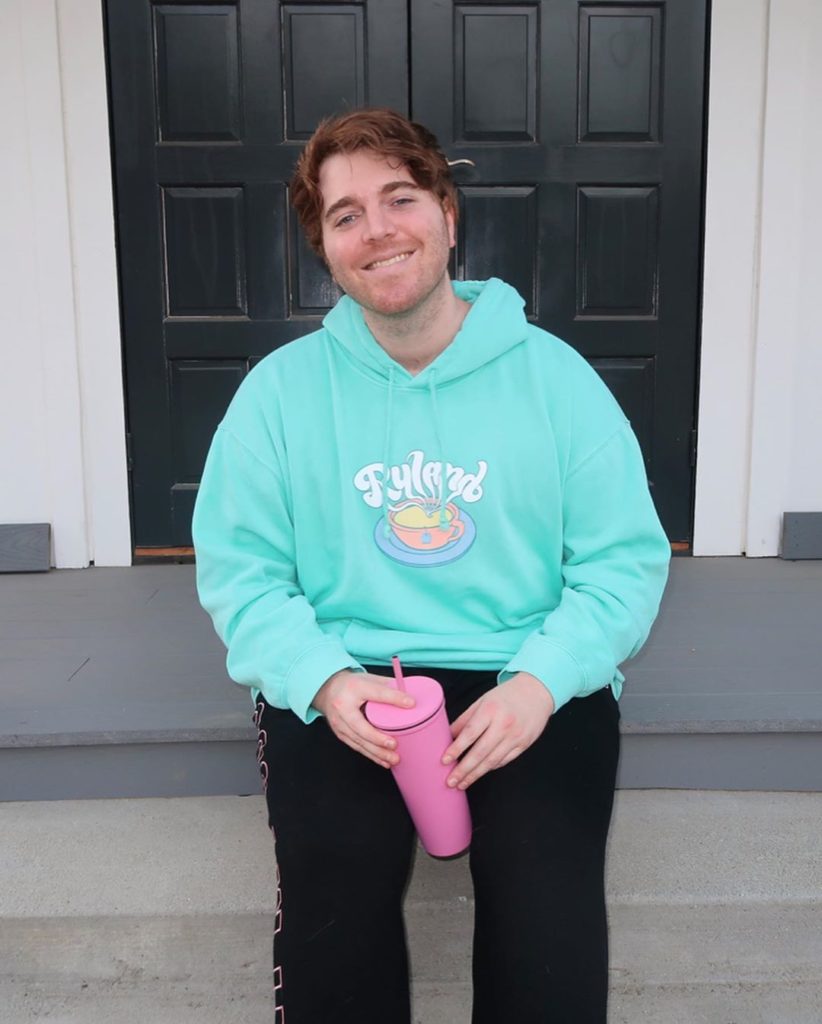 Shane Dawson Apology video
Recently, Shane has been in lots of talks for not so good reasons. He uploaded a apology video on his YouTube channel named, "Taking Responsibility." In the video he apologized for his mistakes he did in his videos over racist comments and use of n-word.
Jaden and Jada Pinkett Smith on Shane
He was called out by the Smith family when a video surfaced showing him pretending to masturbate to a poster of then 11 year old Willow Smith. Both Jaden, Willow's brother and Jada Pinkett Smith, Willow's mother came on Twitter to take shots on Shane Dawson for this degrading act.
Read more here
YouTube Demonetizing Shane's channels
There is a lot of heat going on YouTube creators, which is because of uploading inappropriate content on YouTube.  To show seriousness to this issue, YouTube has demonetized Shan Dawson's all three channels. YouTube says that they have suspended monetization over old content that violates its Community Guidelines.
YouTube says it may take exceptional action against a creator who harms the broader YouTube community, even if the content was uploaded a long time ago.
Follow us on Instagram for daily news and updates.