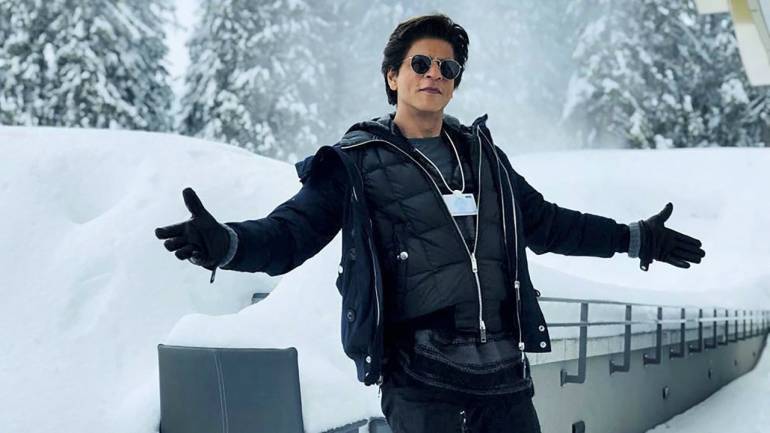 " I must be the only person in the world who feels happy getting older! Love u all "- Shahrukh Khan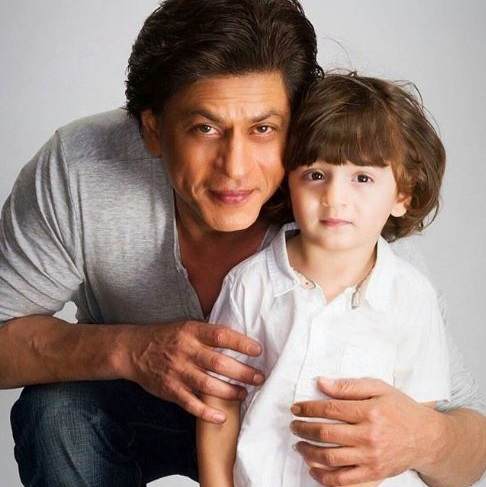 Bollywood was introduced to young actor with endless dreams named Shahrukh Khan twenty years ago. Shahrukh Khan is now a symbol of hard work ,dedication and also an Inspiration to lots of people. Srk recently posted a pic on Social media today Thanking everyone for making his birthday so special :
Last Saturday Shahrukh Khan celebrated his 54th birthday and was greeted by millions of fans worldwide including some big names like Kajol Devgn, Ayushman Khurana, Sachin Tendulkar, Marshmello ,Preity Zinta, Karan Johar, Farah Khan, Madhuri Dixit and many more.
Salman khan also wished him by posting a video Instagram with his crew including Sonakshi Sinha, Jacqueline Fernandez, Daisy Shah, Sohail Khan, Shera, Aayush Sharma and Manish Paul .Salman said in video "Phone toh utha leta mera" asking him to pick the call.
to which Shahrukh replied "Thank u bhai. Aapko bahut miss kiya aaj. But you were making people happy in Hyderabad which is my mom's city. Love you and thanks for the wishes. Come back fast so I can get a birthday hug from you."

Srk got a surprise on his birthday as his name was displayed at world's tallest building Burj Khalifa in response to which Shahrukh shared a video on Instagram thanking @burjkhalifa @emaardubai
Srk's Birthday was Banger as every year and nows fans been waiting for his next film in 2020.