Bollywood superstar Shah Rukh Khan responded to actor Tom Hiddleston's recent appreciation in the promoting video of the Marvel Cinematic Universe latest show 'Loki.'
The new show premiered on Disney Plus Hotstar which had MCU fans excited over it. The promotional video shared by the streaming platform showed the Loki actor Tom Hiddleston playing the Word Association game.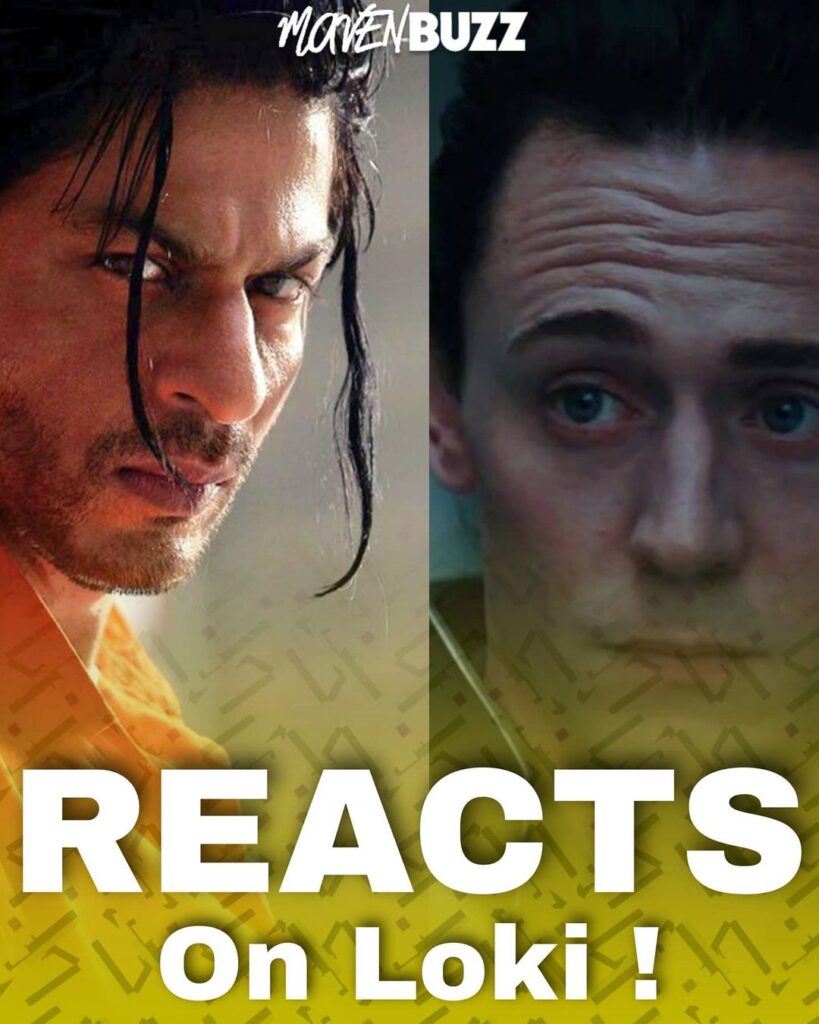 In the game, the actor had to share first thoughts that come to his mind when he is presented with a certain word. During the game, when asked about India, Tom said, "Shah Rukh Khan." Further, when he was asked about Bollywood, he said, "Am I allowed to say Shah Rukh Khan again? Shah Rukh Khan again."
The actor also revealed that he had a special connection with the city of Chennai. "My akka (elder sister) lives there. She used to live there. And I have been there a few times. Chennai is great," Hiddleston said in the video.
Reacting to the same, Bollywood superstar popularly called as King Khan in India, retweeted the same video on Friday, and wrote, "You are kind, God of Mischief… hope there's no mischief behind this claim though. Lots of love Tom and can't wait to binge Loki!!! Starting now- Ep 1!"
Follow us on Instagram for daily news and updates