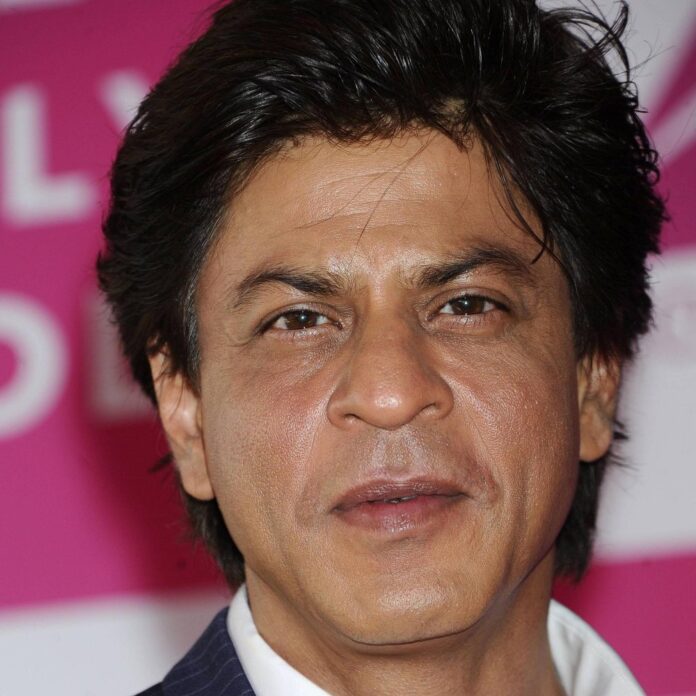 One of India's most famed actors Shah Rukh Khan brought his OTT platform SRK+ with Anurag Kashyap. Before him, celebs such as Ekta Kapoor, Shreyas Talpade, and Anushka Sharma have already announced their ventures.
Filmmaker Anurag Kashyap, well known for being the flag bearer of independent cinema, retweeted SRK's tweet announcing his collaboration with King Khan. He tweeted, 'Dream come true! Collaborating with @iamsrk on his new OTT app, SRK+.' SRK's tweet was soon retweeted by actor Salman Khan. He congratulated Shah Rukh Khan and retweeted, 'Aaj ki party Teri Taraf se @iamsrk. Congrats on your new OTT app, SRK+.'
Fans are thrilled that Shah Rukh Khan will now be dominating streaming as well. One of the comments read, 'King Khan abb OTT pe raj Karega.' One of the fans tweeted, 'Thank you Salman for clearing what it is. All our fans were wondering, is it a collaboration, is it his platform…. thanks for clearing it, never any confusion with you.' Another user wrote, 'Suspense spilled within seconds.'
Karan Johar congratulated SRK saying, 'Biggest news of the year. This is going to change the face of OTT. Super excited.' Meanwhile, King Khan kept social media away following his son Aryan Khan's arrest in October last year. Recently SRK has started sharing updates on social media.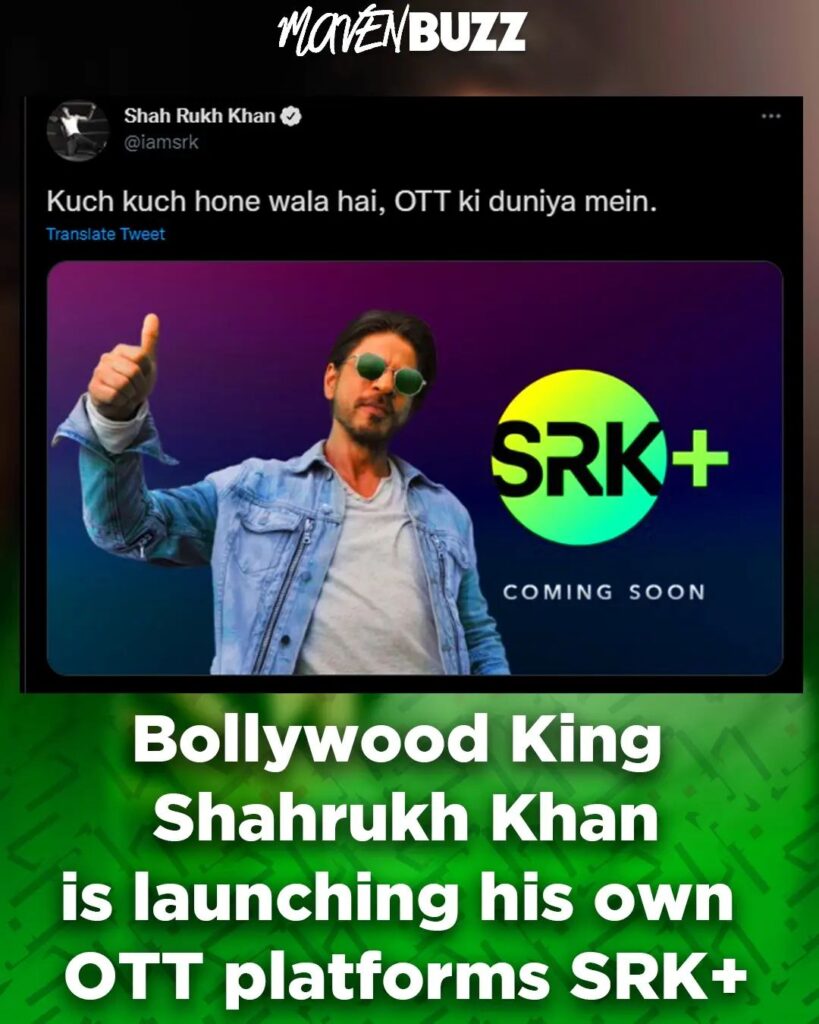 Follow us on Instagram for daily news and updates.