Selena Gomez's fans are convinced that the singer will star in the cast in Courtney Cox's Scream 5. These speculations started coming in as the fans notice some things that points Selena being in the cast list. Her fans often referred to as 'Selenators', have found various reasons as to why they think the news is true.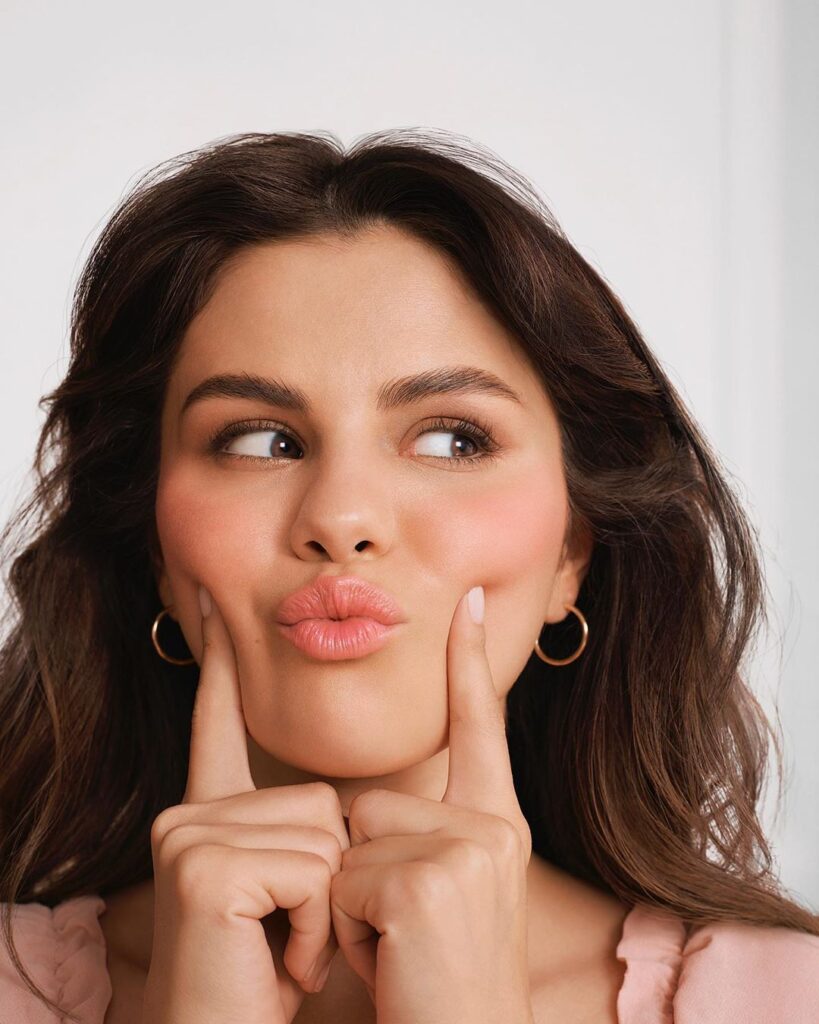 Selenators noticed that the entire Scream 5 confirmed cast has followed Selena Gomez on Instagram recently
Fans also claimed that the talented singer auditioned for the role in Scream 4 but failed to get one. So the fans are speculating that she might be a part of Scream 5.
Foreign media outlets confirmed in their reports that Courtney Cox commented on one of the Selena Gomez's posts from August 10th where she wrote that she couldn't wait to meet the singer.
This news has not yet being confirmed either by Selena or Scream 5 team.
Also the scream's official handle revealed the release date for Scream 5 which is set to be on 14th January 2022.
Follow us on Instagram for daily news and updates.