Tanmay Singh more commonly known by his in-game name "ScoutOP," is one of the most skillful and experienced PUBG Mobile player in India. He is also well appreciated in the international circuit as well.
Scout recently represented India with Orange Rock Esports and secured second position in PMWL SA 2020. He recently also did a collaboration with DrDisRespect and football player Paulo Dybala.
On the evening of 26th September, his YouTube channel with more than 3 million subscribers was hacked. Still it has not been recovered.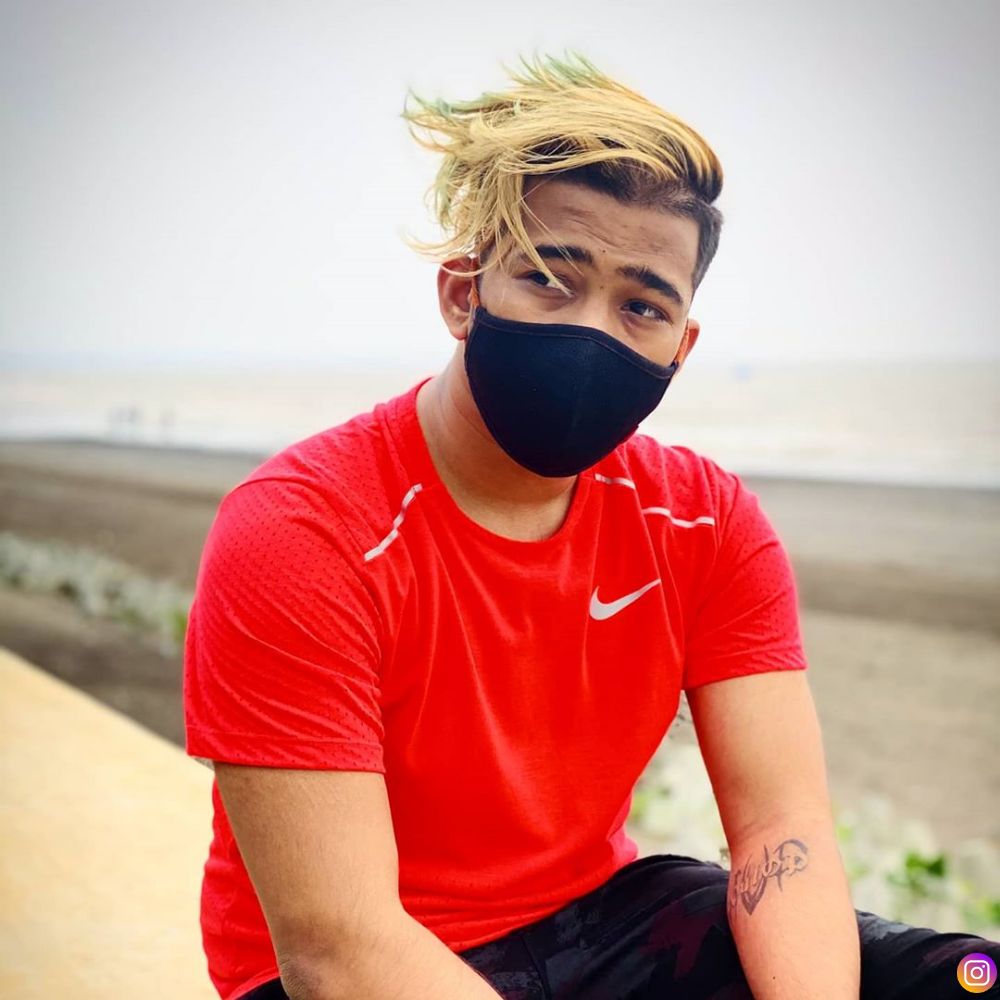 But now, Scout has shared shocking news with us on his Instagram story. He posted a screenshot of a post which revealed that his supporter, who donated him a huge amount of UC toward his M416 Glacier skin crates opening, is arrested in drug racket.
On September 22, three youths were caught by the Surat Crime Branch with Rs 1.33 crore worth of banned drugs. During their 7 days of interrogation the police was successful to arrest two more people of them one being the main culprit, Pragnesh Thummar, the son of a diamond trader from Varachha.
The crime branch has nabbed Pragnesh Thummar and B. Farm who are involved in the manufacture of MD drugs, from Surat with a hint of engineering in aeronautics in a Rs 1.5 crore MD drugs case.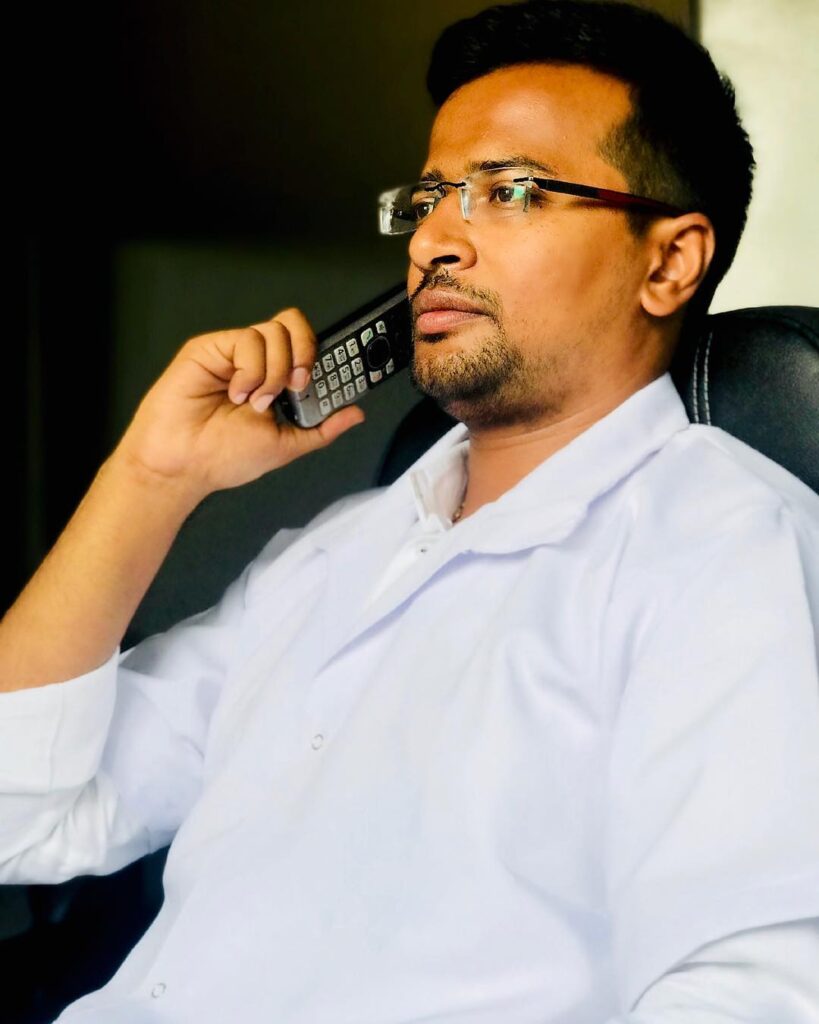 On further investigation, it came to be known that the drugs were supplied all over Surat. The matter is being further investigated by the police. Police are trying got find out where did they secure chemicals and other materials for their laboratory and also about their financial earnings.
During the investigation it was revealed that Pragnesh Thummar, set up a laboratory and taught Sanket, who has a diploma in aeronautical engineering from Vadodara's Parul University how to make drugs.
When Scout came to know about this news, he was very disappointed on whom he trusted for so long. In his Instagram story Scout wrote that he did not expect such people to come into gaming community and gain trust as supporter.
This was a huge drug racket caught by the crime branch in Surat.
Follow us on Instagram for daily news and updates.