Tanmay Singh widely known by his in-game name "ScoutOP," is one of the most skillful and experienced PUBG Mobile player in India. Last year, Scout along with other players were signed by Fnatic to play under their name.
With this heavily sponsored star lineup, Fnatic won many titles. There were lot of changes in rosters too, but the main frame remained the same. Scout also emerged as the MVP in many tournaments played by Fnatic.
For a few months now, the Fnatic lineup is experiencing a lot of disturbances and hate. There were a lot of internal fights, quarrels among the players. Poor performance in scrims, lack of communication between teammates, ingame rage all lead to a weakening of the team synergy.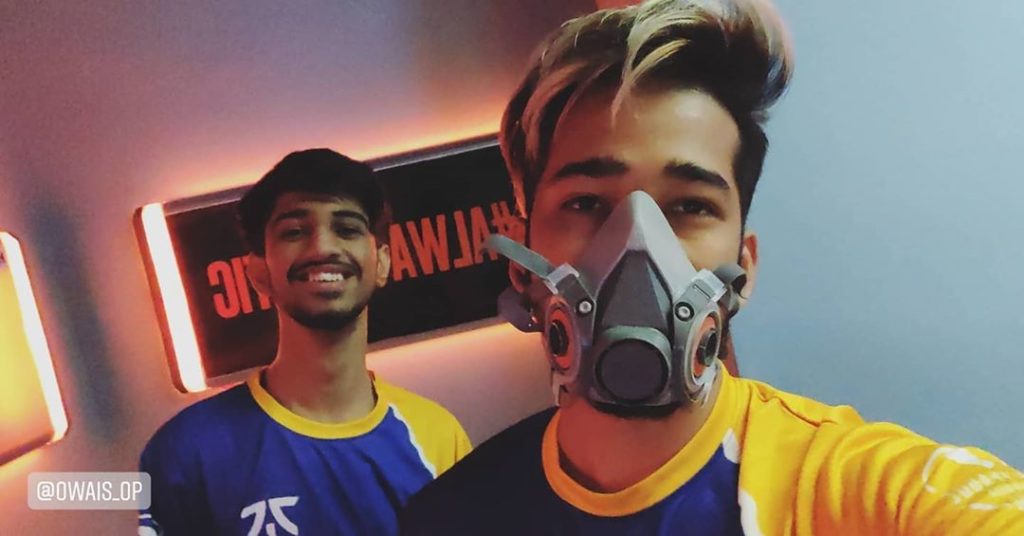 Because of all these issues Fnatic PUBGM Instagram page released an official statement announcing that they are proud of their current lineup but their journey with their current lineup will end after PMPL South Asia 2020.
This announcement was also confirmed by Scout and Owais on their livestreams. They mentioned that they would form new teams. But who will leave was still unclear.
But things seem different now. PMPL South Asia 2020 is proceeding to its FINAL leg. Top three teams have already qualified for the PMPL 2020 which is World League. There are slots for only two other teams to qualify.
Between all this chaos, Scout has revealed that no one is going to leave Fnatic. Neither Scout nor Owais are leaving the organisation. Seems like that there will be changes in the playing roster but it is sure that no one will be leaving Fnatic. Further information about the changes were not shared. We speculate that they will be made public after the end of PMPL South Asia 2020.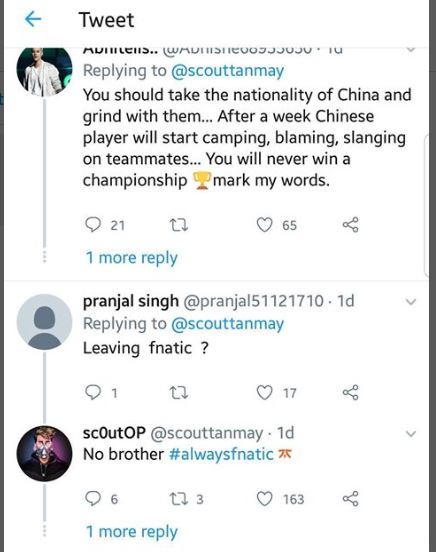 Follow us on Instagram for daily news.