The last month of the year is almost near to end and our beloved Indian streamers Scout, Mortal and Dynamo are among the 5 Highest-Watched YouTuber streamers of 2020.
Covid-19 pandemic and lockdown have resulted in an unexpected growth in gaming. People were stuck at home and the Internet being the only resource for entertainment. This year saw exponential growth in gaming as well as streaming.
Youtube is one of the most-watched streaming platform. With the year near to an end, YouTube Gaming has 100 billion watch-time hours and more than 40 million active gaming channels. The platform saw a significant increase in audiences watching their favourite streamers' gameplay.
YouTube Gaming Top live Streamers of 2020
Recently, YouTube Gaming tweeted announcing, the Top 11 most-watched live streamers of 2020. The list includes the name of Scout, Mortal and Dynamo among the top 5 watched live streamers 2020.
1) Mortal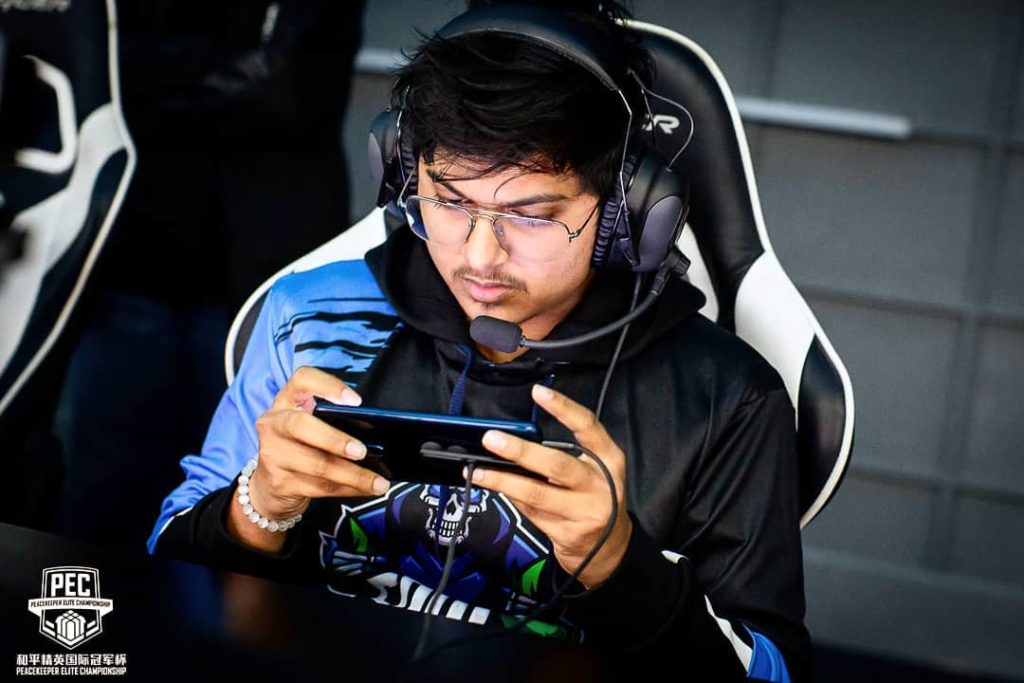 Naman Mathur widely known as Mortal is an Indian professional PUBG Mobile player and YouTuber who live-streams his gameplay. The 24-year-old Mortal is the owner of one of the world's most famous teams, Soul Esports. He is arguably India's most popular PUBG mobile streamer with more than 6.25 million subscribers on YouTube.
2) Dynamo Gaming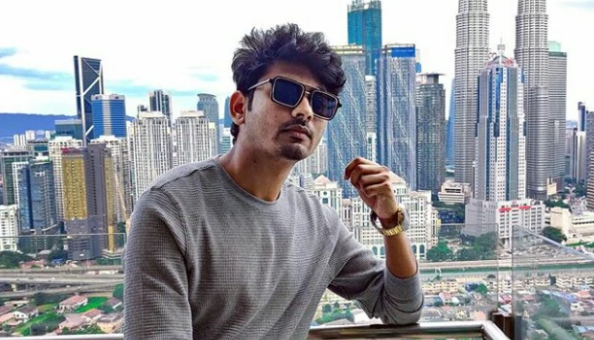 Dynamo(Aditya Sawant) is the most popular streamer in India with huge fanbase. Dynamo gathered millions of followers in early-stage (still counting), famous for the slogan "Patt se headshot". He's known for sniping and Indian fans adore his sniping skills. Dynamo is an impressive all-round player and interacts with his fans on daily basis. He has more than 9 million subscribers on YouTube.
3) Scout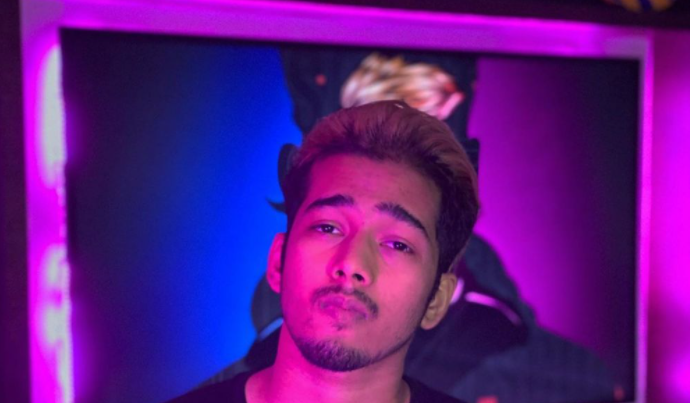 Tanmay Singh more commonly known by his in-game name "ScoutOP," is one of the most skillful and experienced PUBG Mobile player in India. He is one of the most popular and idolized players from the Indian Gaming Community and also on global levels. Scout has more than 3.26 million subscribers on YouTube.
4) Nobru
5) Total Gaming
6) Gyan Gaming
7) Soul Regaltos
8) The Donato: 21.6 million subscribers – Venezuela
9) VEGETTA777: 31.7 million subscribers – Spain
10) LazarBeam: 17.4 million subscribers – Australia
11) MrStiven Tc: 5.64 million subscribers – Colombia
Follow us on Instagram for daily news and updates/