Indian content space on OTT streaming platforms is evolving with better stories. With each new web series, we are getting more quality content. The latest release that has made the audience to hail Indian content makers is Scam 1992: The Harshad Mehta Story which is currently streaming on the Sony LIV platform.
The web series is directed by Hansal Mehta. The series is based on one of India's famous and largest stock market scams. It shows the whole story of how Harshad Mehta grew from a common person to a big bull of the Indian market. It also shows how the word 'scam' was first brought to India.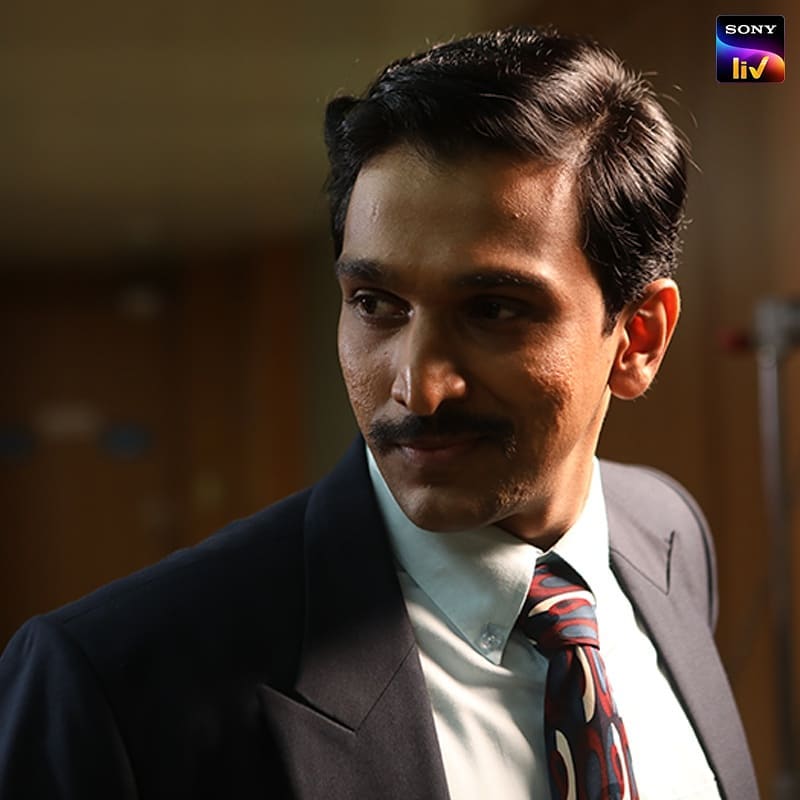 The show has smashed records of IMDb records and grabbed the top position on the list of IMDb's top-rated shows. The huge news is that it has left behind the stellar ratings of other popular shows like Game of Thrones, Chernobyl, and Breaking Bad.
1992 Scam has received an average score of 9.6/10 which stands higher than GoT that has 9.2 ratings, Chernobyl with 9.4 ratings, Breaking Bad at 9.5, and Planet Earth II with a close 9.5 ratings on IMDb.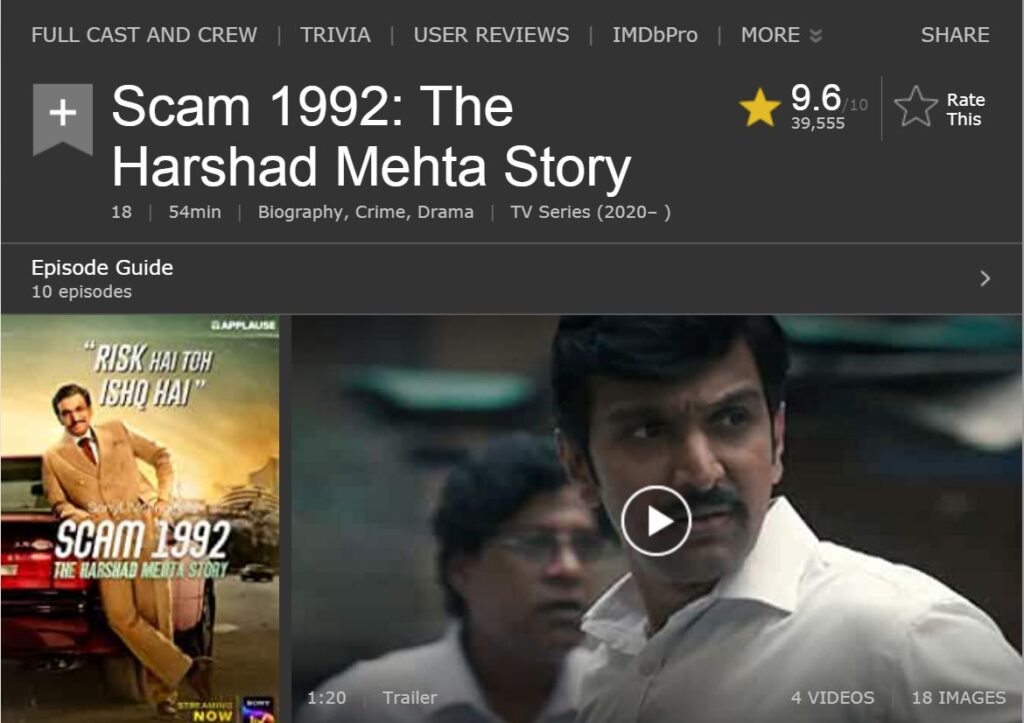 Follow us on Instagram for daily news and updates.