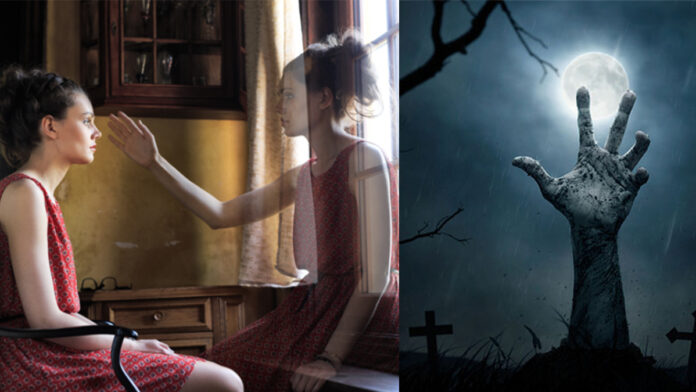 Ghosts, souls, demons and spirits are our all-time favourite subjects. Are you looking for something scary, something that shed lights on the reality of the mysterious and scariest thing that happens around and makes you think of ghost? We all have heard the stories about demons, ghosts and spirit but are they real? Do they exist? There is no scientific evidence that ghosts really exist. However, there are many people out there who have experienced paranormal activities and do believe they exist in our real world. Let's have a look at some of scariest facts about ghosts, spirits and demons.
Ghost can manipulate objects
Ghosts have abilities, they can manipulate and disturbs your envirnoment. Depending on the strength of spirit, it is possible for doors to be opened or closed, items to be thrown, items to be moved from one place to another, and even the manipulation of electrical lights.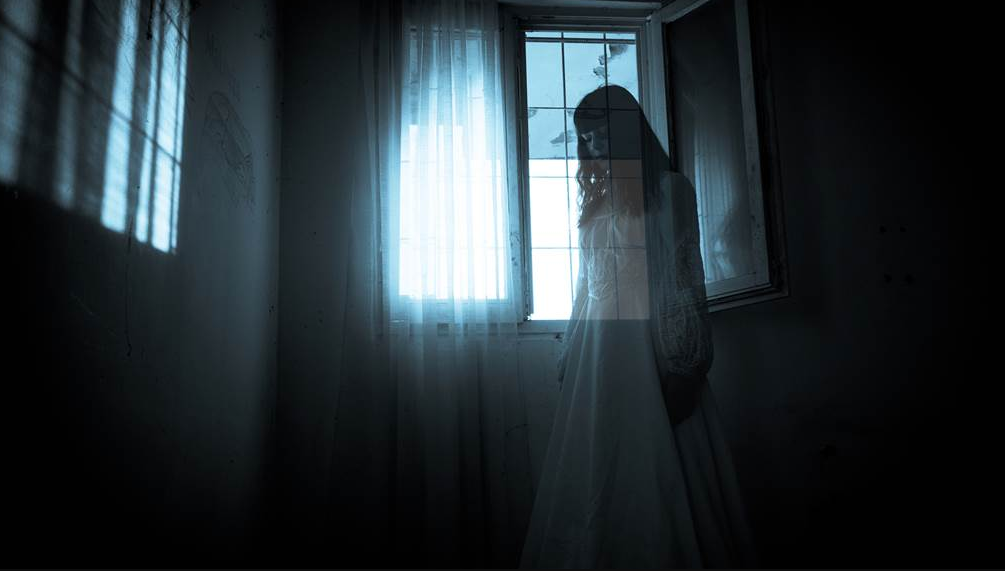 Spirits can effect you mentally, physically, and emotionally
Depending on level of strength, Spirit may have the ability to physically attack you. A ghost might also have the ability to effect you emotionally with things such as unexplained extreme mood swings.
A recent poll reported that 87 per cent of Chinese office workers believe in ghosts
Demons are Rare
Paranormal experts believe Demons do exists but a true demonic haunting is extremely rare. Demons and ghosts are different. Demons are evil, real nasty, sinister, and can bring terror to your family and life. Demonologist who certify themselves as ready to take on any demon also runs when they face an actual one.
Presence of ghost can be indicated by: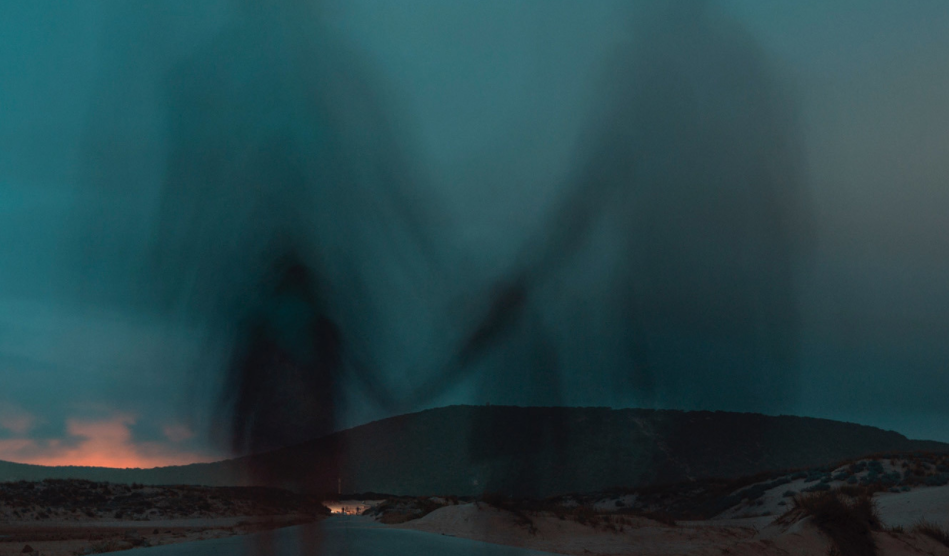 opening and closing of door on their own
sound of soft whispers
sudden chilly temperature in the room
pets start to act strangely.
creaking of stair and electricity fluctuation
Spirits tend to be concentrated in places that have experienced a lot of death or birth