Bollywood superstar Salman Khan has received an immense response towards his NFT collection which he recently launched as Bolly tokens. The popular actor was considered second to Bollywood icon Amitabh Bachchan to hop onto the NFT train.
As per Bollycoin reports, Salman Khan's NFT took Indian space by storm as they gained more than 1 million bolly tokens in just 3 hours. But that was just the initial part, the sale reached 2 million tokens in 7 hours. It took just over 24 hours for the total amount of BOLLY coins in circulation to reach over 3 million.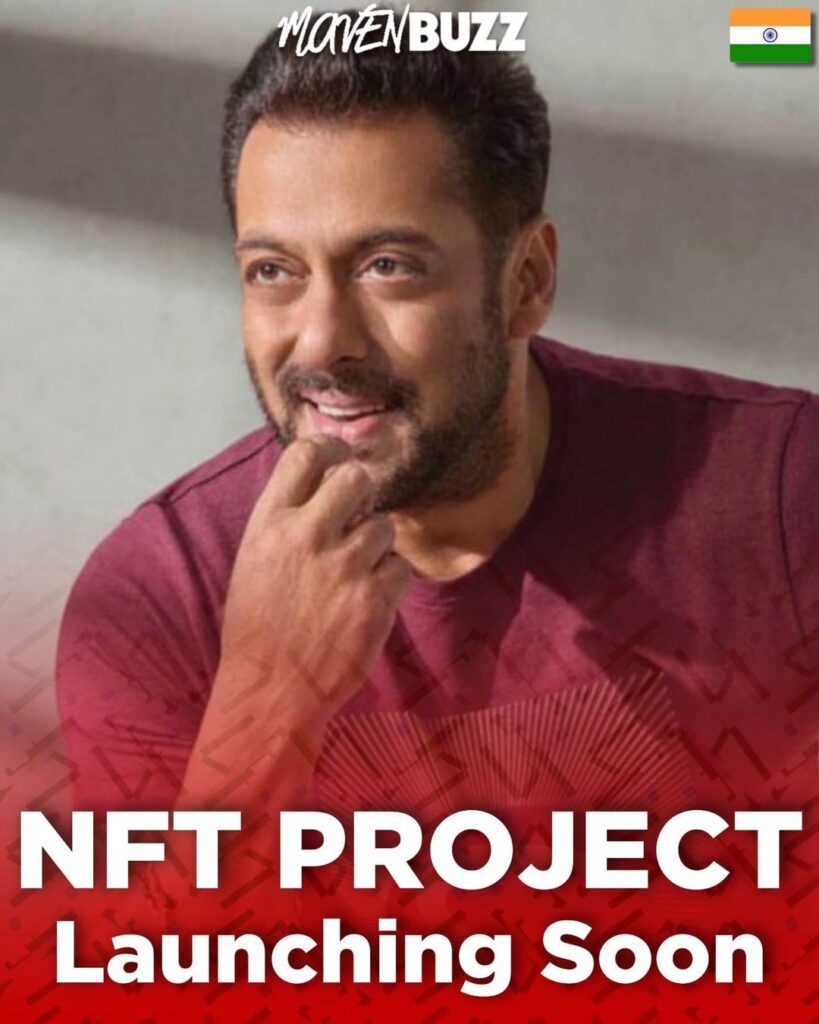 As per sources there are around 19 million BOLLY Coins available for circulation in the first round. As of now the value of each coin goes around 0.1 dollars which can be exchanged using stablecoins like USDC (USD Coin) or BUSD (Binance USD).
This new project was announced by Salman Khan on 13th of October that he will be entering his foray into the NFT space as collaboration with Bollycoin. The company founded by director Atul Agnihotri aims to make Bollywood content of their favorite stars to be tradeable by fans.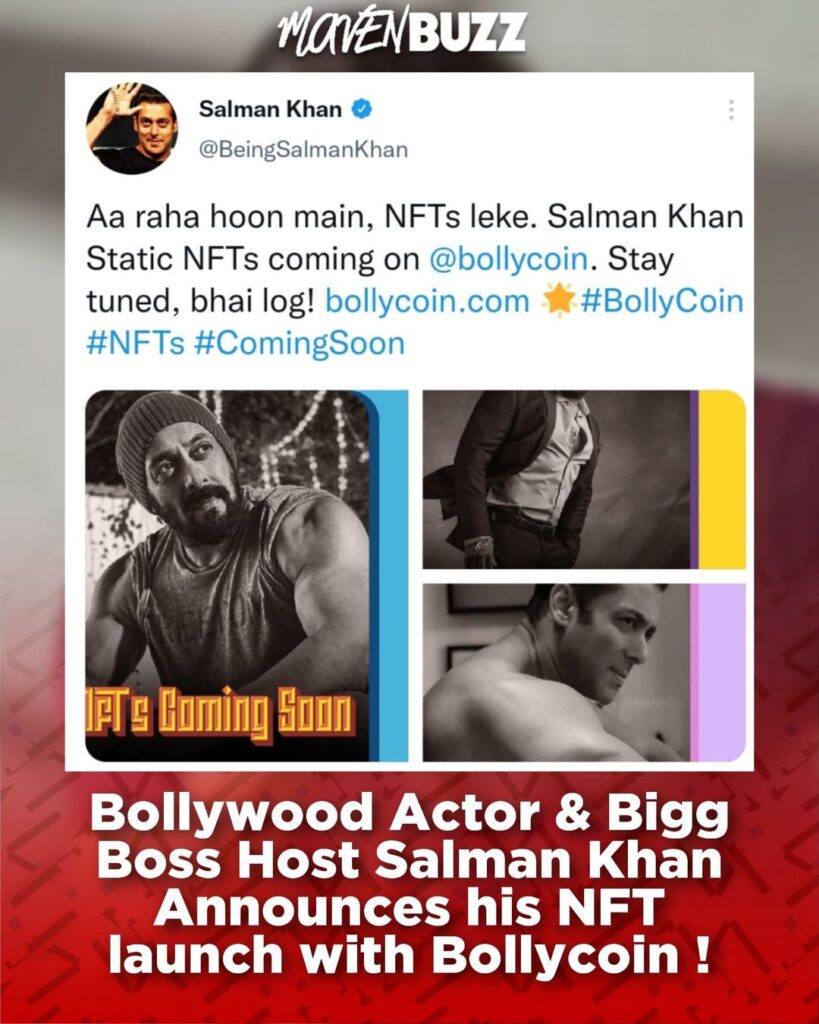 Follow us on Instagram for daily news and updates.