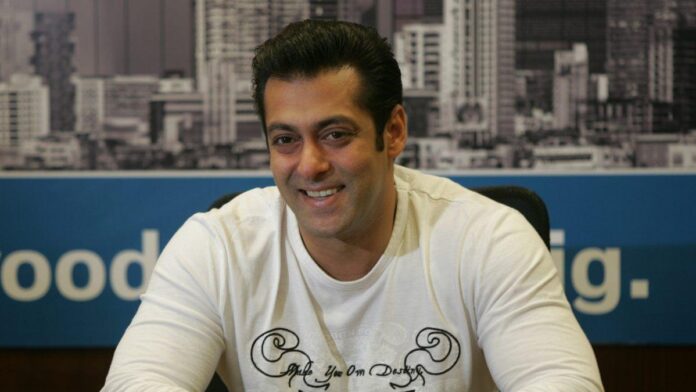 Popular Indian short-video app Chingari has unveiled its first ever cryptocurrency token $GARI in association with Bollywood superstar Salman Khan at a public event at Taj Lands' End, Mumbai.
Woth this launch, Chingari claims to be the first social network to have issued crypto tokens in India. The company is also launching its own non-fungible token (NFT) marketplace.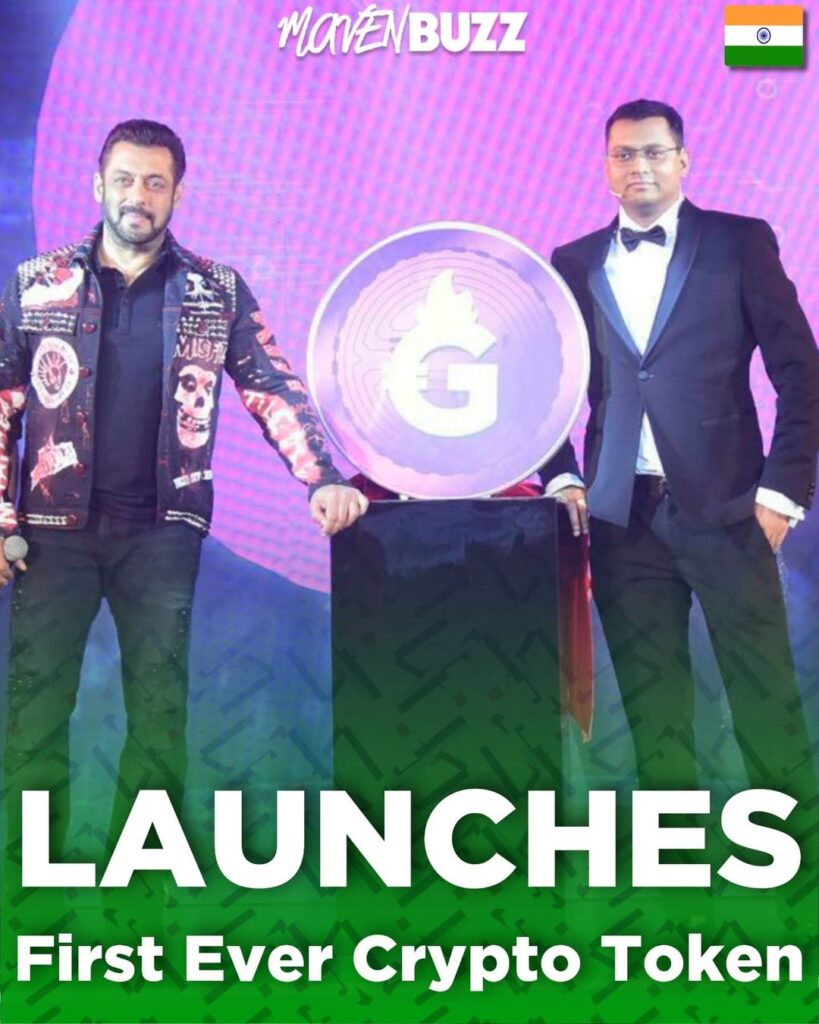 Salman Khan who recently found success with the launch of his static NFTs on Bollycoin, is the brand ambassador for Chingari's NFT marketplace and the $GARI token reward programme. The actor also presided over the launch programme on Saturday.
"$GARI aims to transform the creator ecosystem of the Indian sub-continent by enabling creators to set up their e-commerce space that includes physical merchandise, NFT creations and the ability for the fan community to fund their favourite artists," the company said in a release.
"While the creator economy is burgeoning and creators are becoming a pivotal force of this revolution, we believe that creators should be in charge of how the platform is taking shape."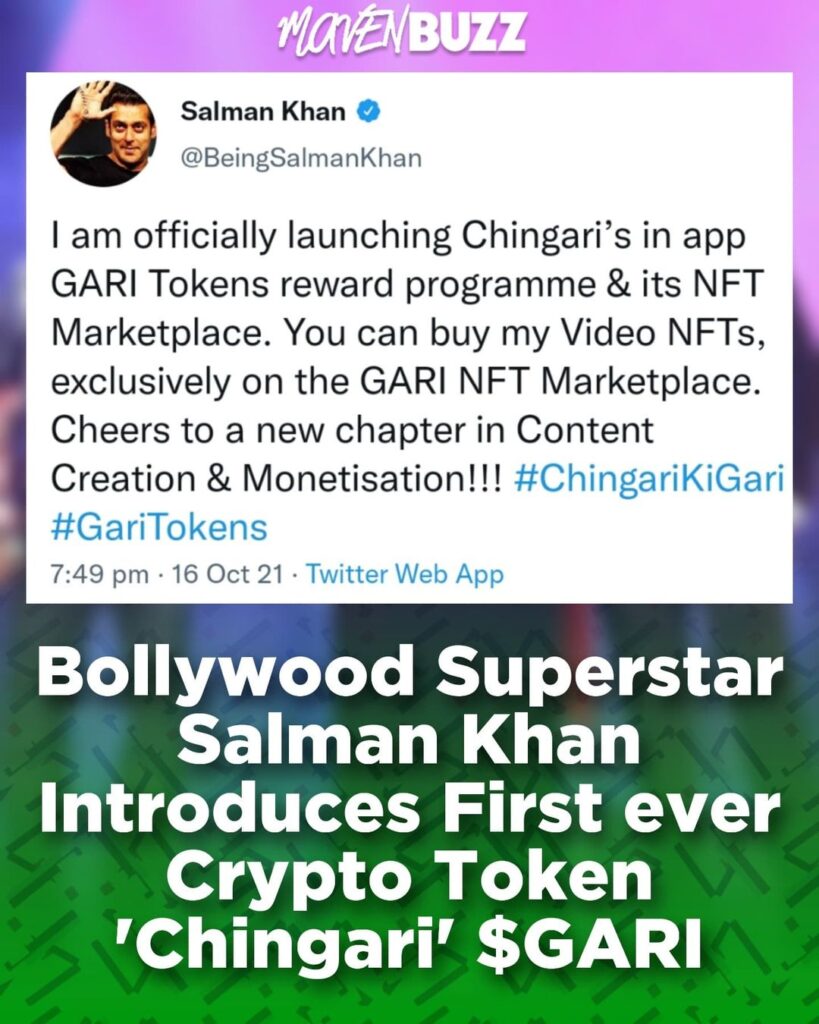 "With the introduction of $GARI, we are vesting the decision-making powers back in the hands of the users and enabling content monetisation to become more mainstream in India," Chingari co-founder and CEO Sumit Ghosh said.
Follow us on Instagram for daily news and updates