Ryan Garcia also known as Kingry, is an American professional boxer in the Super featherweight division. Ryan has a good record in professional boxing. He has won 13 matches by knockouts.
Logan Paul recently revealed that he will be taking on the unbeaten champ, Floyd Mayweather for a boxing match this year. Also, YouTuber Keemstar confirmed this news later. Fans are expecting this to be one of the biggest show of this year.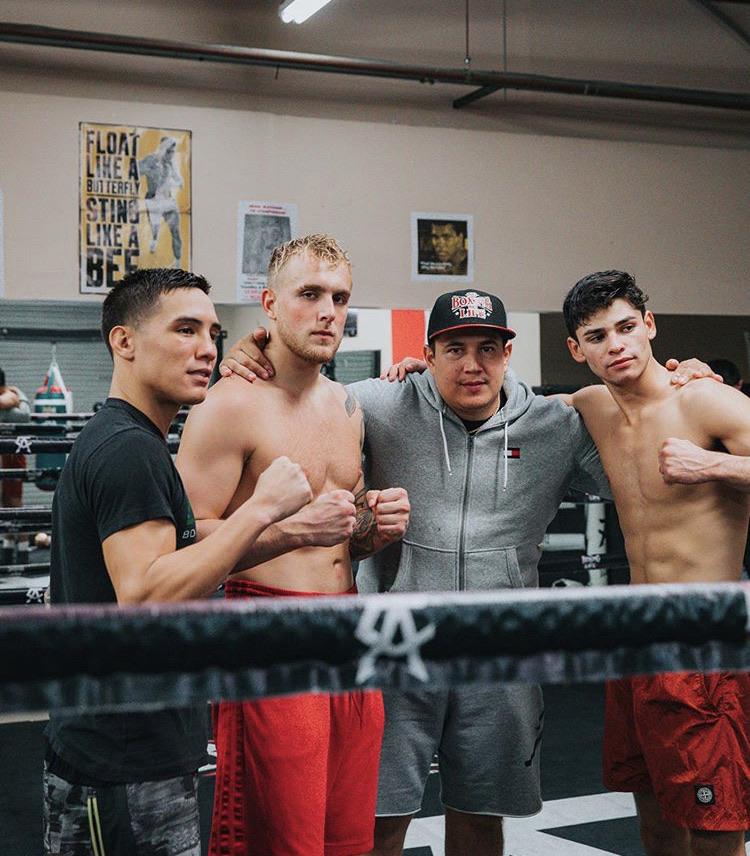 His brother Jake Paul too will be taking on Nate Robinson for a boxing match as an undercard of the legendary Mike Tyson.
When Logan announced about his contract with Floyd Mayweather, many people trolled him for not being able to stand a chance against the champ. This included Ryan Garcia too.
Ryan trolled Logan in a tweet which read as "Logan Paul fighting Floyd Mayweather, prayers going up for Logan"
Now, Ryan Garcia again took and Twitter and said that if Mayweather can fight Logan Paul then he wants to fight Jake Paul.
As a reply Jake Paul trolls him saying, "It's a little too early for your first loss peewee"
Follow us on Instagram for daily news and updates.