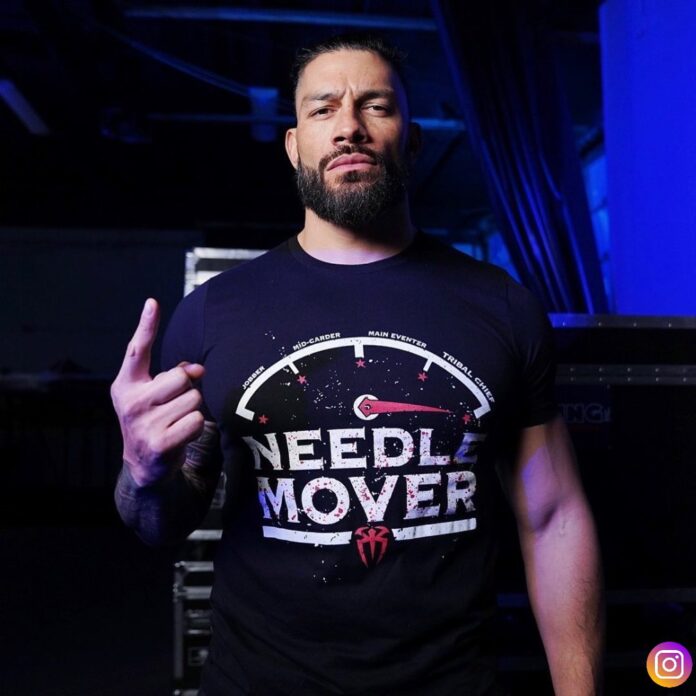 WWE superstars Roman Reigns praises the Paul brothers. He commends the Paul brothers for the work they have put in.
Roman Reigns thinks the idea of not considering Logan and Jake Paul as boxers are crazy. Logan and Jake are constantly in the limelight, with many experts and fans doubting their credentials as boxers. Jake Paul has an undefeated record in boxing, he won five fights with four Knockouts to his name. While his brother Logan is just coming off an exhibition bout against Floyd Mayweather. He has also expressed his desire to fight in the UFC and has made an appearance in the WWE.
Recently in an interview with TMZ Sports, Roman Reigns had the following to say about the brothers: 'In performing arts, you have to have multiple lanes of a skillset, so these guys they started as YouTubers," Roman said. "I don't think I've talked to Logan Paul even though he's been around WWE for a few weeks here and there. I've never met his brother Jake.'
He further added saying, 'These guys, from everything that I've ever seen or heard, they put in the work. They live a full-time boxing schedule, they train, they eat, they do everything a professional boxer would do to prepare for a fight, so I think it would be crazy to say that they aren't boxers.'
Reigns also pointed to Logan and Jake's social media following as another reason to applaud them, adding that "you gotta have people tuned in to what you're doing, and they've done that."
Follow us on Instagram for daily news and updates.