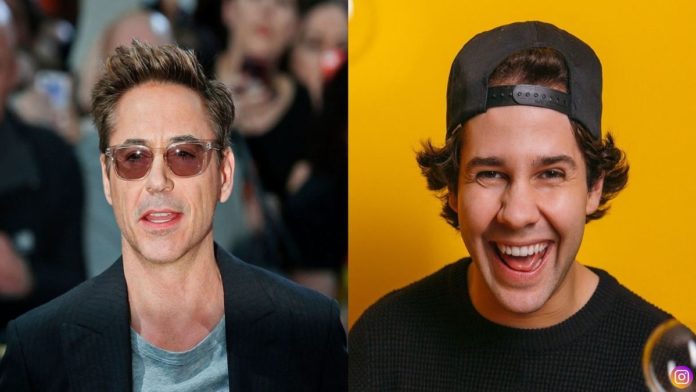 David Dobrik is a huge YouTube personality. He established his huge fanbase initially through Vine. Later he started creating vlogs on his YouTube channel. His channel was the fifth-most viewed creator channel on YouTube in 2019, with 2.4 billion views that year. He currently has 18 million subscribers on YouTube.
The YouTuber star turns 24 years old on 23rd June. As being a huge YouTuber, everybody expected for something big to happen. But what happened was out of anybody's expectation.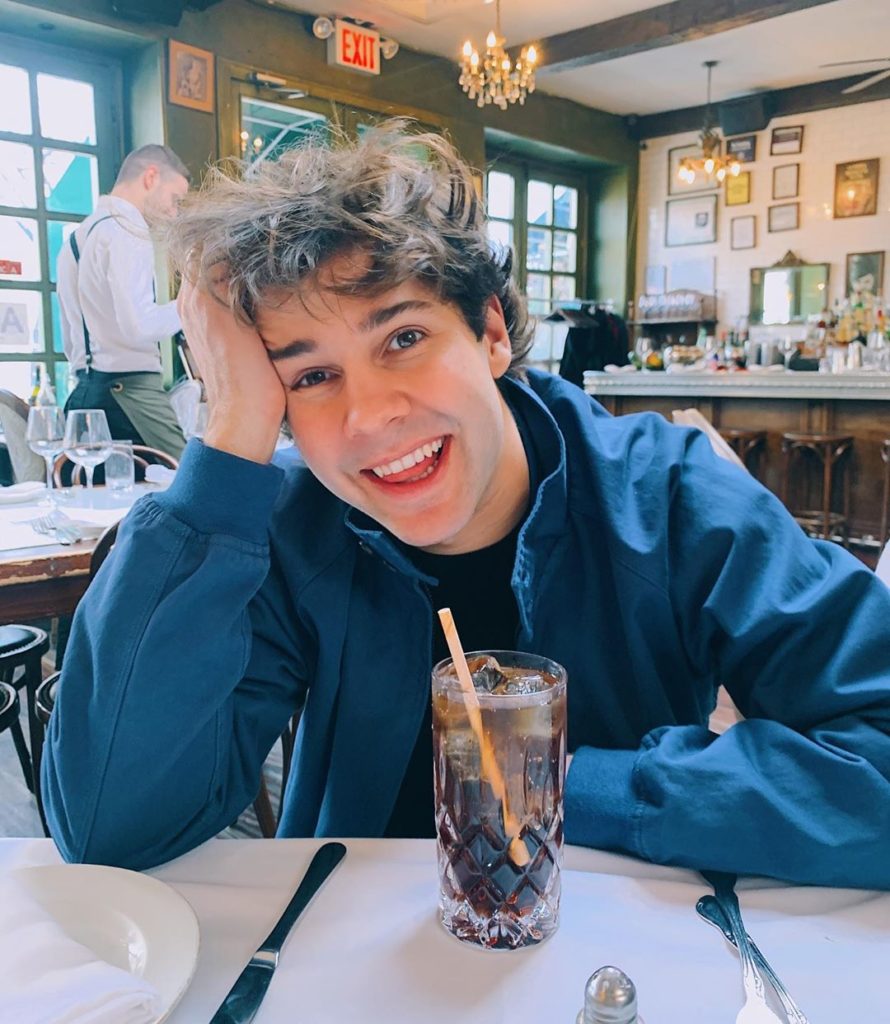 RDJ wishing David Dobrik
David Dobrik got one the best birthday surprises. David got a tweet from his icon Robert Downey Jr, wishing him a happy birthday.
RDJ wrote on Twitter, "HBD, @DavidDobrik. Careful with that one… But not too careful," with a retweet of David's post in his new Iron Man suit. David said in the post of his which showed himself in the Iron Man suit that he "waited 3 months for this to come in the mail!!! Never taking this off hahahah"
After getting a wish from RDJ his happiness was on another level. He tweeted saying, "ohmygadldjsguwhgwg r u kidding me!!! I just had a heart attack. My palms are sweating soo much. I love you 3000 Mr. Stark oh my god."
He also posted the screenshot of RDJ's tweet on Instagram captioning, Best birthday gift to wake up to oh my goodness swipe over!! Thank you Iron Man!!"
Happy Birthday David!!
Follow us on Instagram for daily news and updates