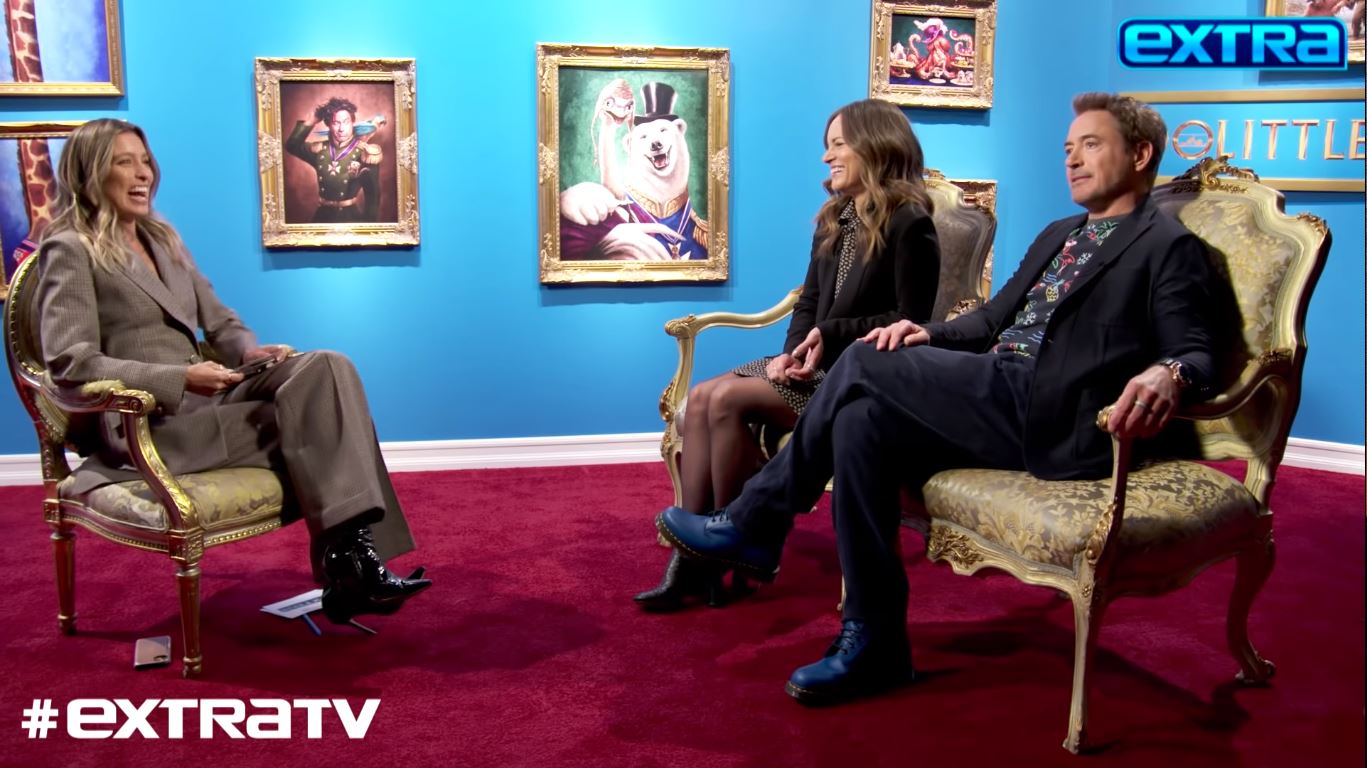 We got a really exciting news today.As we all know Robert Downey jr was done with the Iron Man character in Marvel Comic Universe's "Avengers Endgame."
However,Downey jr, teased his fans about the return of his character to MCU's Future,in late Interview with Extra TV. He already appeared in Spiderman:Far from Home (flashback) also rumor about his appearance in 2020's Black Widow that took place after the 'Avenger's Infinity War',could be the last time we see him. Downey jr was asked if there's any chances of Iron Man returning to MCU,where he says "Anything could happen..I'm really enjoying…" and interrupted by his wife Susan,who was by his side, joked how the headlines would go crazy now!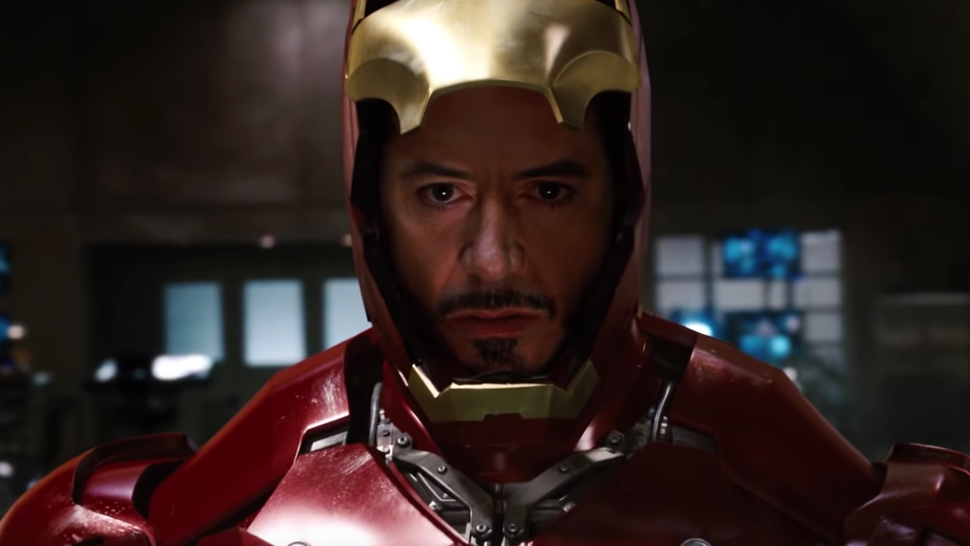 Robert Downey Jr. says : "Yeah, anything could happen. … As far as I'm concerned, I hung up my guns and I'm good to let it go. I also think Marvel is on this journey now and they're trying a bunch of other stuff, and I'm excited for them to see how all that goes. It's hard to project."Check here (4.34)
However,it would possibly be good if we get to see him back in further future for a big war greater than Endgame.