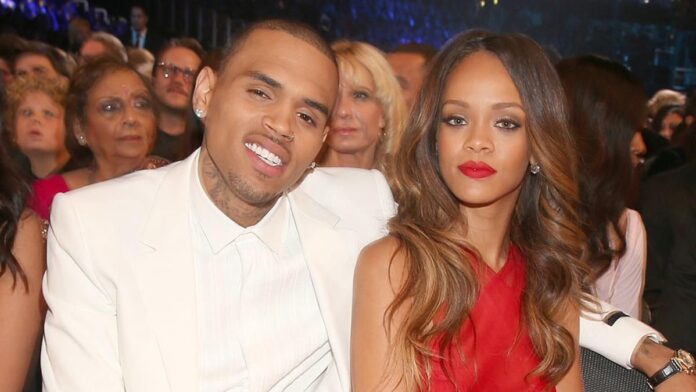 Robyn Rihanna Fenty popularly known as Rihanna is a Barbadian singer, songwriter, actress, businesswoman, and philanthropist. She has been the most streamed artist of Spotify for a long time and was just recently overtaken by Ariana Grande.
Out of nowhere a 2012 interview of Rihanna opening up about her relationship with Chris Brown resurfaced today, which reminded fans of the tough times Rihanna went through. This was all before the popular entertainer and entrepreneur version of Rihanna we know today.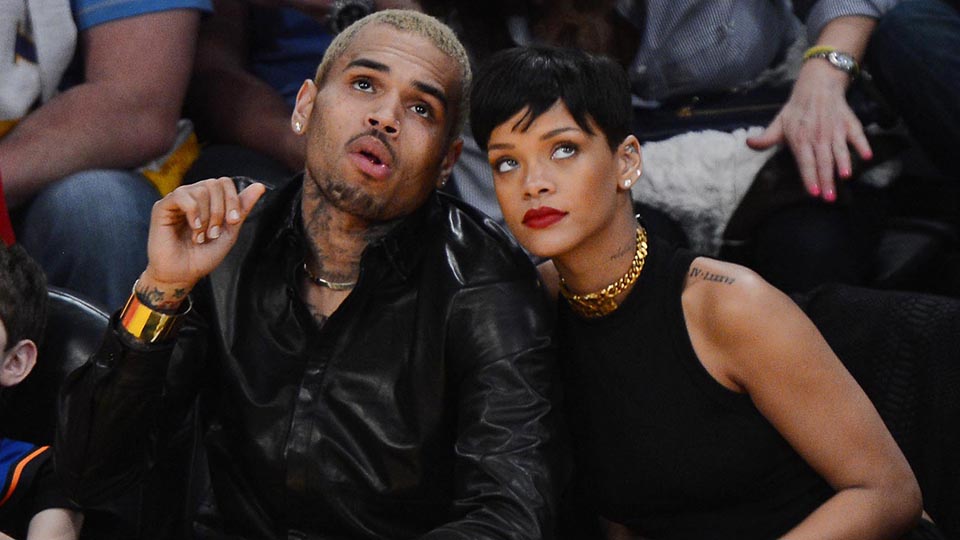 Chris Brown, one of the best dancing rapper, assaulted Rihanna, his girlfriend at that time. He assaulted her on the Grammy's night on 9th February, 2009. This incident left her bruised with the marks on her face and those photos were leaked to public.
Being featured on one of the interview with Oprah Winfrey, which was aired as an episode of "Oprah's SuperSoul Conversations" podcast Wednesday, Rihanna revealed that she and Brown were working on re-building their relationship.
"We've been working on our friendship again," she said. "Now we're very, very close friends. We've built up a trust again… We love each other and we probably always will. And that's not something we're ever going to change. That's not something you can shut off, if you've ever been in love."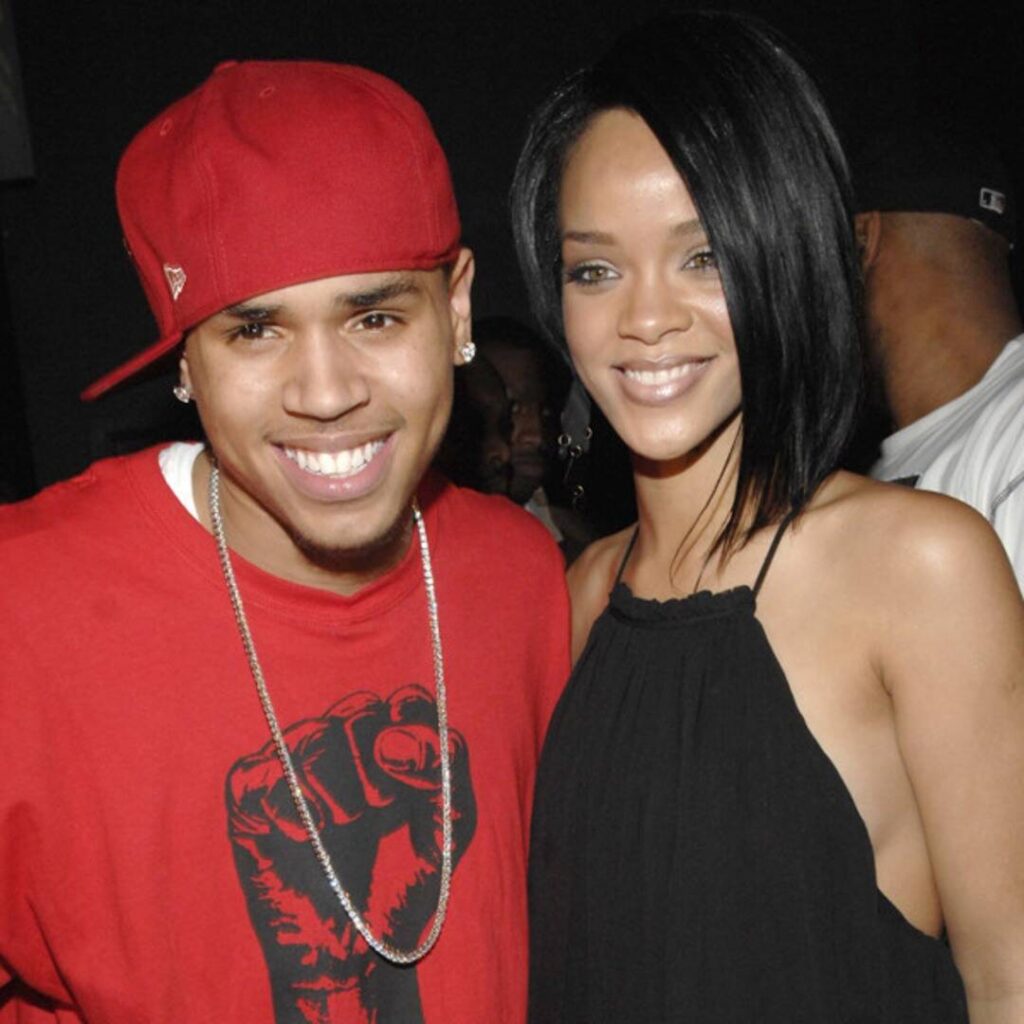 She continued, "I think he was the love of my life. He was the first love. And I see that he loved me the same way… it's not even about us being together. I truly love him. So the main thing for me is that he is at peace. I'm not at peace if he's a little unhappy, or he's still lonely
Chris Brown was charged with felony assault and placed him on probation for five years and sentenced to six months community service. He was also ordered to stay at least 50 yards away from her.
Follow us on Instagram for daily news and updates.