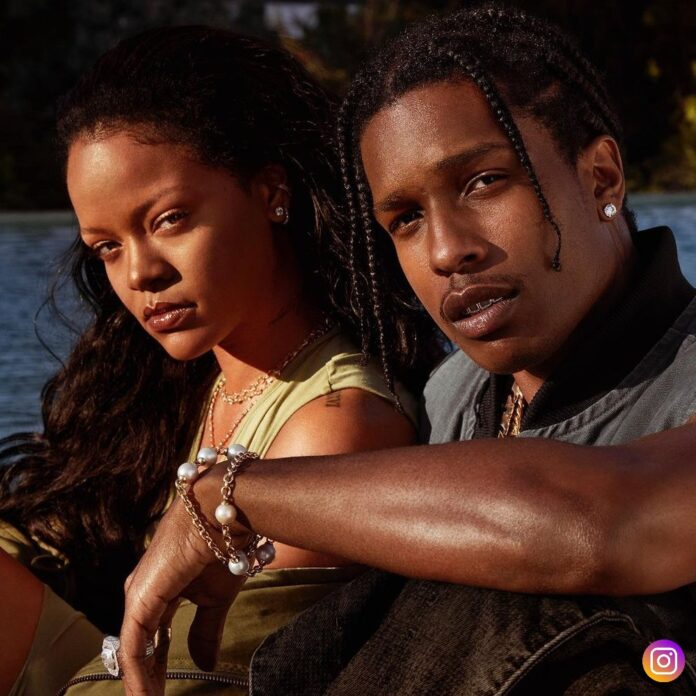 American rapper and record producer ASAP Rocky and Barbadian singer Rihanna have reportedly parted ways. Rihanna broke up with him after she caught him cheating with Amina Muaddi.
ASAP Rocky and Rihanna are currently trending on both Google and Twitter amid alleged rumours that they have broken up. There are spreading online allegations on Rocky that he cheated on Rihanna with someone who works closely with her. None of the reports is verified as of this time. The whole social media is on buzz over allegations that Rihanna caught him cheating with Fenty Footwear designer Amina Muaddi.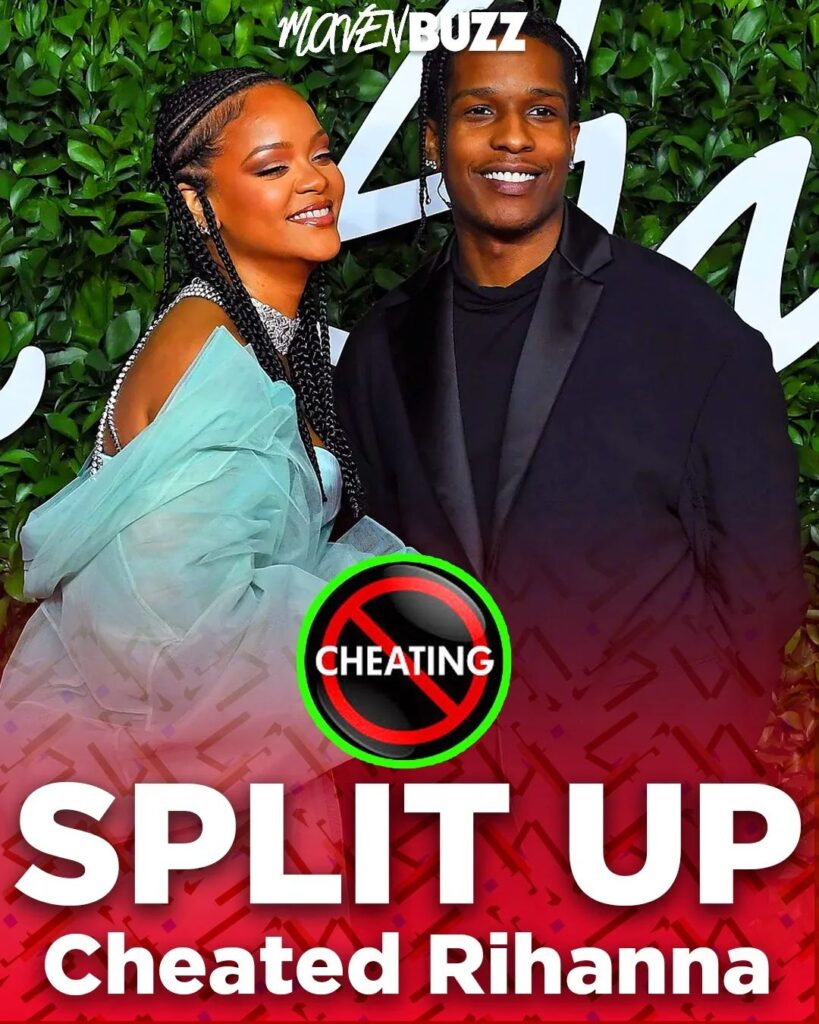 Louis Pisano , a fashion influencer posted a tweet stating ASAP Rocky and Rihanna have broken up because singer caught him cheating. He alleged that things went sour at a restaurant name Craig's in LA in the same Twitter thread. Louis also shared a series of photos on the gossip Instagram handle Deux Moi.
He added in a tweet, "ASAP Rocky and Amina is not new though as she was seeing him years ago and aslo collaborated with him on a collection of shoes. Things apparently hit the fan at Craigs in LA. Amina was responsible for designing Fenty's footwear offering and Rihanna is often seen in custom shoes from her own label."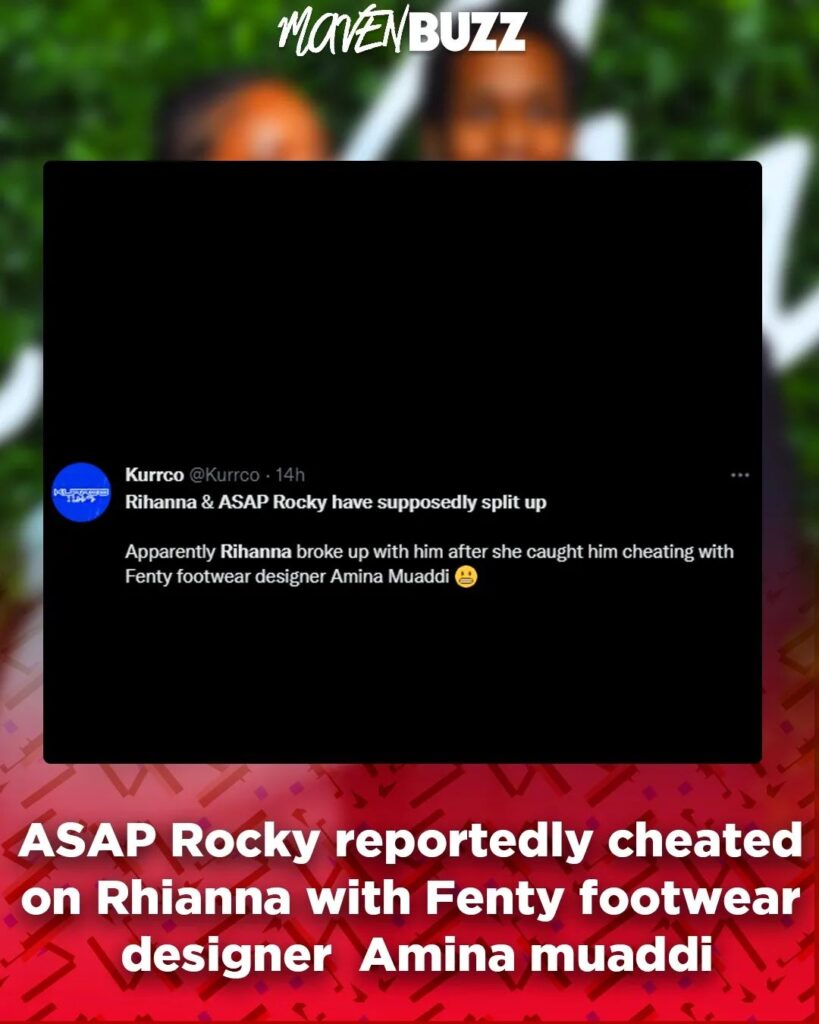 Either Rihanna or her team is yet to verify these allegations. It looks like that this is all just speculation at this point. Rihanna and Rocky revealed in January that they are expecting a baby soon. In a recent interview she gushes about her pregnancy cravings.
Follow us on Instagram for daily news and updates.