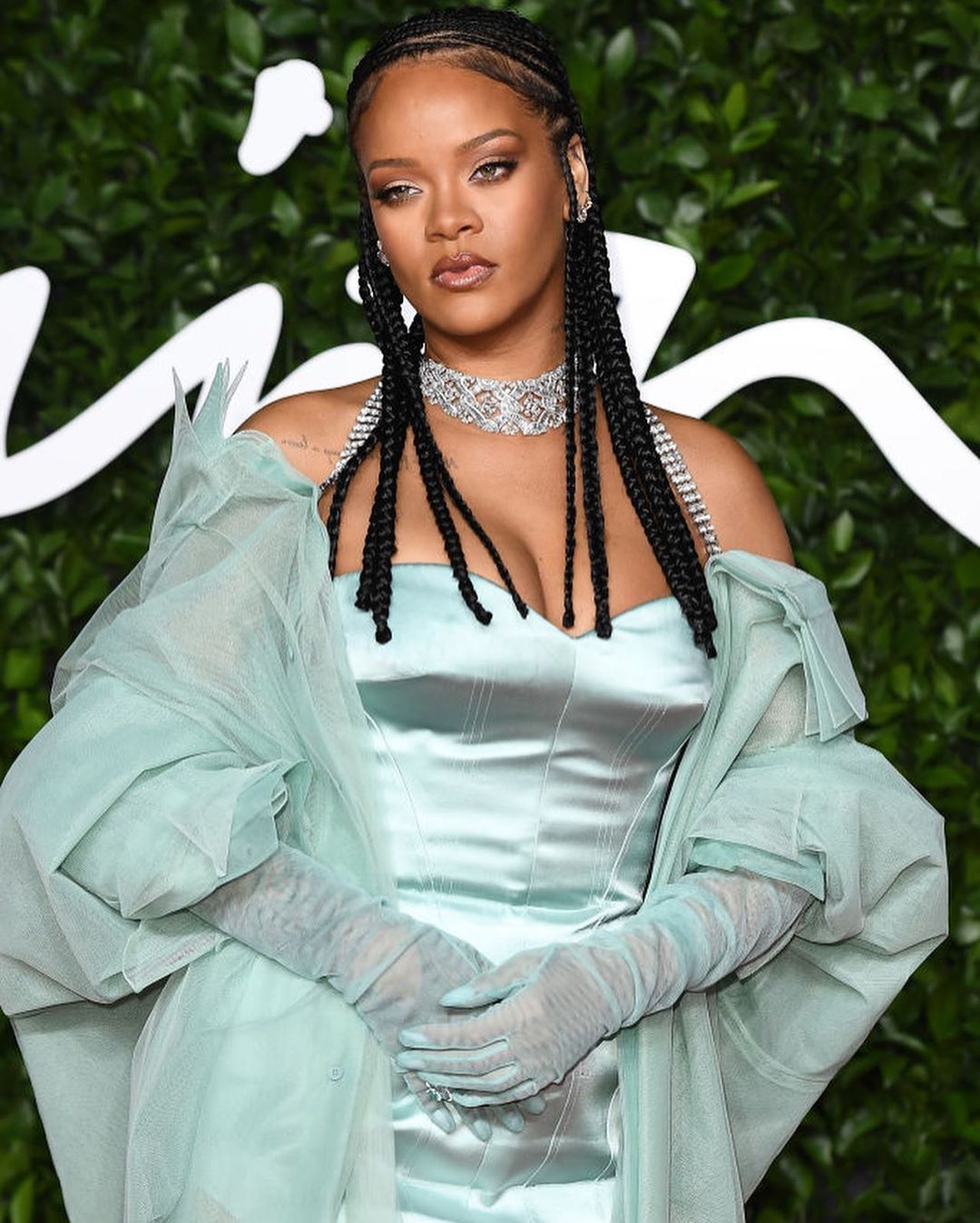 Grammy winner Rihana is a Barbadian singer & actress known for musical styles has sold her documentary to Amazon for $25 Million,according to reports.
Amazon paid $25 million for untitled documentary that has access to singer's private life with 1,200 hours of footage.The untitled documentary is helmed by Peter Berg who has been working on it for years,covers the singers life and will be soon out.
Rihana is another big name musician to get documentary on a major streaming platform like Amazon after Lady Gaga's – Gaga: Five Foot Two on Netflix.However,the release date and title of documentary is not confirmed yet.