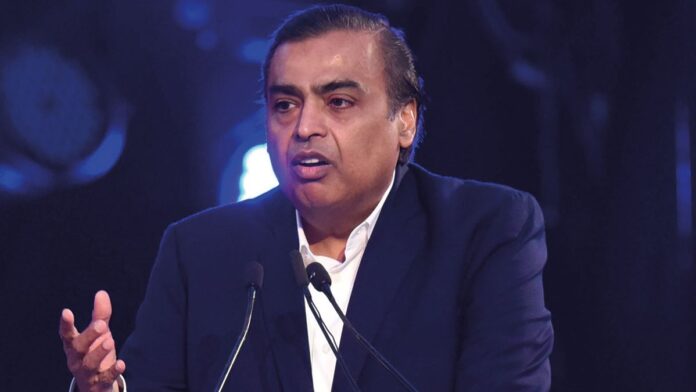 One of India's largest corporate company Reliance Industries Ltd has announced the purchase of Mandarin Oriental Hotels flagship. The total cost of the hotel is said to be approximately $98.15 million.
This is the newest inclusion to RIL's acquisitions Worthing of $5.6 billion across eight verticals. The property is located at 80, Columbus Circle, Mandarin Oriental's New York on the corner of Central Park. The place is New York City's largest green space.
Mandarin Oriental has a total of 35 luxurious hotels. It also includes seven residences in 24 countries and six hotels in the United States. According to a company disclosure to stock exchanges, the Reliance buyout of Mandarin Oriental New York's property is expected to end by March 2022.
Irish-born actor Liam Neeson is the brand ambassador of the Mandarin Oriental brand. ' Certain hotels get it; they get my industry. A lot of hotels don't. The Mandarin Oriental gets it', Liam said in one of the videos the of I am a Fan series on its social media.
From the past two consecutive years, the New York deal is RIL's second one in the luxury hospitality sector. RIL bought Stoke Park Ltd in 2021, which is a 300 acre setting for 2 James Bond films. What is RIL Buying, A Morgan Stanley research note released on 7 January shows RIL's deal values across eight verticals totaling $5.69 billion. The eight vertical includes Telco Leads ($2,508M), new energy ($1,327M), retail ($629M), media and education ($688M), chemicals ($187M), digital ($111M) and hospitality ($79M).
In an Indian online delivery platform Dunzo, RIL retail arm invested $200M last week. That operates across various industry verticals and also provides hyperlocal delivery of products within 15-20 minutes.
Follow us on Instagram for daily news and updates.