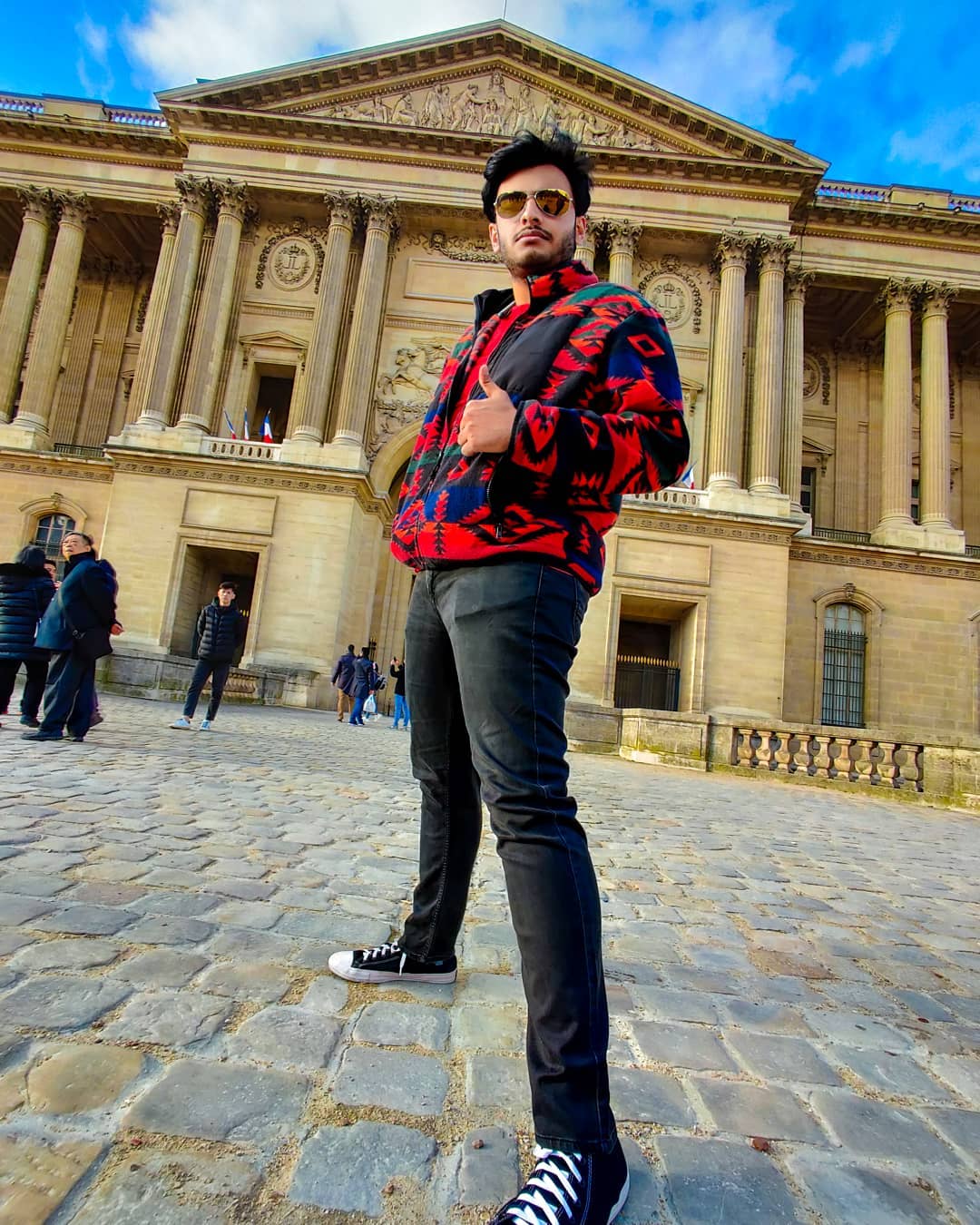 Rony Dasgupta also known as RawKnee socially runs a YouTube channel called "The RawKnee Games" and "The Rawknee Show". He's known for roasting in his YouTube videos. Besides being a roaster, also a gamer and a vlogger. The RawKnee Games has more than 1M subscribers on both the YouTube channel.
Rawknee announced a new about Live stream on Instagram says: 'I'll be streaming live on 'The Rawknee Show' channel after 2 years. Live stream is scheduled to take place on Sunday 9th February.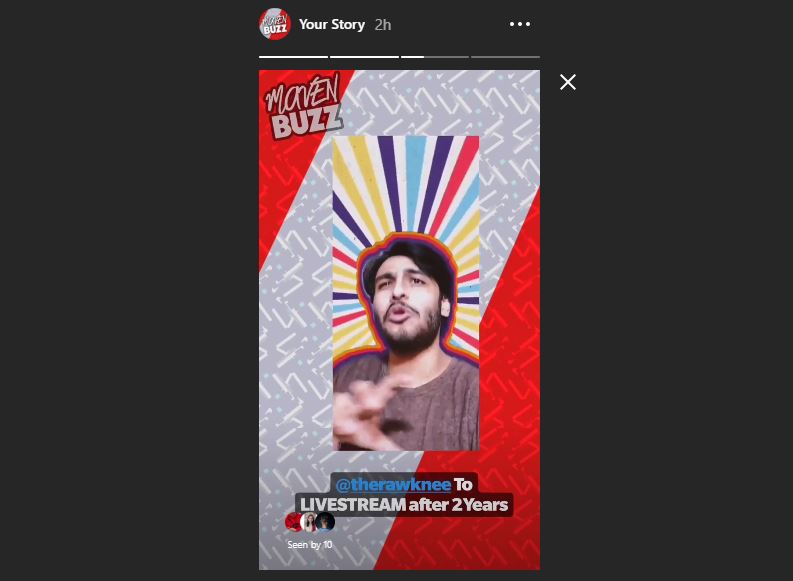 Rawknee fans can catch him live on 'The Rawknee show' on Sunday.
Follow us on Instagram for daily news and updates.