The older brother of the popular rapper DaBaby, Glen Johnson reportedly died Tuesday from a self-inflicted gunshot. According to TMZ reports, Glen died in North Carolina. Before his death he shared an emotional video from his car in which he talked about the hardships of life.
In the clip, he allegedly mentioned that he had been wronged a lot in the past. The rapper posted a tweet saying 'Damn Bruh' with a broken heart emoji. He also took to Instagram to share lyrics from the intro track on his album "KIRK," which makes mention of a brother.
He rapped: 'My brother be thinkin' that we don't love him and let him struggle like we ain't family/ Like I won't give up all I got to see you happy.' That album was itself dedicated to his late father. He also updated his Instagram bio, paying respects to his brother he wrote, "Long Live Brother."
Charlotte Mecklenburg Police Department told Fox News that they responded to a call on Tuesday to find Glenn Johnson "who had sustained a gunshot wound." He was later pronounced dead at a North Carolina hospital.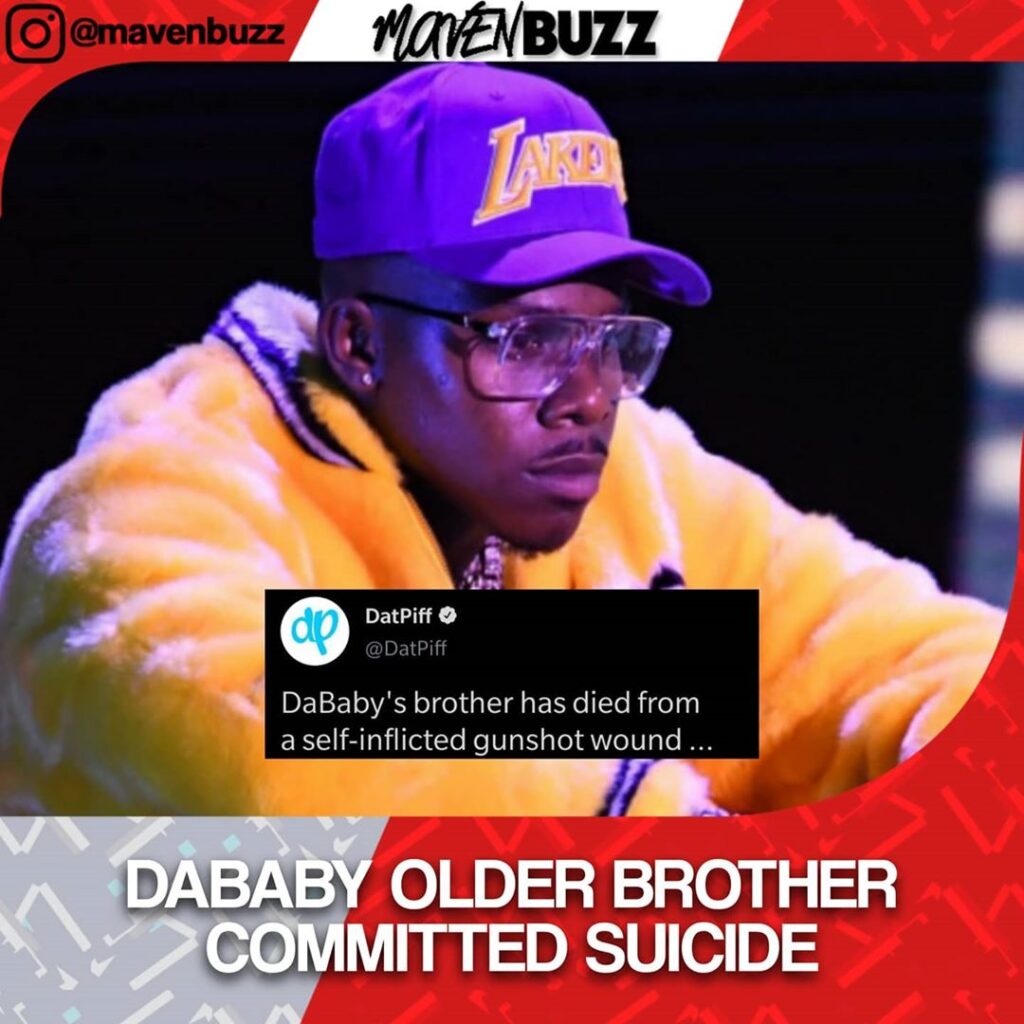 Follow us on Instagram for daily news and updates.