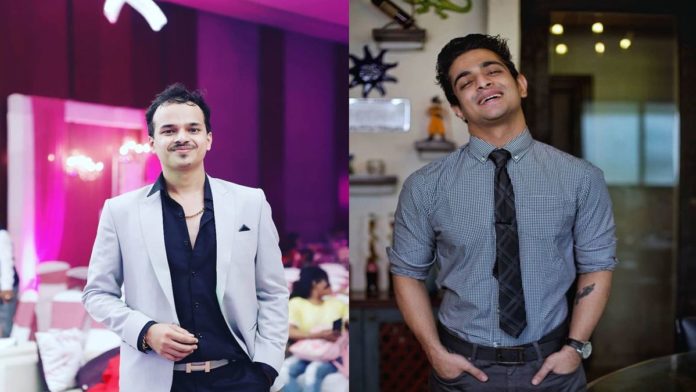 A 26-year-old Indian youth and fitness icon Ranveer Allahbadia aka 'BeerBiceps' in digital space is known for fitness, lifestyle, grooming, motivation, career advice and entrepreneurship videos on his YouTube channel. He has three channels on YouTube pumping quality content. Recently, his podcast was announced as the #1 podcast in India.
Animesh Agarwal popularly known as 8Bit_Thug is professional Pubg Mobile player, Streamer and creator who's highly respected within the Indian Gaming Community. Animesh also hosted an event, #GamersStandwithIndia to support the families suffering from covid-19.
Ranveer on PUBG
Ranveer is always known for making videos filled with value to the brim. Recently Indian Government has banned 59 Chinese apps including TikTok. Pubg was not included in this list. This speeded a wave of happiness among a lot of teenagers and streamers in India.
Ranveer tweeted about this saying that, "If you're celebrating #PUBG being saved as a personal victory, you're : – A teenager. – Not fulfilling your potential in life." He also added that there is no entrepreneur with high potential believing that PUBG saved from ban is a victory.
8Bit_Thug reply to Ranveer
With Ranveer's shots on gaming community, many teenagers and gamers started showing disagreement towards Ranveer's statement. This tweet was brought to the attention of Animesh who is known for taking stands for gaming in India.
Animesh calls him out with his achievement in gaming industry along with his educational achievements. He also brought into focus of popular streamer and professional gamer "SouL MortaL." Also, brought attention to "ScoutOP" for being signed by international organization, Fnatic who recently collaborated with Gucci.
He also mentioned that Ranveer does not know the pace at which the world is growing and how big PUBGM has become.
Follow us on Instagram for daily news and updates.