Businessman Raj Kundra, husband of actress and businesswoman Shilpa Shetty, was arrested by the Mumbai Police for involvement with an adult film production racket on Monday.
The crime branch of Mumbai Police have arrested Raj Kundra on the grounds of creation of pornographic films and publishing them through some apps. The case was registered under the sections of the Indian Penal Code, Information Technology Act, and Indecent Representation of Women (Prohibition) Act at the Malwani police station on 4th Feb, 2021.
Mumbai police stated that they had arrested five people for allegedly forcing women into porn movies. The accused would promise these aspiring actresses, who came to Mumbai to build a career from different parts of the country, by offering roles in their web series.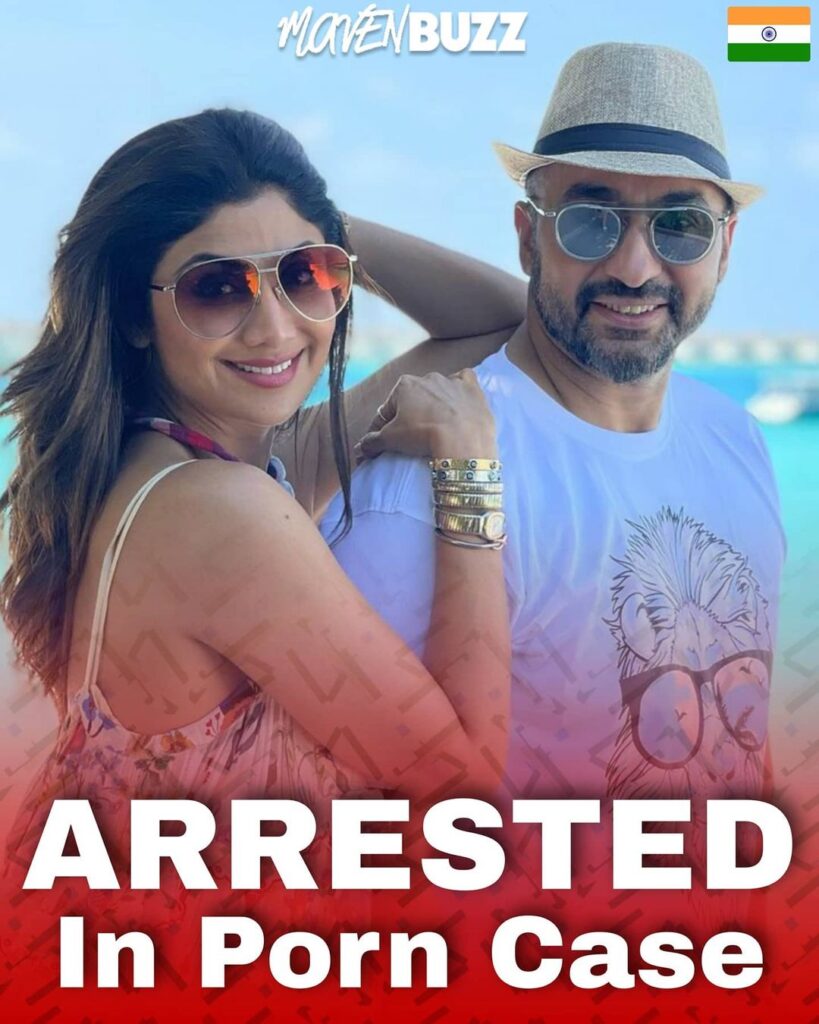 However on the day of the shoot, they would change scripts to explicit scenes and threaten the women to expose themselves. If the actresses refused to do so accordingly, they were asked to pay the bill for shooting preparation which was humongous for the women.
The recorded videos are then uploaded on through an app called "Hotshots" which offers subscriptions on the lines of mainstream OTT platforms. As of now the app "Hotshots" has now been removed from Google Playstore and Apple App store due to pornographic content.
Reportedly, there are several such production companies working under the broad daylight who prey on young women who come to Mumbai, hoping to make it big in the TV industry.
The accused also used to release trailers of such porn videos on social media sites including Instagram, Twitter, Telegram, and WhatsApp.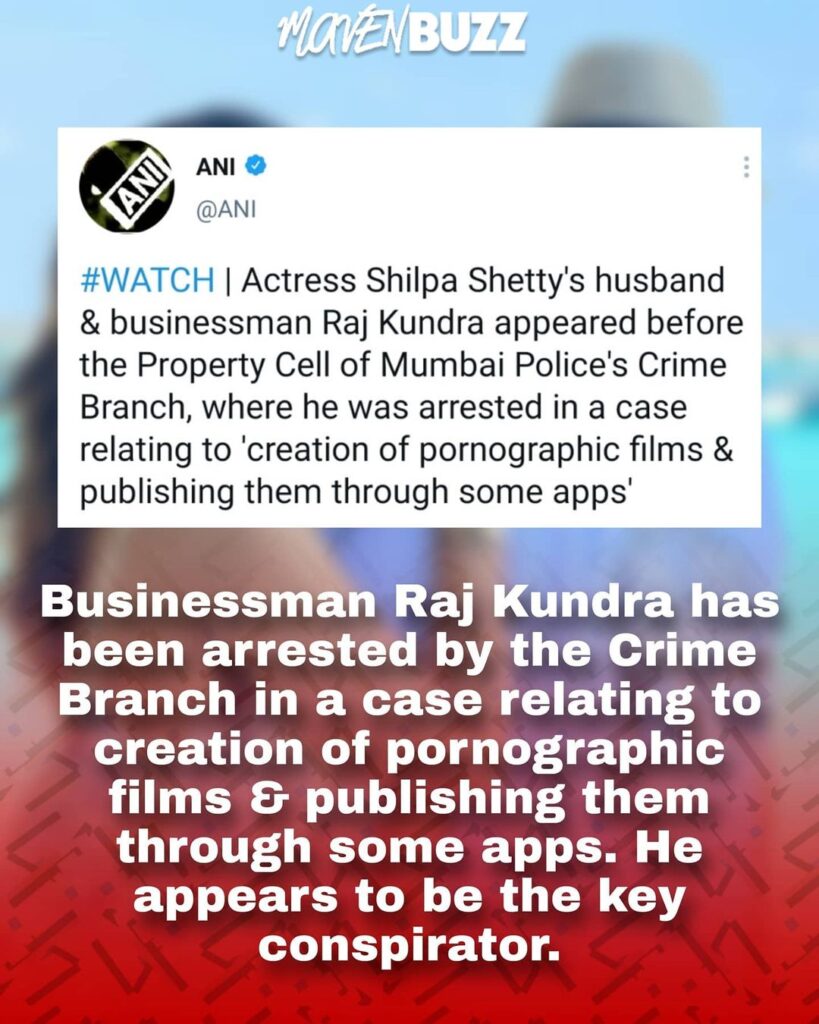 Police stated that they have found proofs supporting the case including clips from Raj Kundra's office. Milind Bharambe, Joint Commissioner of Mumbai Police stated that, "We found agreement papers, emails , accounts WhatsApp chats and pornographic clips from his office during the search."
As of now, 9 people have been arrested for their involvement in the case. Also, the police have clarified that there is no active role of Shilpa Shetty.
Follow us on Instagram for daily news and updates.