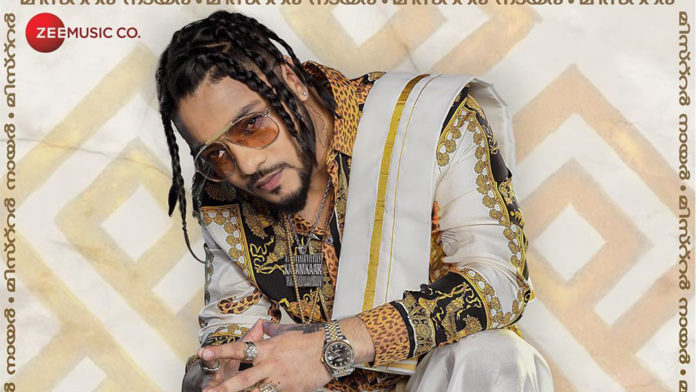 Raftaar is an Indian rapper and songwriter with hits like. He's one of the respected personality in Indian Music community.
Raftaar took it to Instagram sharing a post- announced the released date of upcoming album 'Mr. Nair.' The news of Raftaar's upcoming album was already in air and finally unveiled now.
Raftar shared a cover pic looks dope in South Indian outfit.
Mr Nair is set to launch on 13th April 2020. Previous two songs of Ratftaar 'Damn' and 'Move' release recently were from the same album. The details of other songs are still unknown, guess we have to wait until the launch.
Follow us on Instagram for daily news and update.