Raftaar (Dilin Nair), an Indian rapper, songwriter and television personality shared a poster on Social media announcing about his upcoming music Video 'Aage Chal'. The video teaser is out now on YouTube.
Fans are hyped up now, watching the teaser as beat sounds dope with intense music which will be flavored by Raftaar's lyrics. He writes 'Wrote this in 2012. Waited all this while for the words become relevant.
NOW SEEMS LIKE THE RIGHT TIME,' in a caption.
Music video is set to release on 10th February 2020 at sharp 5 PM.
Raftaar have been a part of lots of controversy in recent years. Also took a stand on CAA and abused during the live performance, for which he apologises later.
A 31-year-old, Raftaar, is in the music Industry for long, is a popularly known and respected rapper.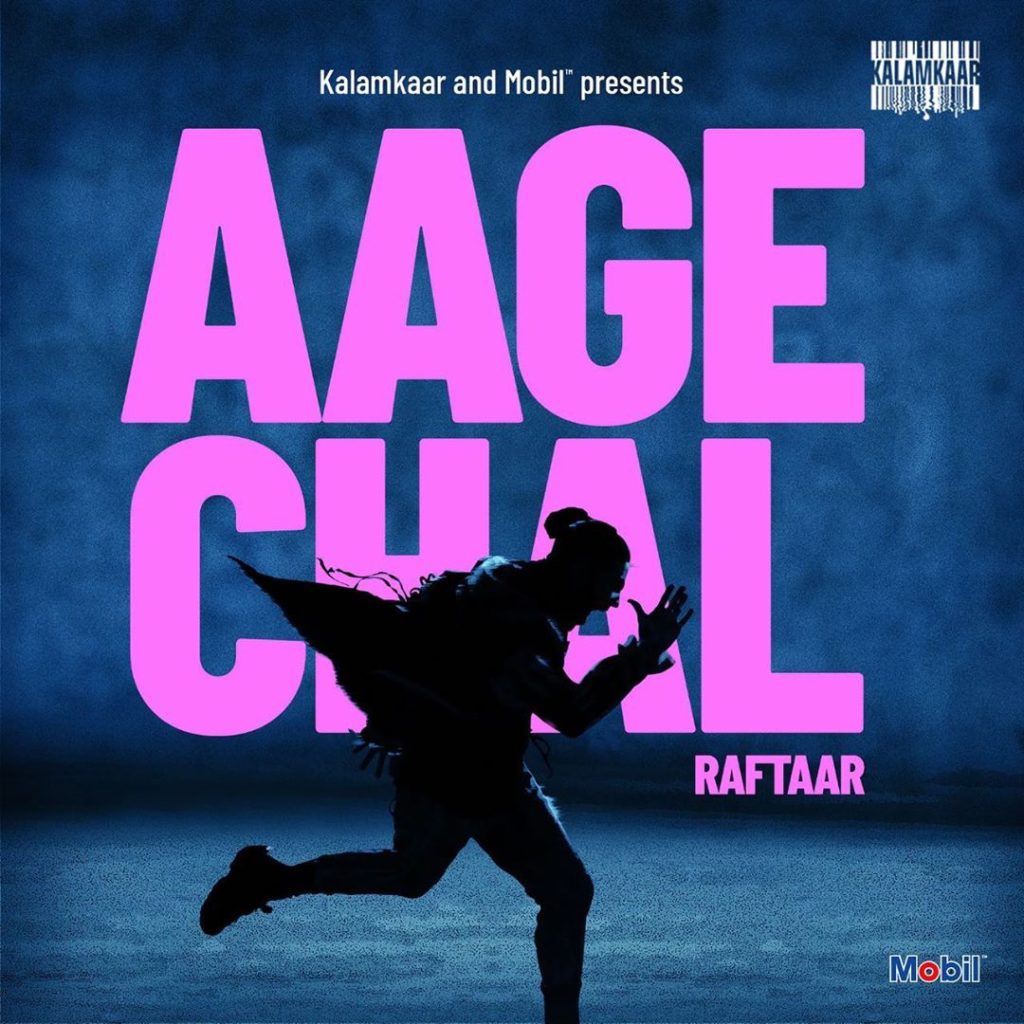 Follow us on Instagram for daily news and updates.