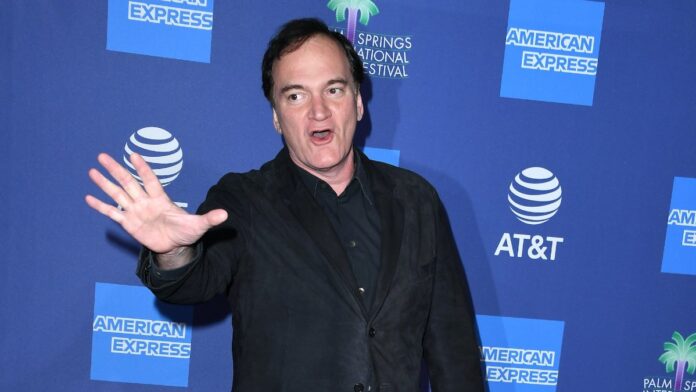 Director Quentin Tarantino has confirmed his plans to retire from Hollywood after his next film. Tarantino has revealed this news on his appearance on HBO talk show Real Time with Bill Maher.
The Oscar-nominated filmmaker who made the titles like Pulp Fiction, Kill Bill: Volume 1 and Volume 2, and Inglourious Basterds, wants to quit after his 30 year long career.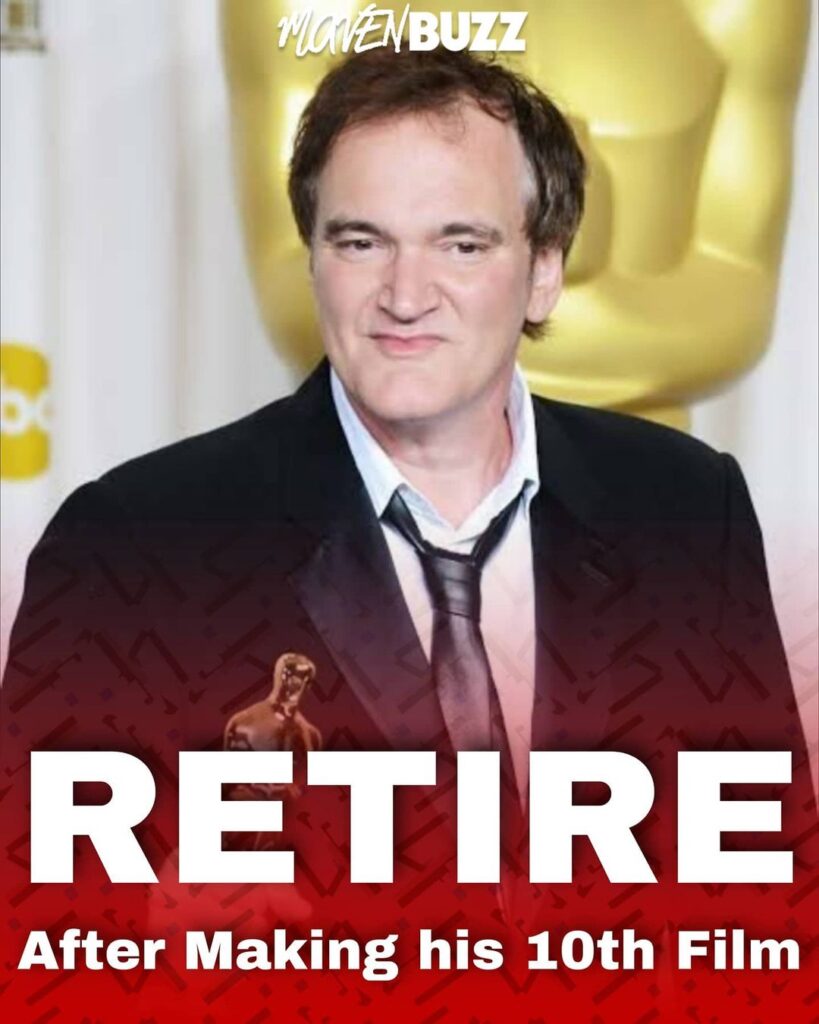 The revelation came on the talk show where he appeared to promote his novel Once Upon a Time in Hollywood, based on his ninth film of the same name.
Quentin Tarantino told Bill Maher, "I don't have a reason that I would want to say out loud, that's gonna win any argument in a court of public opinion or Supreme Court or anything like that. At the same time, working for 30 years doing as many movies as I've done — it's not as many as other people, but like that's a long career. That's a really long career. And I've given it everything I have, every single solitary thing I have."
To this the host said, "You're too young to quit and you're at the top of your game."
"That's why I want to quit," said the filmmaker. "Because I know film history and from here on end, directors do not get better," he added as the audience cheered him on.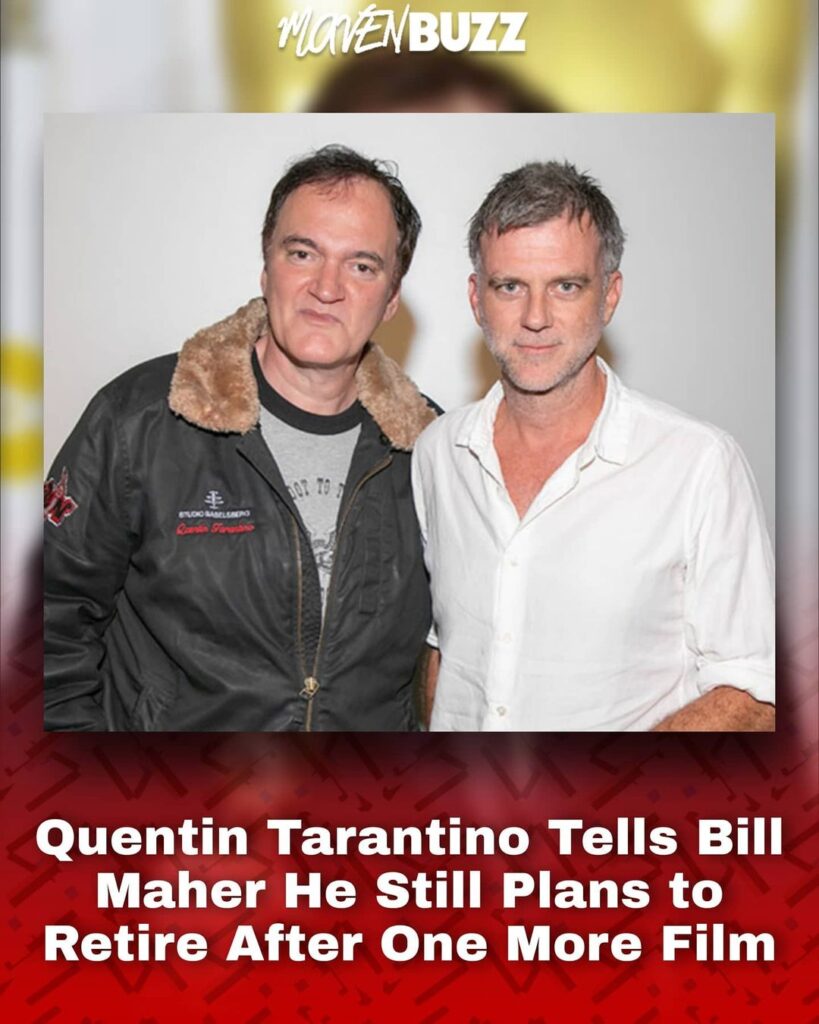 Follow us on Instagram for daily news and updates.