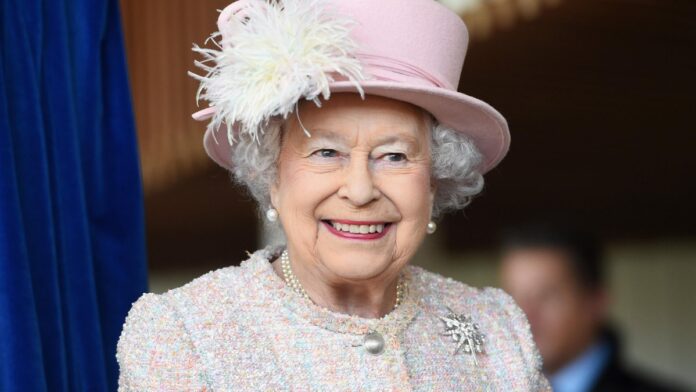 Queen Elizabeth started off tonight's Platinum Jubilee concert with a surprise virtual appearance.
The monarch appeared in a brief pre-recorded skit, which played at the beginning of the BBC Party. At the Palace celebration at Buckingham Palace. Adorable clip shows a tea party at the palace with the queen.The iconic British children's character Paddington Bear, voiced by actor Ben Whishaw.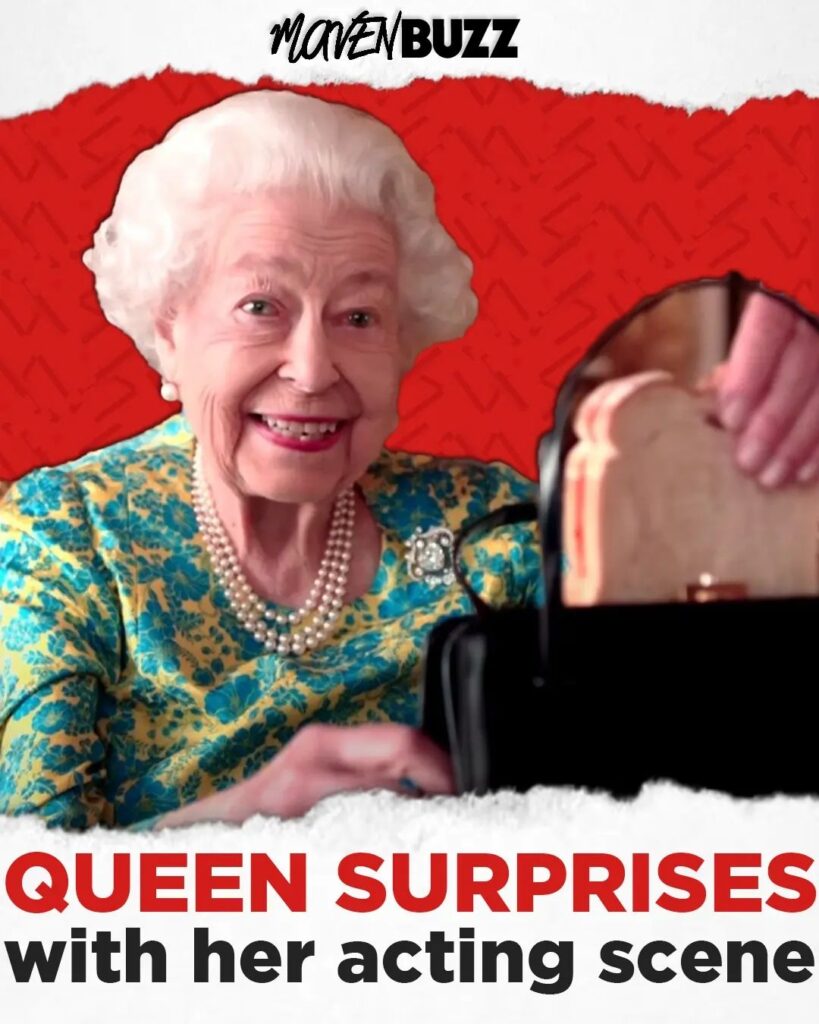 In the clip, the bear drinks straight from the teapot, leaving only a few drops for the monarch, who responds, "Never mind," to his offer for the last of the tea. After offering Queen Elizabeth one of his favored marmalade sandwiches instead, which he says he travels with "for emergencies," the queen pulls her own sandwich out of her trusty purse, adding, "I keep mine in here, for later."
An equerry then tells the queen and the bear that the concert is about to begin, as a clip of the crowd outside Buckingham Palace is shown. Paddington tells the monarch, "Happy Jubilee, Ma'am… and thank you for everything." "That's very kind," the queen responds. The scene ends with the monarch and the bear joining in on the drumbeat for the concert's opening song, Queen's "We Will Rock You," by clinking their spoons against teacups.
Follow us on Instagram for daily news and updates.