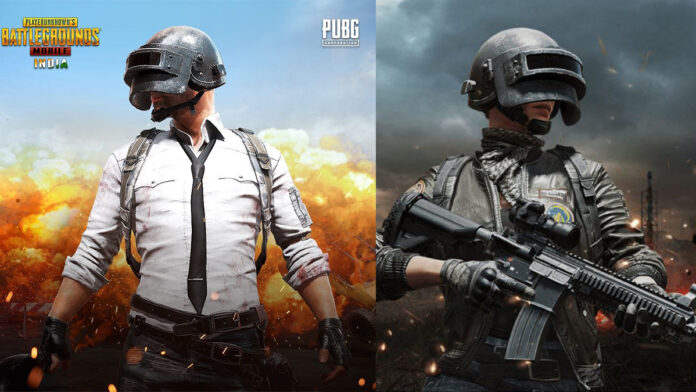 Two months have passed since the ban of PUBG Mobile in India. PUBG Mobile along with 118 Chinese apps was crushed in between the conflicts of India and China as they pose a threat to the national security and privacy of the citizens of India – "they are engaged in activities which is prejudicial to sovereignty and integrity of India, defence of India, security of state and public order", said the Indian government.
After a long wait, PUBG Mobile is ready to strike a blow in India this Diwali. According to recent news on the Internet, KRAFTON, Inc. (the major company behind PUBG corp) joined hands with Microsoft Azure to host PUBG Mobile back in India. Microsoft's public cloud computing service, Azure helps game creators to distribute their products on a global scale.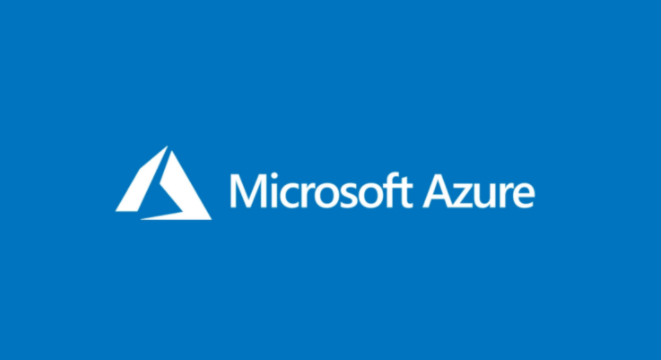 The collaboration between PUBG Mobile and Microsoft Azure promises to resolve all the privacy issues of user data and stay in full compliance with all applicable laws and regulations.
Fans were eagerly waiting for an official confirmation while the rumours like a relaunch of PUBG Mobile in India during the major festival Diwali on 13th November kept everyone hooked up.
Recently, the official PUBG Mobile India hinted the relaunch of the game this Diwali.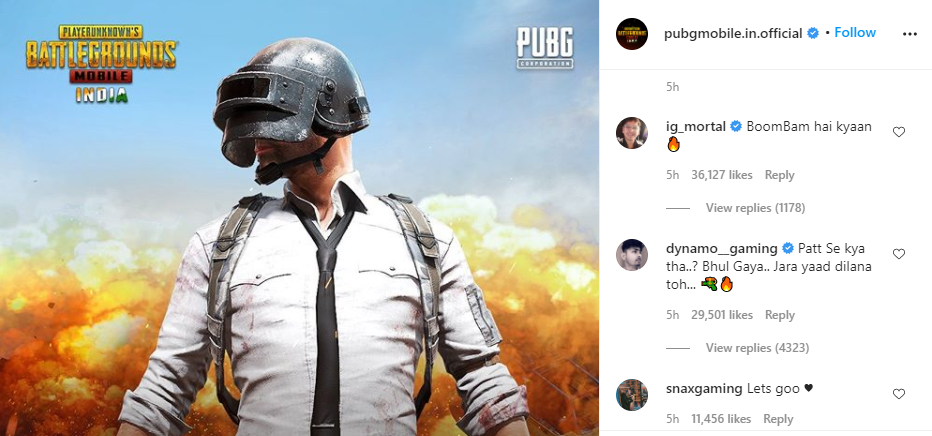 PUBG Mobile India Official YouTube Channel update the cover page and signal the relaunch of PUBG Mobile soon. The official PUBG Mobile handle on Instagram also shared a post announcing the arrival of PUBG Mobile back in India soon.
However, no confirm release date of game has been disclosed yet. I think, the officials will announce the date on Diwali and the game may hit mobile devices on Dec or Jan. Stay Tuned.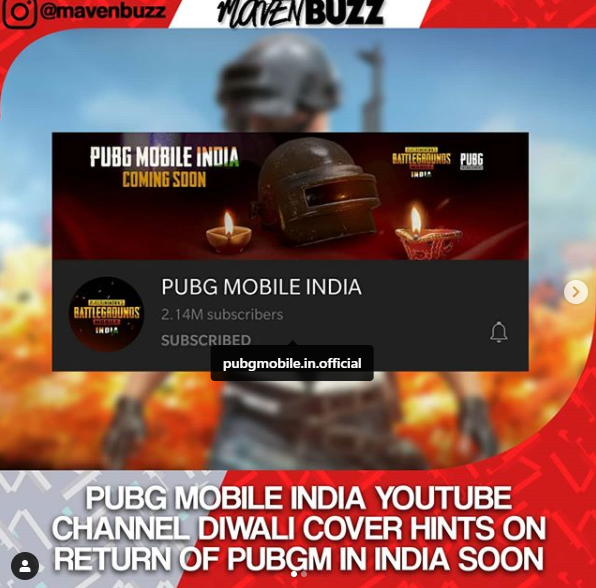 Follow us on Instagram for daily news and updates.