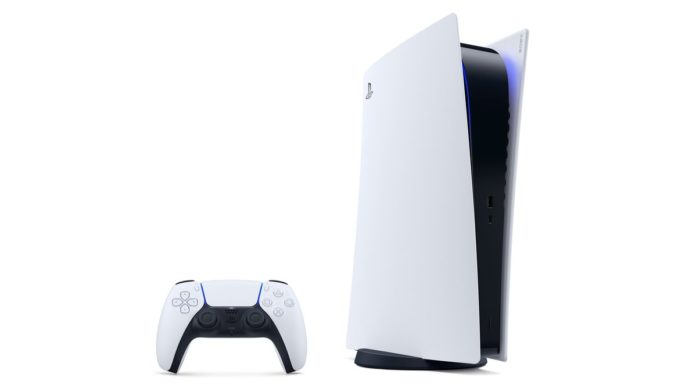 PlayStation is a product of Sony Interactive Entertainment, a division of Sony. It is a video game brand that consists of five home video games, a media center, an online service, a line of controllers, two handhelds, a phone as well as multiple magazines. It was first released in Japan before its global entry.
In this console series, PlayStation 2 is the best-selling home console to date, with over 155 million units sold before being discontinued in 2012. Sony's former newest console, PlayStation 4 sold a million units on its day of release. This is most from any console.
Sony announced the latest and greatest home console of all time, PlayStation 5. Initially it was set to have its launch event on 4th June. The event was pushed back because of Sony's decision "to allow important voices to be heard." This was with regarding to the growing U.S. unrest due to protests against George Floyd's death.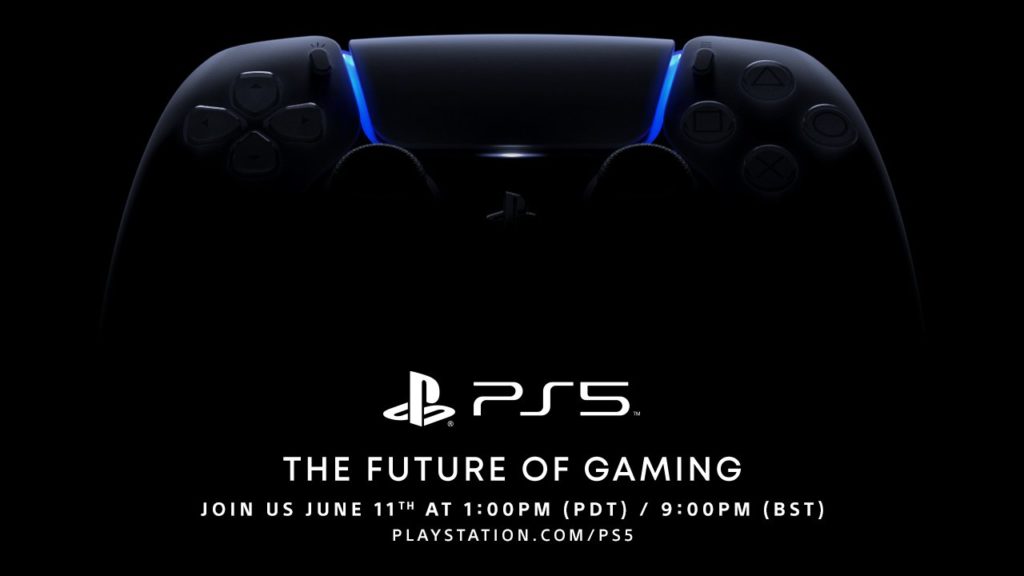 PlayStation 5 revealed
Sony finally gave its fans a substantial look at its upcoming gaming console with the PS5 Future of Gaming event that live-streamed on June 11. The gameplay event also featured a huge variety of games coming to the console after its release in later 2020. The new console will be available in black and white design which matches with it have included in box controller.
Sony unveiled its next-generation console in all its glory. It's white, it's got wings, and it's designed to stand vertically, just like the Xbox Series X. But unlike the Xbox it is much sleeker and has a futuristic design. The company actually held a huge surprise up its sleeve. In the final minutes of the launch event it announced a digital version of PlayStation 5 which is called PS5 Digital Edition.
The major difference between these two is that the digital version does not have a 4K Blu-Ray drive. Due to its absence of disc drive the digital version appears to be thinner. Sony has not yet announced its price yet. Sony said there are "slight differences" in the looks department of the both versions.
"The PS5 gameplay experience will be the same, so the choice is all yours. While there are some slight differences in the look of each model, for the overall design, we wanted to deliver a console that's bold, stunning, and unlike any previous generation of PlayStation," Sony added
Though it was only a event dedicated to games as announced by Sony, we got to visualize the upcoming console. This fulfilled many who hoped to get a glimpse of the PS5.
PlayStation Games Trailer – Highlights
The PS5 launches late 2020 worldwide.
Follow us on Instagram for daily news.