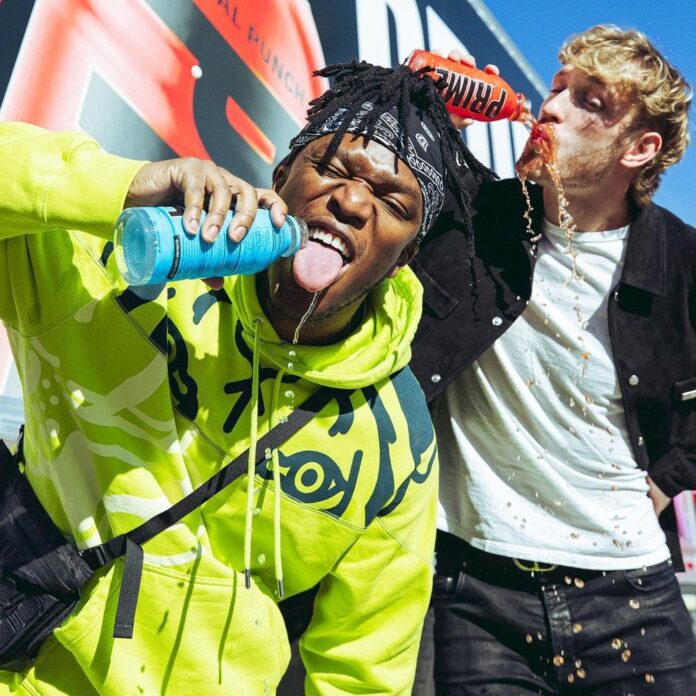 Prime Hydration is a sports drink created by Logan Paul and KSI. Coconut water-based has sold more than 10 million bottles.
Logan Paul is a YouTuber and social media personality from America. In addition to his YT channel, Logan runs the Impulsive podcast since November 2018. Paul's YouTube channel has more than 23 million subscribers.
Olajide Olayinka Williams better known as KSI, is a YouTuber and rapper. He is a member and co-founder of the British YouTube group known as the Sidemen. He is also the co-owner of XIX Vodka and a restaurant chain known as Sides. KSI has a YouTube channel with more than 23 million subscribers.
Prime Hydration is a sports hydration drink. It is based on coconut water and has amino acids, electrolytes, and antioxidants. Not only that the drink is gluten-free and caffeine-free. The main purpose of the drink is to provide hydration and instant energy. On the complementary factor, the drink's taste is flavorsome and delicious.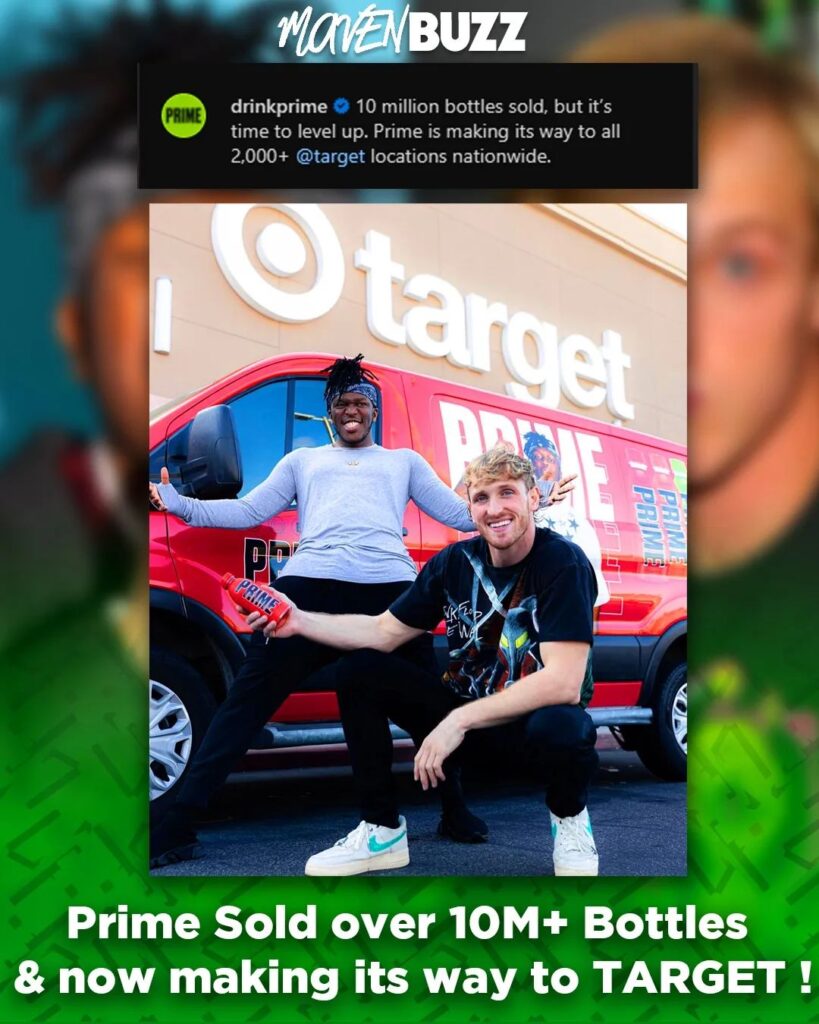 Prime Hydration costs $1.99 for a single bottle and $29.99 for a pack of 12 bottles. The drink can be purchased from their official website or can visit stores like Target, Kroger, Walmart, GNC, Ralph's, and Vitamin Shoppe. Prime Hydration got released on 8 January 2022. To date, the Prime sold over 10 million bottles and now making its way to target.
Follow us on Instagram for daily news and updates.