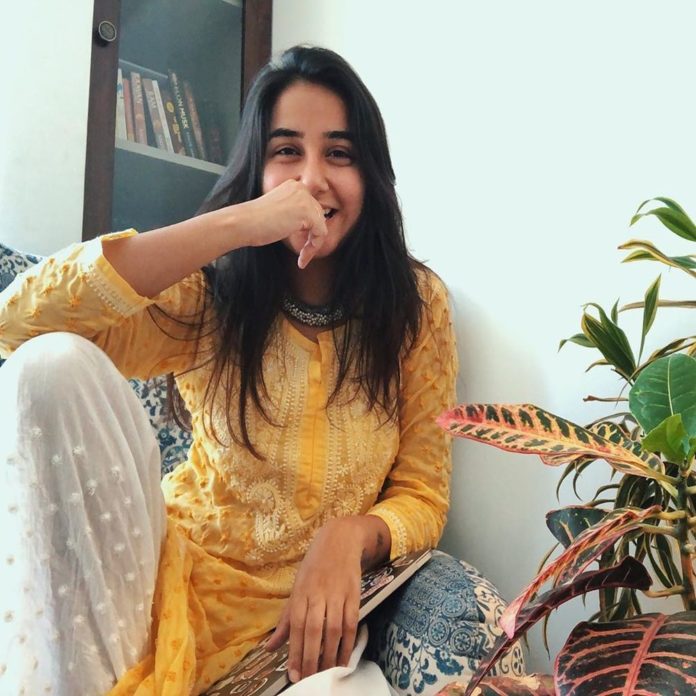 Prajakta Koli popularly known as MostlySane after her YouTube channel where she uploades comedy videos. She boasts a huge subscriber count of 5.45 million on YouTube.
Prajakta is considered as one of the most successful YouTube personality. She has also been invited to numerous shows and have earned a lot of achievements. Recently, she was announced by Talentrack as Digital Influencer of the year.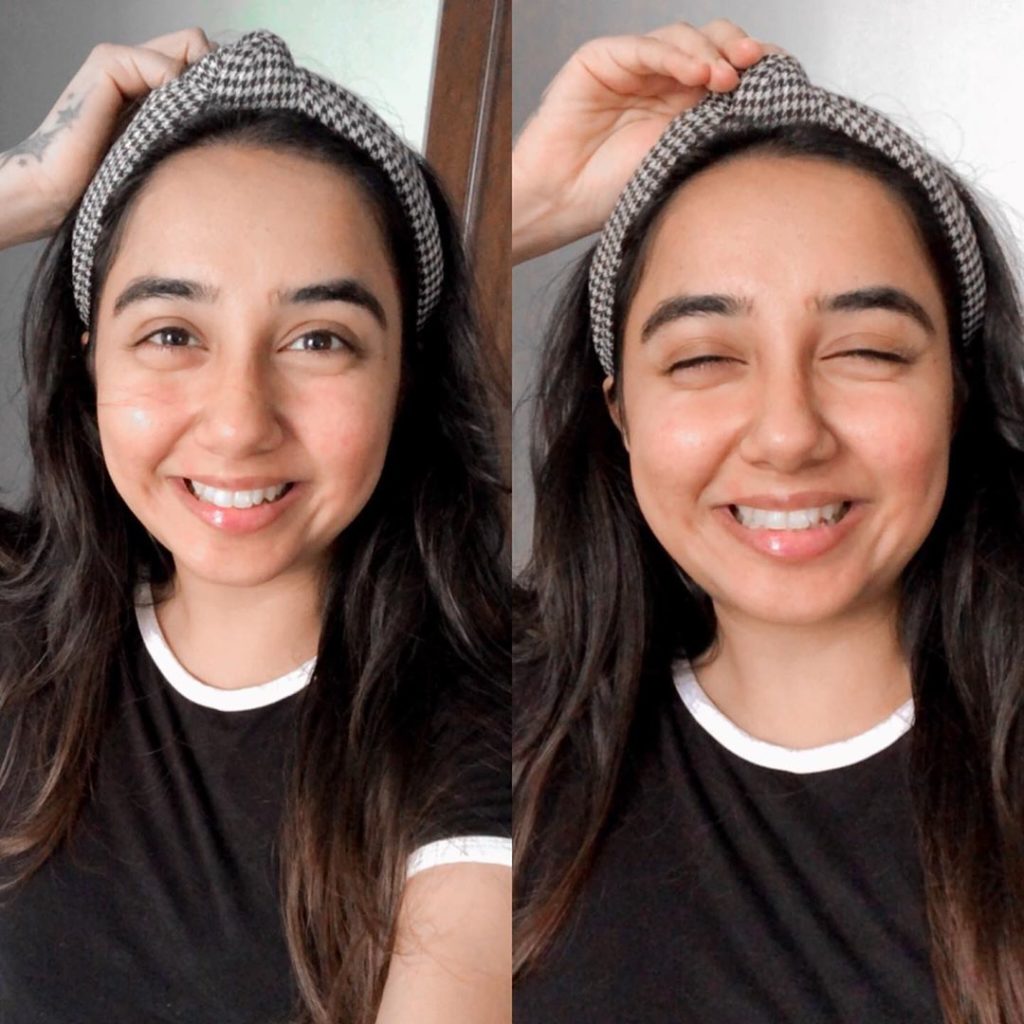 MostlySane's debut film
YouTube's sensation Prajakta Koli is making her big film debut in a heart-warming story titled Khayali Pulao. The trailer shows Prajakta as a studiuos girl whose interest suddenly spikes towards sports. This film shows the same transition from a shy, timid girl to a confident person.
She announced her film through her Instagram where she uploaded a trailer for the film. Her film is set to be released on 9th July. Prajakta's captioned read, "Khayali Pulao Official Trailer 9th July '20 Bade pyaar se banai hai pichhhhar! Releasing on the 9th of July! Trailer kaisa laga? Dying to read your feedback in the comments!!! Bataoooo!"
Follow us Instagram @MavenBuzz for daily news and updates.