Imane Anys, popularly known as "Pokimane", is a Moroccan Canadian YouTube personality and video game streamer. She is known notably for League of Legends and Fortnite. Pokiamane is one of the most popular female twitch streamer.
Twitch streamer Pokimane posted an apology video on August 18th addressing several controversies she has come under fire for recently. The video has now more than 3.5 million views and covers multiple issues which her fans were asking her to speak on.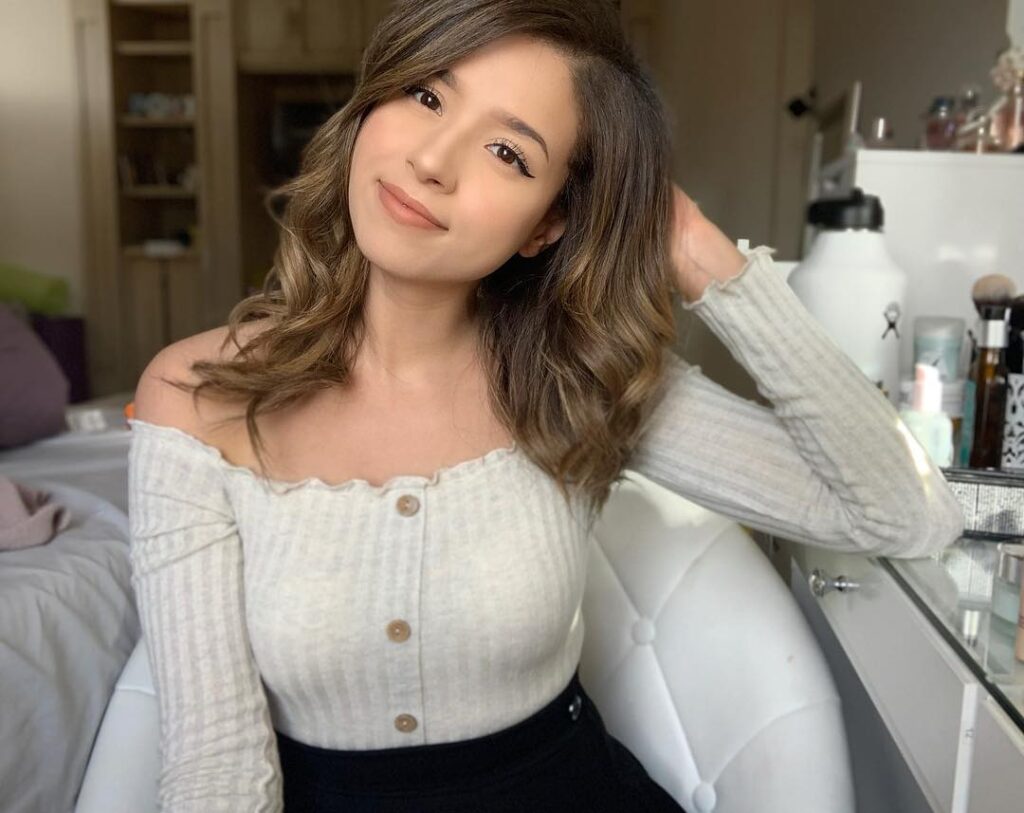 Pokimane on the BowBlox drama
The video begins with the streamer addressing an incident between her and Keemstar in 2018. BowBlox took the screenshots of the tweets of arguments and made a video on YouTube.
Pokimane addressing that incident said that, "At the time my MCN said that because they were screenshots of my tweets, I could have the video taken down and KeemStar had deleted his tweets. I didn't want the drama to snowball into something more and I honetly regreeted even starting an argument in the first place so I agreed and the video was taken down."
"This was my mistake because at the time I didn't consider the fairness of leaving that video up, as well as not properly understanding the fair use defence when it comes to transformative content."
"My apology at the time was not very good, or it was not good enough so I just want to reiterate I am sorry for taking down that video," she added.
Pokimane on It'saGundam controversy
The Twitch streamer apologized for the comments she made on It'saGundam's video. She also explained that he was talking badly about her fans.
Pokimane said, "He had a very real photo of me and a fan at a meet and greet, and he was making fun of him and the way he looked."
"I must admit I reacted really poorly." She continued: "I want to sincerely apologise to both It'saGundam and to the sponsor of that video for the remarks and the comments that I made," she added.
Pokimane on using racial slur
Pokimane also addressed the video in which she can be seen using the N word. "I believe the tweet is from about five year ago and clip is from about seven years ago."
"Although I never said it with ill intent or racial context or the hard R, I still want to make it clear that I don't condone the use of that language," she said in the apology video. "I don't want my deletion of those things or my silence now to make it seem otherwise. I've commented on this in the past, but honestly, my statement or comments then weren't even good enough… I just want to make it clear that I am genuinely so sorry if I hurt or offended anybody with what I said. I really wish I could go back in time and change the past. Unfortunately I can't. I do hope that my behavior in regards to language for the last couple of years and onward will speak for itself."
Follow us on Instagram for daily news and updates.