YouTube's biggest creator Felix "PewDiePie" Kjellberg slammed Travis Scott's apology video which he posted as a response to the tragic events happened at Astroworld music festival in Houston, Texas on 5th November.
The music festival saw eight people lose their lives and multiple injured because of the crowd surge and rising panic due to people falling unconscious.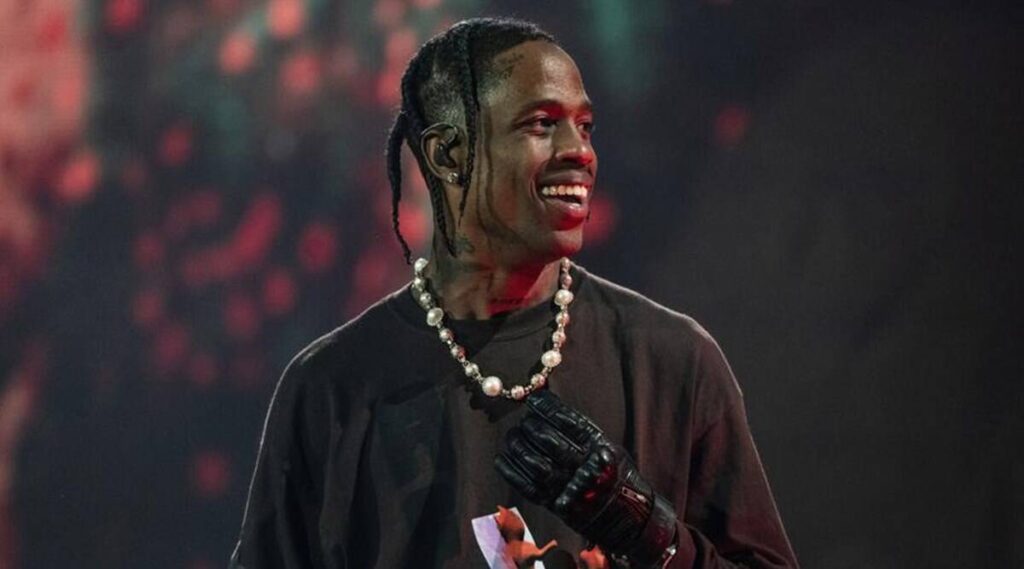 A day after the incident on 6th November, Scott shared a video to his Instagram Stories where he apologized and mentioned that he was left 'devastated' by the incident. The YouTuber reacted to this in his recently uploaded video.
Pewdipie thought "zero responsibility" was taken by the safety authorities during the concert. He began by reading articles and watching clips about the incident happened at Astroworld.
"The more I look into it, the more insane it actually is," he said. "…It's normal that things get out of control at concerts, but what isn't normal is that no one did anything about it. It blows my mind!"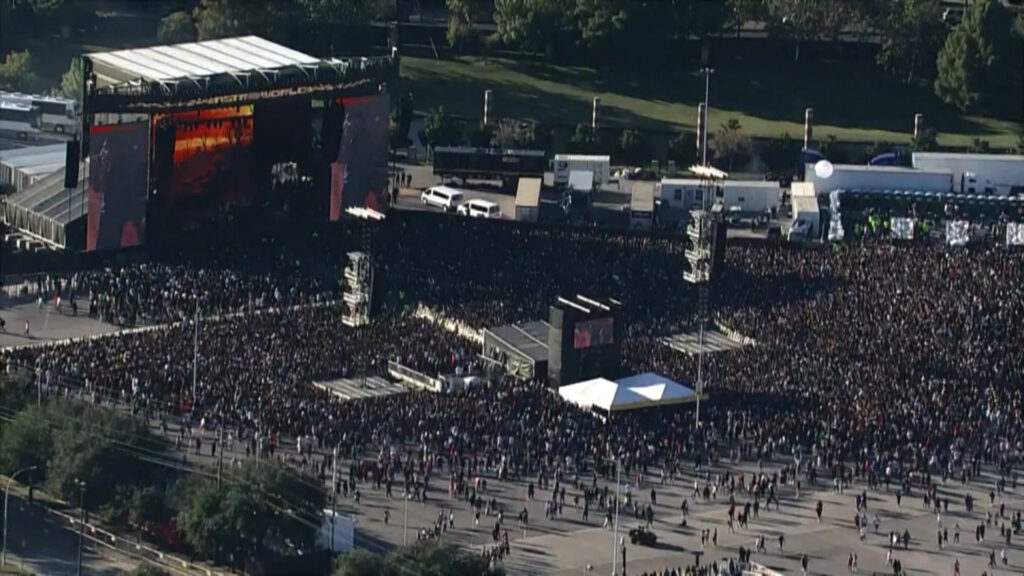 "I think Travis Scott thought it was cool how it was so crazy and out of control at his concert that he just didn't care. He probably didn't realize the severity of the situation but at the same time, it shouldn't matter. You are still responsible when you look after all these people."
He went on to claim that this was the worst  apology video. "So then Travis Scott issued an apology. And it's probably the worst apology that I've seen in a very very very long time," he said.
However he also sided with Scott saying he probably did not realize how bad the situation was at the time. "I believe he didn't realize how bad it was. I don't think anyone in their right mind, if they knew 8 people died, would continue the show."
"I rate this apology absolute dogs**t zero out of 10," and concluded his thoughts about the apology video.
Travis Scott has mentioned that he is working "closely" with local police and the fire department to find out the cause of the Astroworld incident. Meanwhile numerous concertgoers filed lawsuit against the rapper and event organisers.
Follow us on Instagram for daily news and updates.