Felix Arvid Ulf Kjellberg, 30, more commonly known as PewDiePie, is a Swedish YouTuber known for his gameplay and comedy videos. PewDiePie was the most subscribed channel of YouTube for more than five years 2013-2019. Currently, he is the second most subscribed with 105 million subscribers.
Kjellberg's popularity on YouTube and extensive media coverage has made him one of the most noted online personalities and content creators. In 2016, Time magazine named him one of the world's 100 most influential people.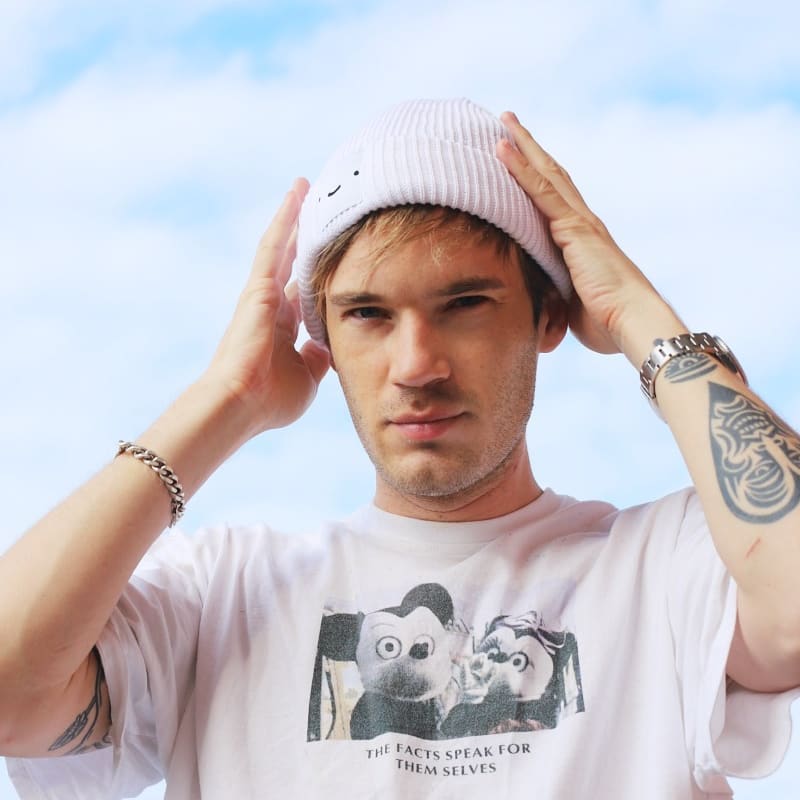 Race to 100 million subscribers
He was also involved in the race to 100 million subscribers on YouTube. This was against T-series who was rapidly increasing its subscribers. T-series is a music production label in India. It won the race to 100 million and is currently standing at 143 million subscribers, making it the most subscribed YouTube channel. Though PewDiePie lost this race, but he received a huge support from many huge YouTube celebrities including Mr. Beast who did a ton to get PewDiePie on top.
Pewdiepie reacting to KSI Reddit
PewDiePie recently uploaded a video titled, "Reacting To KSI Reacting To My Reddit" which is being in lots of talk currently. In this video he can be seen reacting to funny edits of KSI on Reddit. It included a lot of clips of KSI edited in many memes. And not to mention it also included PewDiePie's hilarious jokes.
Follow us on Instagram for daily news and updates.