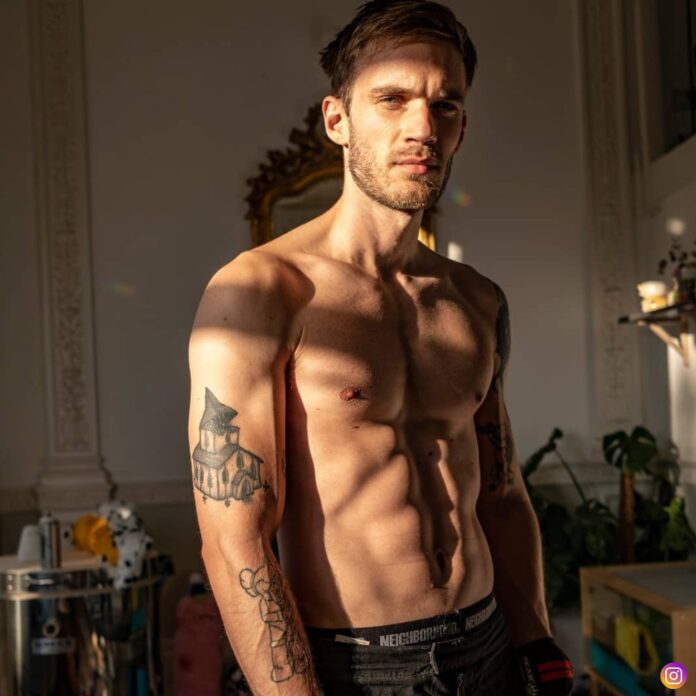 YouTube star PewDiePie took shots on David Dobrik agfter his involvement in the Vlog Squad Controversy and also other allegations surrounding his older prank videos.
For quite a while, David has been facing backlash for his past vlogs where he played numerous pranks which put the participants in an uncomfortable situation. This also includes one prank that left influencer Seth Francois "traumatized."
When the controversy came into the light, like other influencers PewDiePei also shared his thoughts during one of his videos. He called David "Shady" and "weird" at that time.
"How is he able to get away with all this sh*t?" the YouTuber asked. "He's doing so much weird sh*t. If I did that, I'd be canceled. How is he doing it?"
Now, Felix took another shot at David while reacting to one of his videos. The video showed Dobrik holding a whiskey bottle that had been gifted to him from Tesla, to this PewDiePie mocks him for allegedly supplying alcohol to underage drinkers.
"Look at that!" he continued, mocking Dobrik's shocked tone of voice. "Can't wait for my friends to get drunk off of that so I can get content!"
Felix Arvid Ulf Kjellberg popularly known as PewDiePie is a 30-year-old Swedish YouTuber known for his gameplay, reactions, and comedy videos. PewDiePie held the title for the most subscribed channel on YouTube for more than five years 2013-2019. Currently, he is the second most subscribed with 109 million subscribers on his channel.
Follow us on Instagram for daily news and updates.