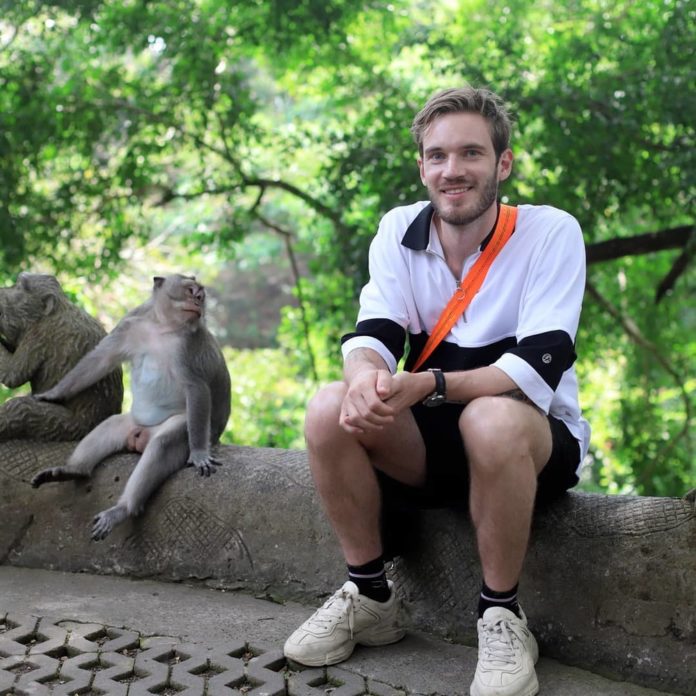 Felix Arvid Ulf Kjellberg, 30, popularly known as PewDiePie, is a Swedish YouTuber known for his gameplay, reactions and comedy videos. PewDiePie held the title for most subscribed channel of YouTube for more than five years 2013-2019. Currently, he is the second most subscribed with 105 million subscribers on his channel.
PewDiePie's popularity on YouTube and extensive fan base has made him one of the most noted online personalities and content creators. In 2016, Time magazine named him one of the world's 100 most influential people.
PewDiePie on Sushant Singh Rajput
PewDiePie in one of his videos was responding to the recent viral hashtag trending on Twitter as 'Unsubscribe T-Series.' This was also because he was in the race to 100 million against T-series. In the video he brought up the issue of young Bollywood actor, Sushant Singh Rajput's recent suicide.
He said that, "I have seen people talk about it and there was something about Sushant Singh Rajput. It was a university talk of this guy. Some people were pointing to nepotism in the industry and then it somehow got in clash with T-Series and that is why Unsub T-Series got trending. It's such a shame he decided to end his life. I don't know everything about him but from what I saw he seemed a really good dude and someone the industry needs. So it's a huge loss. Rest in peace."
Follow us on Instagram for daily news and updates.