Paytm is India's most valuable startup and claims over 50 million monthly active users. Its one of the main app, which competes with Google Pay in India, disappeared from the Play Store in the country earlier Friday.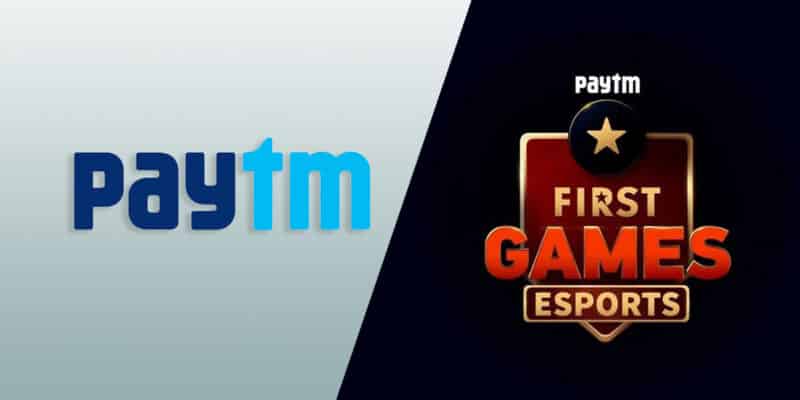 After pulling out Fortnite from the PlayStore, Google is now after Paytm and has taken down the Paytm app for violating its policies. Google said that Play Store prohibits online casinos and other unregulated gambling apps that facilitate sports betting in India.
As soon as the news of the suspension spread searches for the "Paytm" and queries about the reasons why it was banned increased on Google. Coming back we say many apps and games getting banned in India, similarly people speculated that this was due to Chinese involvement in Paytm.
This led to increase in searches for "Is PayTm Chinese" spiked on Friday evening. Even this trend continued over Twitter and lead to many people opposing Paytm and requesting other to uninstall the app.
As of now Paytm app is back on Google Playstore.
Follow us on Instagram for daily news and updates.