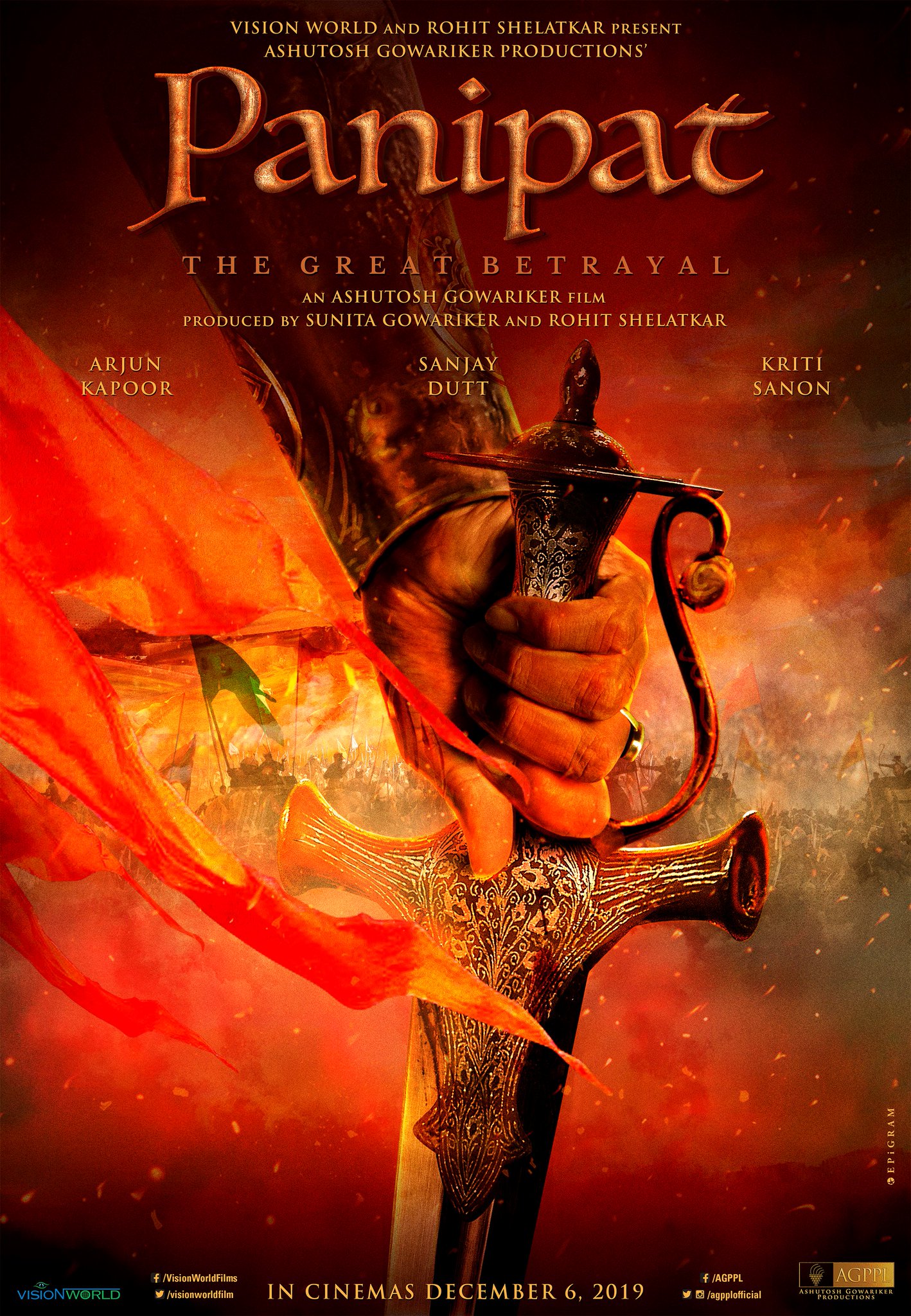 Yesterday we got to see the first look of Panipat's poster on Instagram story of Sanjay Dutt ,Arjun Kapoor AND Kirti Sanon unveiling the respective intense looks in movie. Panipat is directed by Ashutosh Gowarikar which is reflects third battle of Panipat.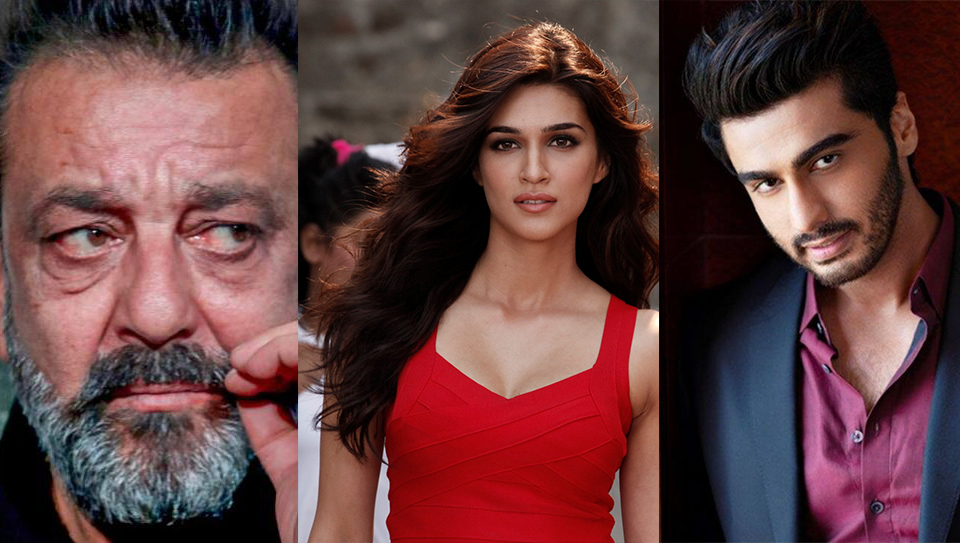 The news of Sanjay Dutt's Panipat news was already in air before the launch of trailer and poster which being unveiled now killing the wait of fans. Sanjay Dutt will be playing role of an Afghan ruler "Ahmad Shah Abdali", while arjun kapoor is seen as Maratha peshva "Sadashiv Rao Bhau" and Kirti Sanon portrays the role of her wife " Parvati Bai "
The trailer looks Firece and Amazing.The movie is slated to release on December 6,2019.