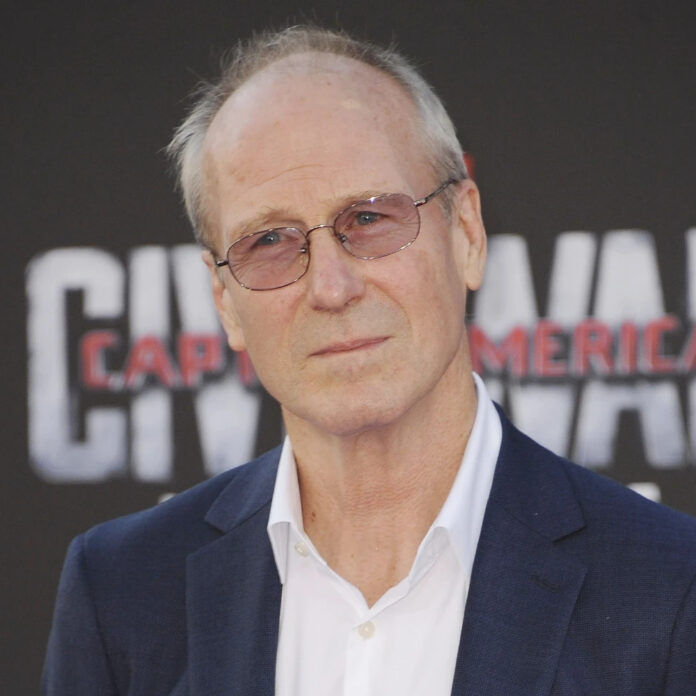 William Hurt, whose self-assured subtlety and laconic charisma as an actor made him one of the foremost leading men in the 1980s died. Hurt was 71. William's son, Will, said in a statement that Hurt died Sunday of natural causes.
His son said Hurt died peacefully, among family. Hurt died at his home in Portland Oregan as per the Hollywood Reporter. Hurt's death was first reported by Deadline. He was earlier diagnosed with prostate cancer that had spread to the bone in 2018. William was nominated for an Academy Award four times. He quickly emerged as a mainstay of the 80s after his breakthrough in "Altered States" as a psychopathologist studying schizophrenia and experimenting with sensory deprivation.
He starred alongside Kathleen Turner as a lawyer coaxed into murder. Hurt played the brooding Vietnam War veteran Nick Carlton in 1983's "The Big Chill" again with Kasdan. He travelled widely as a child attending prep school in Massachusetts. William studied acting at Julliard and emerged first on the New York stage with the Circle Repertory Company.
William Hurt was first married to actress Mary Beth. After his marriage, Hurt began a realationship with Sandra Jennings, whose pregnancy with their son precipitated Hurt's divorce from Beth. Jennings claimed she had been Hurt's common-law wife under South Carolina law and thus entitled to a share of his earnings. Hurt told The New York Times in 1983 that, 'Acting is a very intimate and private thing.'
The New Yorker called William "notoriously temperamental". Hurt also developed a reputation for not always being an easy collaborator. He got married to Heidi Henderson, who he met at rehab in 1989.
Follow us on Instagram for daily news and updates.