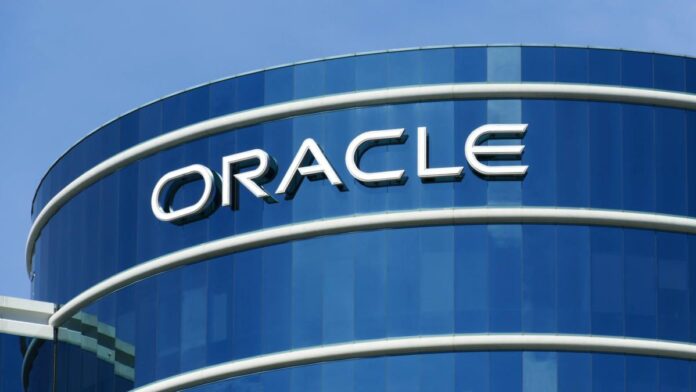 ByteDance the parent company of TikTok has reached preliminary "technical partnership" agreement with Oracle for TikTok's US operations which needed a merger with an American entiry.
The owner of TikTok has chosen Oracle over Microsoft as its preferred partner to buy one of the most popular video-sharing apps, according to a souce who is not authorized to speak publicly about this deal.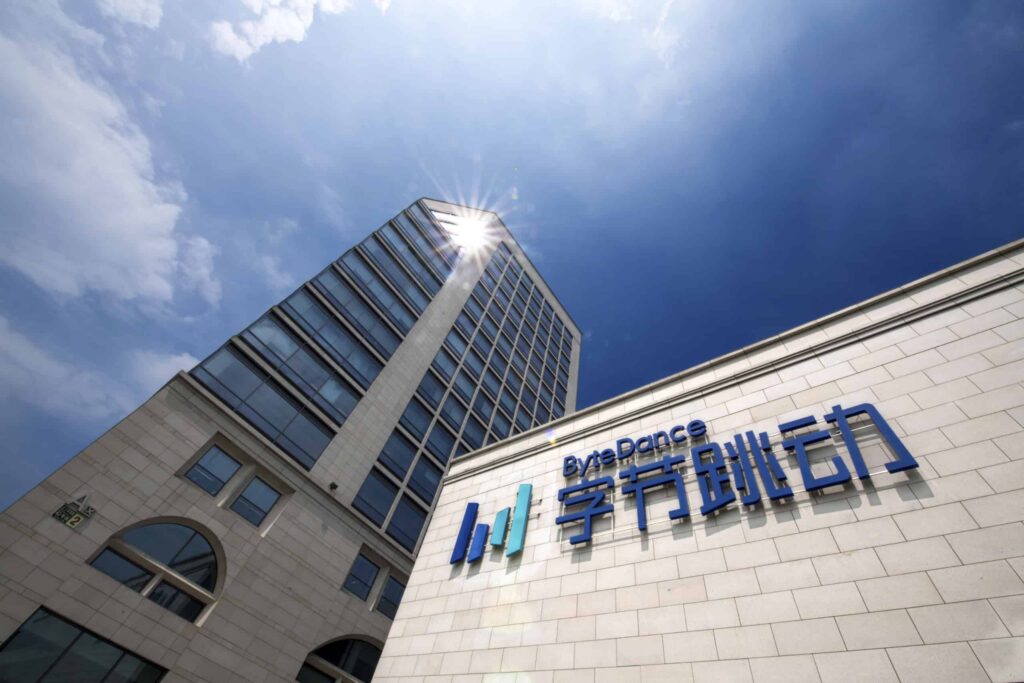 On Sunday, Microsoft announced that their bid was rejected to buy TikTok. Microsoft said in a statement on Sunday that the "Chinese owner of TikTok ByteDance has informed it that they would not be selling TikTok's operations to Microsoft."
"We are confident our proposal would have been good for TikTok's users, while protecting national security interests. To do this, we would have made significant changes to ensure the service met the highest standards for security, privacy, online safety, and combatting disinformation, and we made these principles clear in our August statement. We look forward to seeing how the service evolves in these important areas," Microsoft said.
This leaves us with the other bidder, Oracle to be the partner of ByteDance.  As part of the deal, Oracle plans to address the national security concerns that Donald Trump's administration has raised over the Chinese company's ownership of TikTok, said one of the people.
Oracle did not respond to requests for comment. ByteDance declined to comment.
Follow us on Instagram for daily news and updates.