The uprising singer Oliva Rodrigo has further turned up her breakthrough year with an impressive seven Grammy nominations for her debut album "Sour." This marks third highest total nominations for any given artist this year.
The nominations include album of the year, song of the year, record of the year and best new artist. Even though there are other artists with more nominations like Jon Batiste, Justin Bieber, Doja Cat and H.E.R. – Rodrigo is the only one being nominated in each of the "Big Four."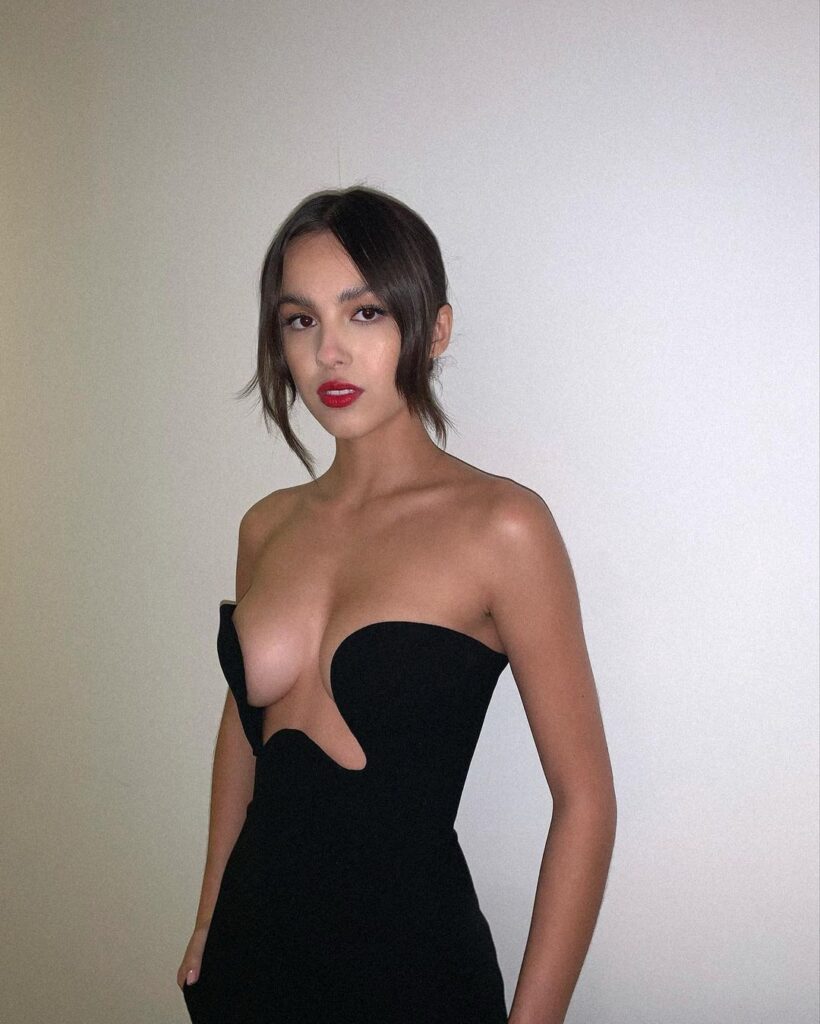 Rodrigo took to Instagram to express her gratitude at being recognized for her talents show. She shared a phot of cake which read "you did it b—h!" celebrating her seven nominations.
In the caption she wrote, "Woke up this morning to 7 Grammy nominations, When I was younger, my family lived a few blocks from the Staples Center, where the Grammys took place every year."
"I would always walk outside the arena and look at the plaques on the ground with all the winners names in wide eyed wonder. I went to the Grammy Museum so many of my free weekends bc I was so fascinated by the history of the show and all of the incredible musicians that made it up."
She continued, "Many dreams have come true for me this year but this one is probably the most meaningful. thank you to everyone who has believed in me and supported the songs I write. and thank you to @recordingacademy for the recognition. I'm beyond humbled. truly a day I will never forget. so grateful aghhh."
Follow us on Instagram for daily news and updates.