United States President Donald Trump and First Lady Melania Trump shared the news that they have been tested positive for COVID-19 on 2nd October.
Since then both the president and the first lady have been quarantined. Earlier on Friday, Trump had confirmed that he will be staying at Walter Reed hospital for "next few days" following the "recommendation of his physician and medical experts".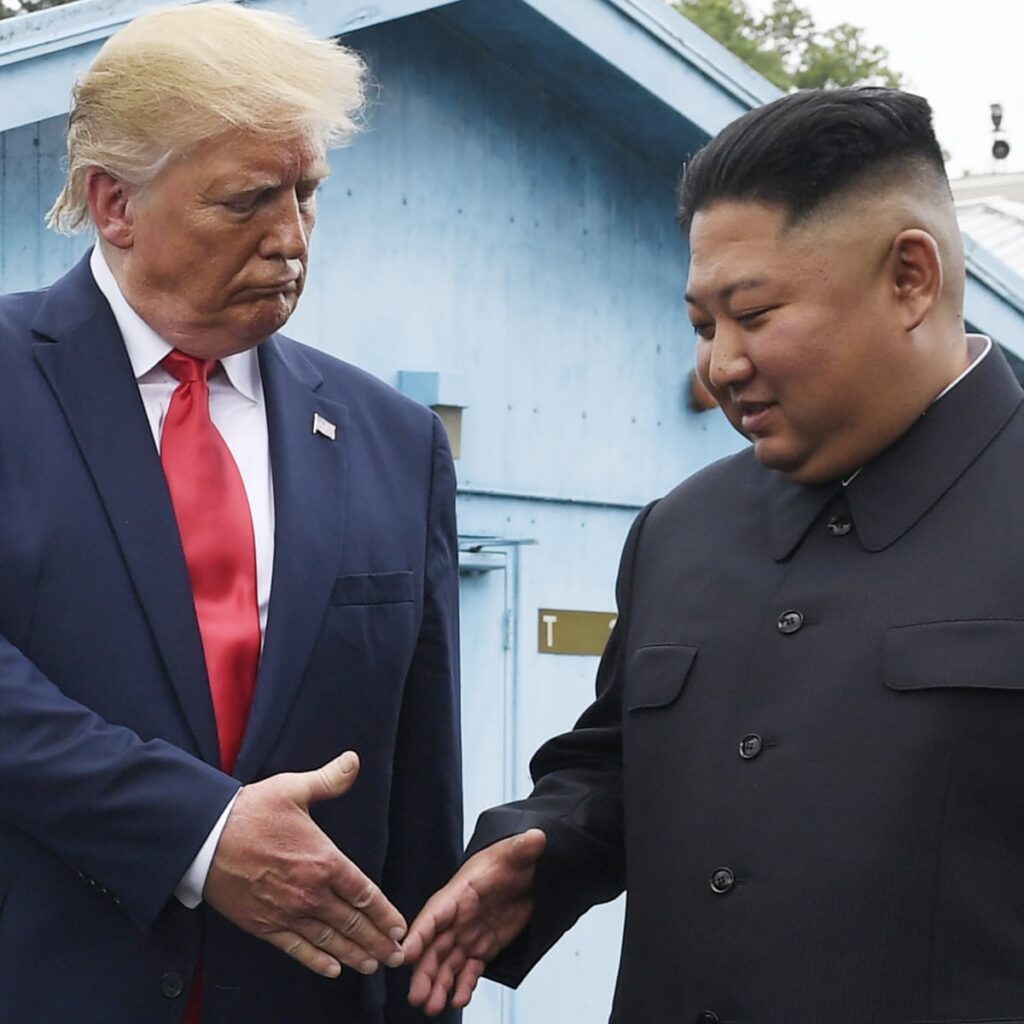 Trump shared a video where he thanked everyone. He said, "I want to thank everybody for the tremendous support. I'm going to Walter Reed hospital. I think I am doing very well but we are going to make sure that things work out. The first lady is doing very well."
North Korean leader Kim Jong-Un on Saturday sent out a message of sympathy to the US President Donald Trump and his wife Melania, wishing they would recover from the COVID-19 illness, state media reported.
He sincerely hoped that they would recover as soon as possible. He hoped they will surely overcome it," the Korean Central News Agency reported. "He sent warm greetings to them."
According to the South Korean news agency, this is the "first time" that Kim Jong-Un has wished recovery to a world leader after they tested positive for the coronavirus.
Follow us on Instagram for daily news and updates.